For comments and suggestions please email us at support@espritmodel.com.
Twitter:

Sign-Up For Instant Updates,

Twitter:

Sign-Up For Instant Updates




This is probably our Newest and Hottest UPDATE. After long time, we have solved problem with steady and reliable supply of excellent and well known models designed by 12 times F3A Italian Champion Sebastiano Silvestri. In next few weeks you can expect NEW Models, Full line of Spare Parts and some excellent package DEALS.



HELI NEWS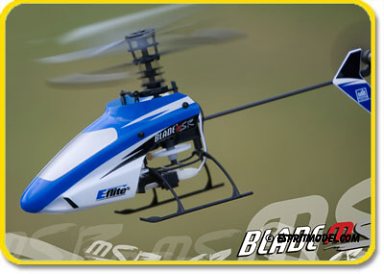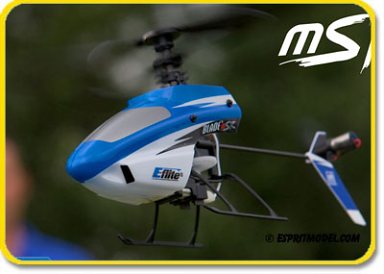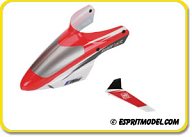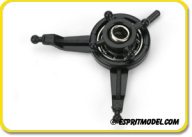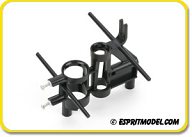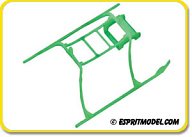 When it comes to single-rotor ultra-micro heli excitement you can fly almost anywhere, the Blade mSR simply cannot be beat.

Under one ounce (25g), the nimble Blade mSR takes ultra-micro helicopter performance to the next level. It comes from the factory completely assembled and flight tested with everything you need to get flying. At the heart of the Blade mSR's design is a Bell-Hiller rotor head that provides the kind of speed and agility you would expect of a single-rotor helicopter but maintains a measure of positive stability similar to a co-axial helis. This blend of agility and stability makes it the ideal "next step" for someone moving up from a coaxial heli, such as the Blade CX3 or Blade mCX.


E-JET NEWS

HOT NEW ADDITIONS
| | | | |
| --- | --- | --- | --- |
| Balsa, Plywood, Basswood | Balsa, Plywood, Basswood | Booya Quick Release Canopy Mount | EC-135 Yellow T-Rex 450 Scale Fuselage NEW |
| PT-17 Stearman 15e (ARF) | Flybarless Rotor Head T-Rex 500 | Futaba R6106HFC FASST 2.4GHz Receiver CF | H45068 - Painted Canopy T-Rex 450 Sport D |
| Hitec HS-5055MG Digital Servo | Pilot 1/9 Jet Military Green (BAE Hawk/L-39 EDF70) | Airplane Super Starter for 3S Li-poly (HFSSTQ02) | Spektrum AR7600 2.4GHz High Speed Receiver |
---
If you can not see the newsletter click here for HTML

Esprit Model 321.729.4287 has sent this email to you because your account preferences indicate that you want to receive Information about Special Promotions, Offers and Events. Esprit Model 321.729.4287 will NEVER request personal information in any email. (Passwords, Credit Card/Bank Numbers).

To unsubscribe from our database please click here.