For comments and suggestions please email us at support@espritmodel.com.
Twitter:

Sign-Up For Instant Updates,

Twitter:

Sign-Up For Instant Updates


Attention, rules have changed!!!

Esprit Model, in co-operation with ELITE LLC, and EM-Distribution, have been working hard on brand new line of high-performance, highly affordable Li-Polymer batteries. Finally, we have Li-Poly cells worthy of the Esprit Model name. Our goal is to provide ultra high quality batteries to you which have a never before seen combination of outstanding benefits. Our EM Elite packs have Thunder Power PERFORMANCE and closely rival Hobby King PRICES! We are certain that our batteries will withstand the test of time, providing excellent cycle life unbelievable performance. We will even be offering a 40% Crash Replacement Policy for our complete line of Li-Po Battery Packs.







The effort that goes into making such a good pack is actually a long and grueling process. While the process of manufacturing individual cells is one topic, what goes into matching the cells so that there is no more than a 0.02V tolerance between each of the individual cells and insuring that each pack has perfectly matched cells with the same cell density and capacity is another subject entirely. EM Elite packs are each individually serial numbered and the tolerances of each cell are documented for battery batch tracking and for warranty purposes which means we can guarantee a great pack.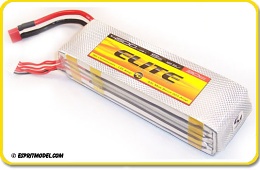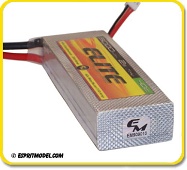 Please visit www.EspritModel.com web site for FULL Line of Batteries.
Elite 25
EM ELITE 2200 3S 25C
$33.99
EM ELITE 2600 3S 25C
$39.99
EM ELITE 3300 3S 25C
$59.99
EM ELITE 3700 3S 25C
$64.99
EM ELITE 3700 6S 25C
$119.99
EM ELITE 4500 3S 25C
$79.99
EM ELITE 4500 6S 25C
$139.99

Elite 30
EM ELITE 2200 3S 30C
$39.99
EM ELITE 2600 3S 30C
$49.99
EM ELITE 3200 6S 30C
$119.99
EM ELITE 3700 3S 30C
$74.99
EM ELITE 3700 6S 30C
$129.99
EM ELITE 4500 3S 30C
$84.99
EM ELITE 4500 6S 30C
$149.99
AIR NEWS



Pre-Order TODAY!!!!
After long time, we have solved problem with steady and reliable supply of excellent and well known models designed by 12 times F3A Italian Champion Sebastiano Silvestri. In next few weeks you can expect NEW Models, Full line of Spare Parts and some excellent package DEALS.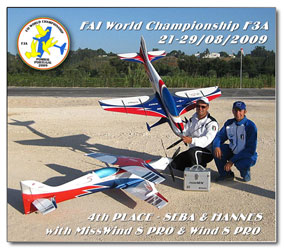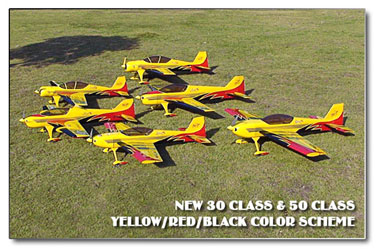 E-JET NEWS
The E-Jets International Show was informative and productive. While we were there Esprit Model has worked out an agreement with StuMax Aircraft; an exciting, new, experienced and highly respected manufacturer of high performance electric ducted fan systems. As of September 15th, 2009 Esprit Model is now the exclusive StuMax Aircraft dealer for North and South America. In next few days we will share the details about these awesome fan systems and we will be accepting pre-orders for our first shipment.
EDF StuMax SM 110-45DF $795.00
EDF StuMax SM 110-52DF $745.00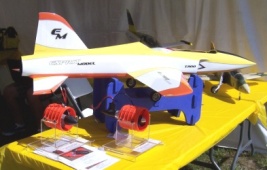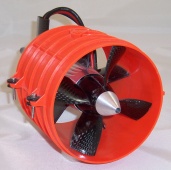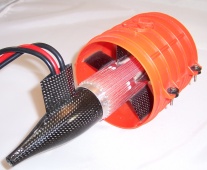 HOT NEW ADDITIONS
SebArt Miss WindS Bipe 50e (ARF) $380.00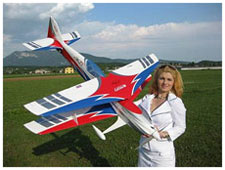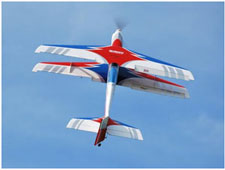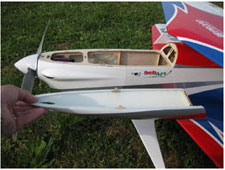 SebArt Wind F3A 110e (ARF) $575.00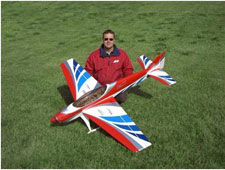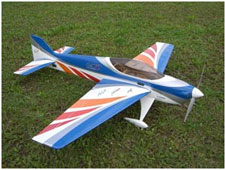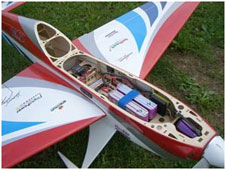 SebArt Shark S30e (ARF) $220.00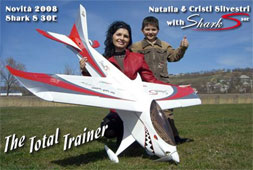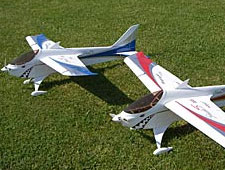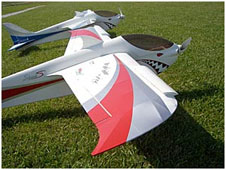 SebArt Sukhoi 29 S260 (ARF) $1,450.00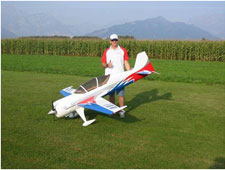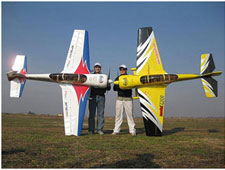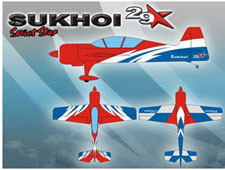 ---
If you can not see the newsletter click here for HTML

Esprit Model 321.729.4287 has sent this email to you because your account preferences indicate that you want to receive Information about Special Promotions, Offers and Events. Esprit Model 321.729.4287 will NEVER request personal information in any email. (Passwords, Credit Card/Bank Numbers).

To unsubscribe from our database please click here.