AIR NEWS
SebArt ARF Models scheduled to ship out December 2-4, 2009!!!!!

SebArt SharkS 30e (ARF)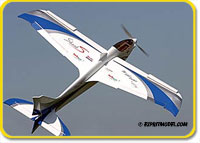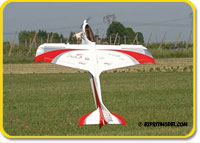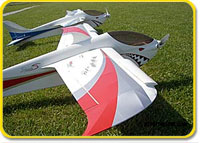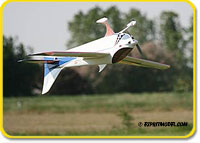 AngelS Evo 30e (ARF)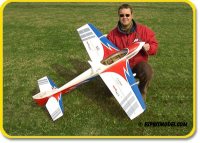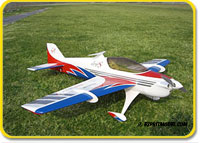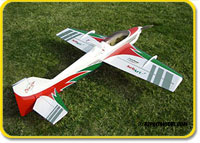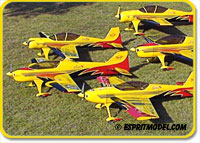 KatanaS 50e (ARF)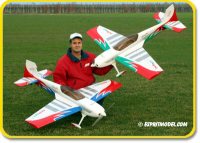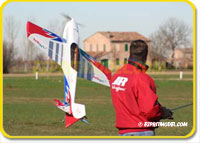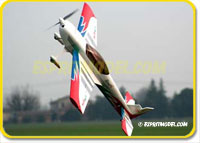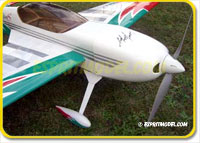 Miss WindS Bipe 50e (ARF)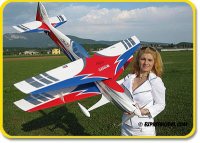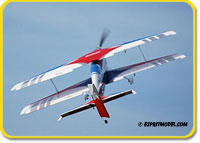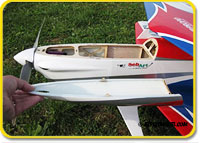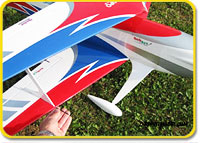 WindS F3A 110e (ARF)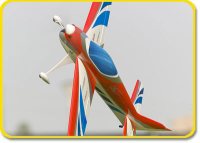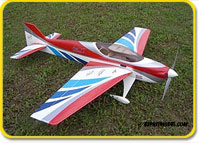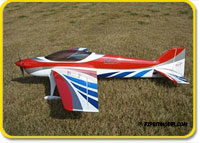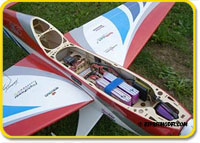 Sukhoi 29 S140e (ARF)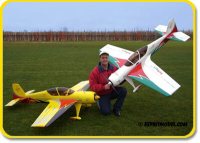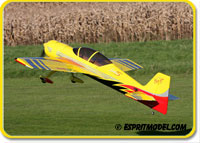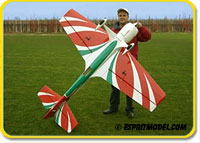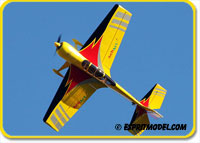 Sukhoi 29 S260 (ARF)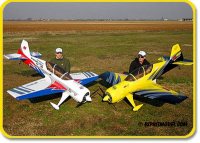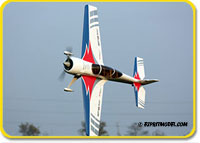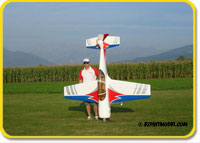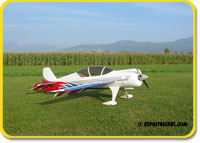 E-JET NEWS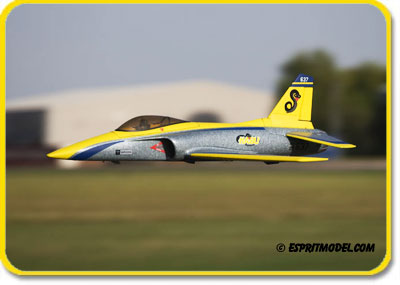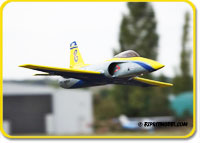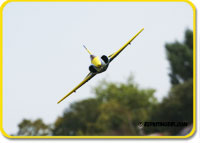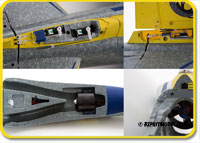 From on the deck high-speed passes to horizon-to-horizon slow rolls, the Habu Jet EDF70 is a true sport jet in every sense. Optimized airframe for both high speed precision and amazing low-speed stability, this model does it all. Habu EDF boasts a remarkably wide flight envelope and with its relatively light wing loading it has very forgiving slow speed handling. When it comes time to throttle back and enter the pattern, the Habu's remarkably wide flight envelope and forgiving slow speed handling will reward anyone used to flying faster sport planes with picture perfect nose-high touch downs and take-offs. Getting this Bind-N-Fly version airborne is about as simple as it gets. Just attach the wing and tail, charge the battery, bind the receiver to your full range DSM2 transmitter and you are flying. This is anything but the same old sport flying experience. If you are an intermediate to experienced pilot looking for high-speed jet thrills, the ParkZone's Habu EDF Jet is just what you are looking for.

The Habu Jet EDF70 is a full-throttle thriller capable of blistering speeds and precise aerobatics. At the heart of this spine-tingling performance is the phenomenal power of E-Flite BL15 3200Kv brushless ducted fan motor mated to an E-Flite Delta-V 15 ducted fan.

Show Piece, Unique EM Electra Jet EDF120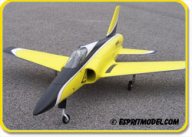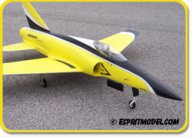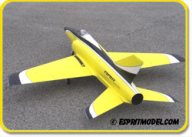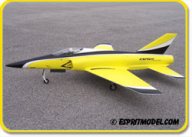 Esprit Model's Flag Ship, custom paint EM Electra Jet. This high performance and the state-of-the-art design have revolutionized all electric jet models. All composite, custom painted airframe is strong and light. With the BVM Electric VioFan, it is flight worthy at speeds exceeding 200mph (320 km/h), but stable slow flight and easy landings are where the Electra Jet really shines.

Absolutely unique, custom built from BVM composite kit and finished in Sikkens automobile paint with special silk-pearl clear coat.

More information:
http://www.espritmodel.com/index.asp?PageAction=VIEWPROD&ProdID=6163


HELI NEWS

KASAMA, Complete assortment Helicopters and Spare Parts In Stock!!!!!
HOT NEW ADDITIONS
Pre-Order Today, only 10x pieces are Coming!!!!!
All Gold limited edition version of the FA-030S engine to commemorate the 50th Anniversary of Saito Complete with display stand and numbered commemorative card.




Saito FA Series
FA-30S AAC Gold
Type
4-Stroke
Displacement
.30 cu in (5.03cc)
Bore
.78" (20mm)
Stroke
.63" (16mm)
RPM Range
2,000 - 12,000
Output (HP/rpm)
0.5/9,800
Weight (engine only)
8.96 oz. (255g)
Crankshaft Thread
1/4"-28
Propeller Range
9x6 - 10x6
Included
Muffler, Glow Plug
Decal Sheet, Instructions
| | | |
| --- | --- | --- |
| Bleriot XI "La Manche" (Kit) | EDF TAM Jet TJ90 Fan | Electric Retract Tricycle 10-15 Size |
| EM35c 2200mAh Li-Poly Battery Packs | EM35c 3700mAh Li-Poly Battery Packs | EM35c 5000mAh Li-Poly Battery Packs |
| Hitec Optima 7 AFHSS 2.4GHz Receiver | Needle Valve Adjusters OS/YS | Precision Swashplate T-Rex 600 |
| Balsa Blocks, Sheets | Basswood Blocks, Sheets | Plywood |
CLOSEOUT SALE
| | |
| --- | --- |
| DHC-2 Beaver 180 (ARF) | Douglas A-1H Skyraider 150 (ARF) |
| F-8F Bearcat 150 (ARF) | Messerschmitt Bf109E 120 (ARF) |
| P-47D Thunderbolt 120 (ARF) | Spitfire Mk XIV 120 (ARF) |
COMING SOON
Reichard Long Fox Pinnochio w/Spoilers 3.5m (ARF)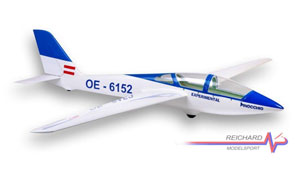 Reichard Club Libelle 4m (ARF)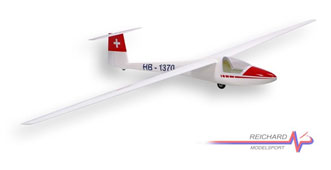 Reichard Alsema Sagitta w/Spoilers 3m (ARF)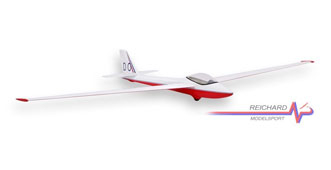 Reichard Sirius 3m (ARF)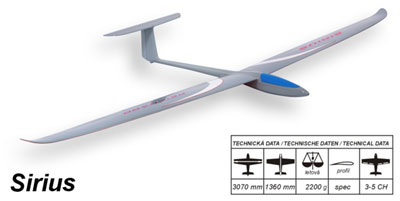 Reichard Alsema Sagitta 4m (ARF)