Newsletter: 01/2010
For comments and suggestions please email us at support@espritmodel.com.
Twitter:

Sign-Up For Instant Updates,

Twitter:

Sign-Up For Instant Updates


JUST ARRIVED
Wild Hornet EDF120 (ARF Composite)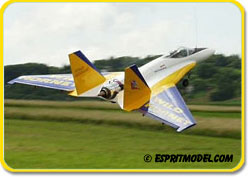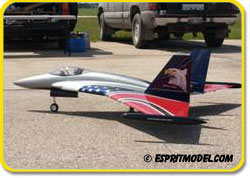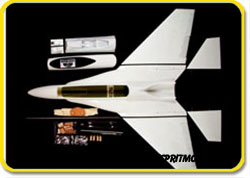 A-10 Thunderbolt II EDF90 (ARF Composite)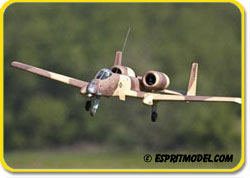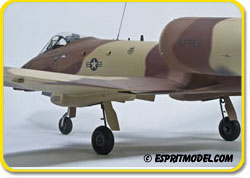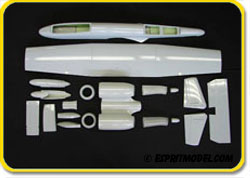 Dassault Mirage 2000B EDF90 (ARF Composite)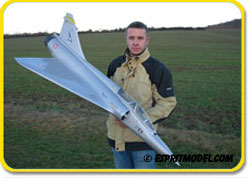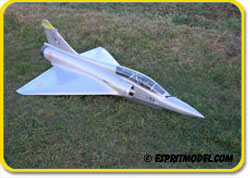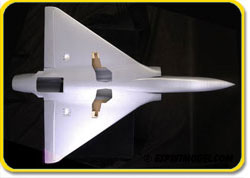 DH.100 Vampire EDF90 (ARF Composite)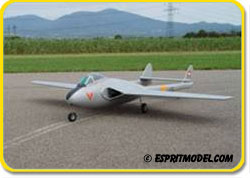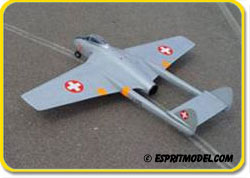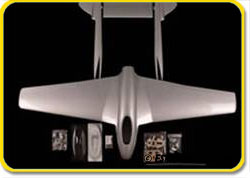 E-JET NEWS
Extreme maneuvers like flat spins, tumbles and high alpha flight are all possible with the 360 degree thrust vectoring nozzle design. If you want to push the envelope the F-35 is your best choice.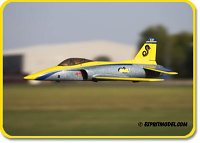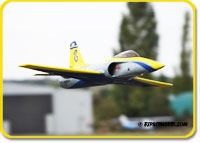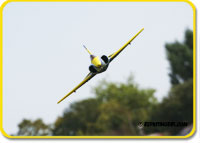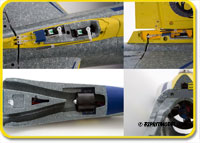 From on the deck high-speed passes to horizon-to-horizon slow rolls, the Habu Jet EDF70 is a true sport jet in every sense. Optimized airframe for both high speed precision and amazing low-speed stability, this model does it all. Habu EDF boasts a remarkably wide flight envelope and with its relatively light wing loading it has very forgiving slow speed handling. When it comes time to throttle back and enter the pattern, the Habu's remarkably wide flight envelope and forgiving slow speed handling will reward anyone used to flying faster sport planes with picture perfect nose-high touch downs and take-offs. Getting this Bind-N-Fly version airborne is about as simple as it gets. Just attach the wing and tail, charge the battery, bind the receiver to your full range DSM2 transmitter and you are flying. This is anything but the same old sport flying experience. If you are an intermediate to experienced pilot looking for high-speed jet thrills, the ParkZone's Habu EDF Jet is just what you are looking for.

The Habu Jet EDF70 is a full-throttle thriller capable of blistering speeds and precise aerobatics. At the heart of this spine-tingling performance is the phenomenal power of E-Flite BL15 3200Kv brushless ducted fan motor mated to an E-Flite Delta-V 15 ducted fan.


HELI NEWS
2010 is the year of the flybarlessss, and Esprit Heli is on the forefront of flybarless with every new system in stock. Gyrobot, Axiom 720, Skookum, HeliCommand Xtreme and the latest Align 3G.
From 250 to 700-Size and every helicopter in between we have the right system at the right price and we have the experts to help you set it up right the first time!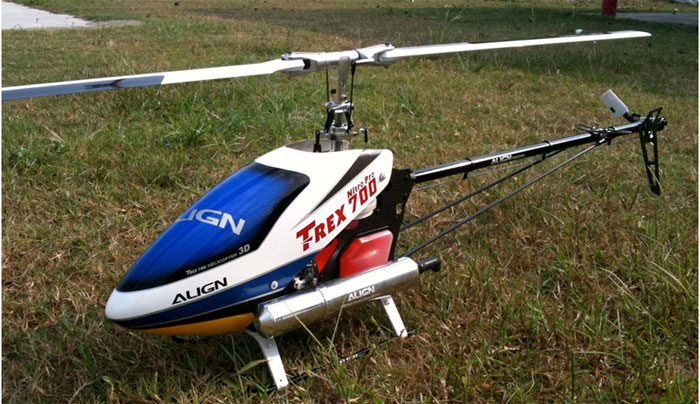 HOT NEW ADDITIONS

| | | |
| --- | --- | --- |
| Scorpion S 2205 | Scorpion SII 3014 | Scorpion S 5525 |
| EM35c 2600mAh Li-Poly | EM35c 3700mAh Li-Poly | EM35c 5000mAh Li-Poly |
| Electric Retract Tricycle | Electric Retract Nose | Electric Retract |
| Flybarless Head T-Rex 450 | Align 500M Brusless Motor | Futaba GY520 Gyro + BLS251 |
COMING SOON
» Kyosho Ryan STA 50e (ARF)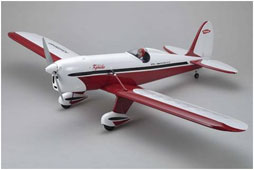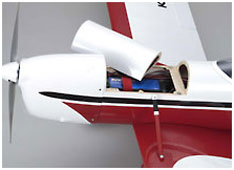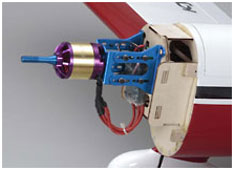 » Kyosho Macchi M33 50e (ARF)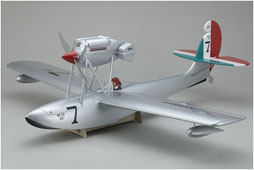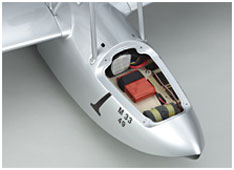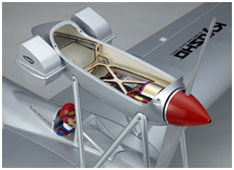 » Sebart WindS Pro 2m F3A (ARF) $1950.00 Painted, $1600.00 White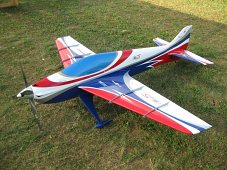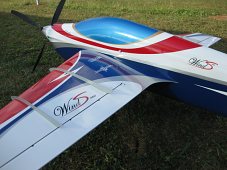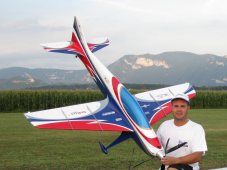 » Sebart Sukhoi 26 S220 (ARF)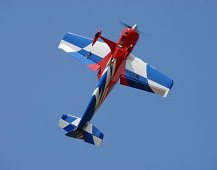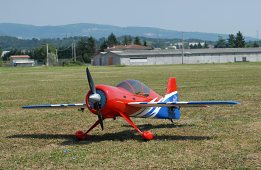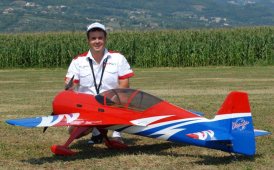 ---
If you can not see the newsletter click here for HTML

Esprit Model 321.729.4287 has sent this email to you because your account preferences indicate that you want to receive Information about Special Promotions, Offers and Events. Esprit Model 321.729.4287 will NEVER request personal information in any email. (Passwords, Credit Card/Bank Numbers).

To unsubscribe from our database please click here.