Newsletter - HELI: 02/2010
For comments and suggestions please email us at support@espritmodel.com.
Twitter:

Sign-Up For Updates and Discounts!

HELI NEWS
2010 is the year of the flybarless, and Esprit Heli is on the forefront of flybarless with every new system in stock. Gyrobot, Axiom 720, Skookum, HeliCommand Xtreme and the latest Align 3G.
We've got the right system for your helicopter and your budget PLUS we have the EXPERTS to help you set it up! Check out our live support on the home page!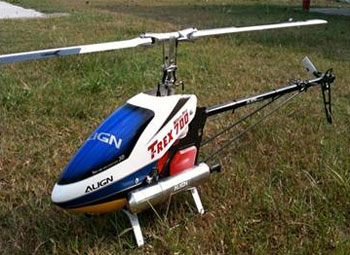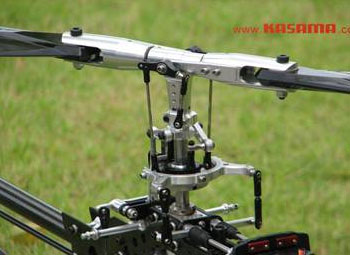 XFC, Nick Maxwell and Bert Kammerer, this conversion is very well proven.

With a 50% replacement guarantee for LIFE on any molded parts, the Ray Nemovi kit is the best value on the market and the easiest to assemble as it keeps the original 700N design 99% in its stock configuration.

More information (links):
* Instruction Manual

Included:
(3) Velcro Strap 1" (25mm)
(1) Velcro Strap 1/2" (12.5mm) for ESC
(1) Battery Tray
(1) Motor Mount
(1) Upper Bearing Block
(4) Motor Mount Screws 4mm
(2) Right and Left Side Guides for Drilling Motor Mount Holes
(2) Right and Left Side Guides for Drilling Battery Mount Holes
(1) Side frame to bottom plate connecting brackets



HOT NEW ADDITIONS

| | | |
| --- | --- | --- |
| KDE Metal Upgrades | Ray Nemovi 700E Conversion | JR 9503 |
| Flybarless 450 Head | Lynx HD 700 Clutch | SwitchGlo OnBoard Igniter |
| OS 91 PS (New V2) | Spektrum H6040 Heli Servo | Flybarless EDGE Rotorblades |
COMING SOON
More to Come!
Curtis Youngbloood Rave ENV 90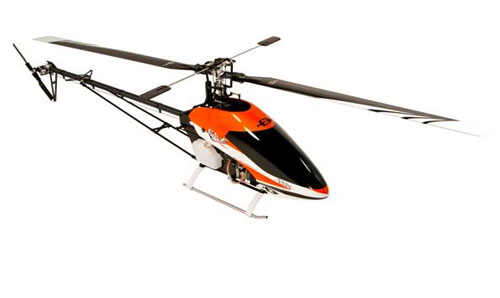 Miniature Aircraft Fury 55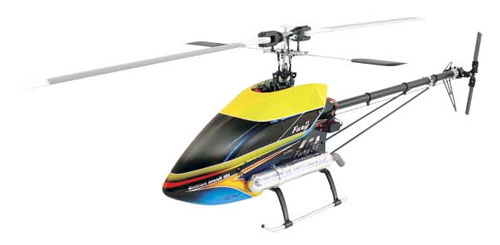 ---
If you can not see the newsletter click here for HTML

Esprit Model 321.729.4287 has sent this email to you because your account preferences indicate that you want to receive Information about Special Promotions, Offers and Events. Esprit Model 321.729.4287 will NEVER request personal information in any email. (Passwords, Credit Card/Bank Numbers).

To unsubscribe from our database please click here.