Newsletter - HELI: 02/2010 I
For comments and suggestions please email us at support@espritmodel.com.
HELI NEWS

Align T-Rex 600 Nitro Pro Limited Edition Flybarless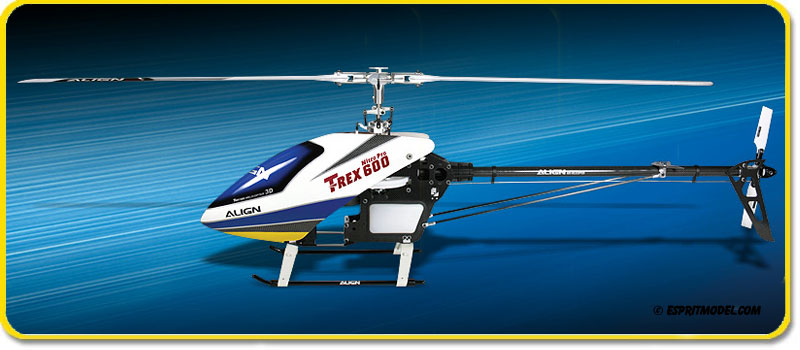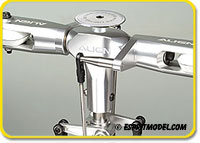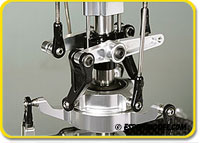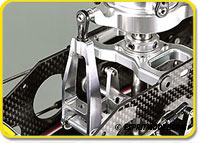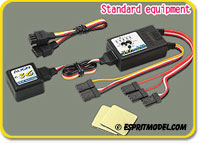 Align T-Rex 700 Nitro Pro Limited Edition Flybarless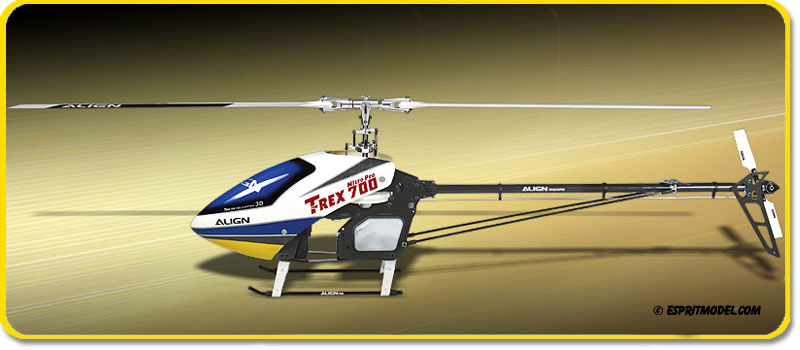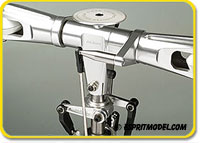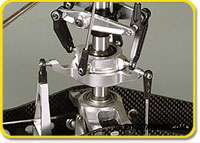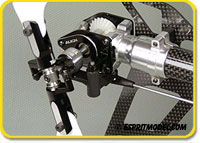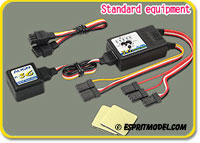 EM Receiver and Transmitter Li-poly battery packs!!!!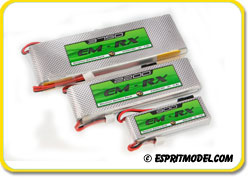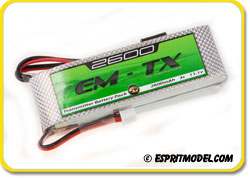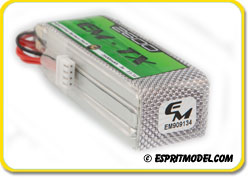 A FINER EDGE!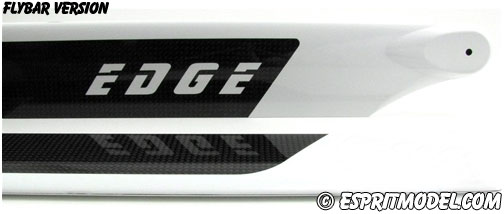 With the recent explosion of flybarless helicopter offerings EDGE Rotorblades have found a real niche in the RC helicopter market with their new line of both flybarred (FB) and Flybarless (FBL) blades. EDGE blades are specifically engineered from the ground up for maximum performance on your particular machine.
Flybarless Edge blades may be flown on a traditional flybar helicopters for a smoother and less aggressive FAI/FC3 style cyclic response.
EDGE Rotorblades come in a variety of sizes for every helicopter and in addition to their already successful line of main and tail blades they will soon be adding paddles. Check out our fully stocked inventory today!

your pre-order now so you don't get left hanging!

Designed and manufactured in the USA by Ray Nemovi, this conversion kit was engineered specifically for the T-Rex 700. This system was designed with function and ease of use in mind; with simply 6 screws you can transform your T-Rex 700N into a high powered 3D monster. Flown by some of the top pilots in the US such as Jaime Robertson at the 2009 XFC, Nick Maxwell, Bert Kammerer and Mike Fortin this conversion is very well proven.

With a 50% replacement guarantee for LIFE on any molded parts, the Ray Nemovi kit is the best value on the market and the easiest to assemble as it keeps the original 700N design 99% in its stock configuration.

More information (links):
* Instruction Manual

Included:
(3) Velcro Strap 1" (25mm)
(1) Velcro Strap 1/2" (12.5mm) for ESC
(1) Battery Tray
(1) Motor Mount
(1) Upper Bearing Block
(4) Motor Mount Screws 4mm
(2) Right and Left Side Guides for Drilling Motor Mount Holes
(2) Right and Left Side Guides for Drilling Battery Mount Holes
(1) Side frame to bottom plate connecting brackets



HOT NEW ADDITIONS

| | | |
| --- | --- | --- |
| SwitchGlo - The only way to Glow! | Miniature Aircraft Fury 55 | Align 250 3G Flybarless |
| Lynx Special M3 Frame 600/700 Screws | Inertia Nano Gyro & LCD | Esprit Flight Team Stickers |
| Spektrum H6040 Heli Servo | Ray Nemovi 700E Conversion | JR 9503 |
| HN6109 - Main Rotor Set | Scorpion HK 5035 Series Motor | Scorpion HK 5020 Series Motor |



Esprit Model is currently seeking a Full Time Retail Sales Rep, if you or someone you know are interested in joining our winning team, please shoot us an email at sales@espritmodel.com


---
If you can not see the newsletter click here for HTML

Esprit Model 321.729.4287 has sent this email to you because your account preferences indicate that you want to receive Information about Special Promotions, Offers and Events. Esprit Model 321.729.4287 will NEVER request personal information in any email. (Passwords, Credit Card/Bank Numbers).

To unsubscribe from our database please click here.