Newsletter - AIR: 03/2010 I
For comments and suggestions please email us at support@espritmodel.com.
Exclusive Discounts and Promotions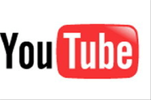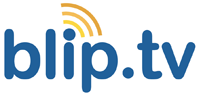 Don't be Left Out Follow us Now!

EM25c Series 25C Li-poly Batteries
EM2200mAh 3S 25C
$35.00
EM2600mAh 3S 25C
$45.00
EM3300mAh 3S 25C
$60.00
EM3700mAh 3S 25C
$70.00
EM3700mAh 6S 25C
$125.00
EM4500mAh 3S 25C
$80.00
EM4500mAh 6S 25C
$150.00

EM30c Series 30C Li-poly Batteries
EM2200mAh 3S 30C
$45.00
EM2600mAh 3S 30C
$55.00
EM3200mAh 6S 30C
$125.00
EM3700mAh 3S 30C
$75.00
EM3700mAh 6S 30C
$140.00
EM4500mAh 3S 30C
$90.00
EM4500mAh 6S 30C
$165.00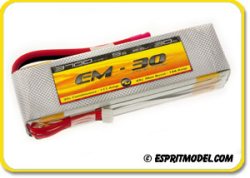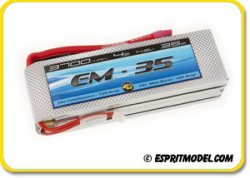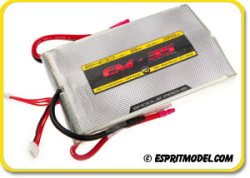 AIR NEWS
SebArt SharkS 30e (ARF)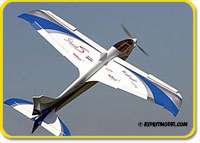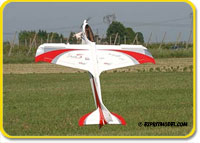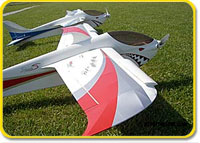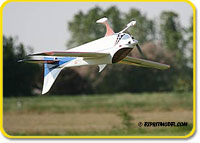 AngelS Evo 30e (ARF)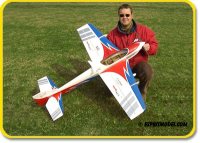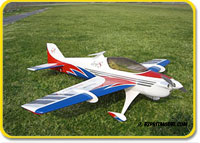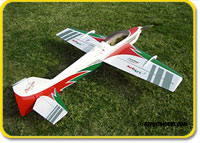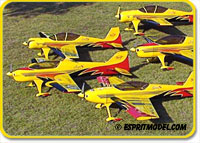 KatanaS 50e (ARF)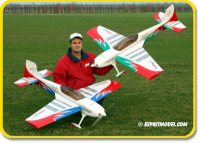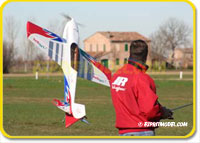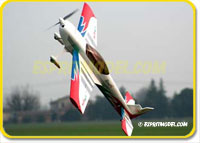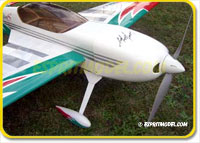 Miss WindS Bipe 50e (ARF)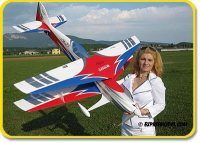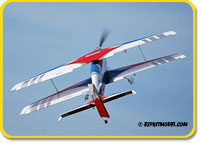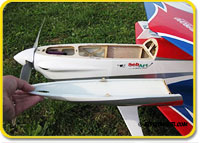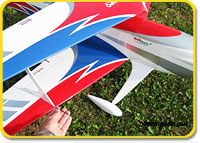 WindS F3A 110e (ARF)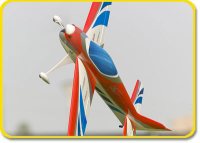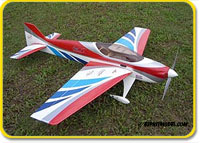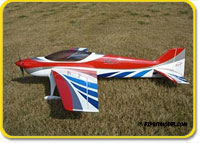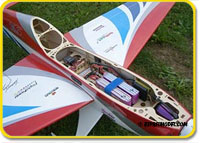 Sukhoi 29 S140e (ARF)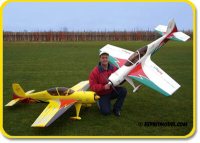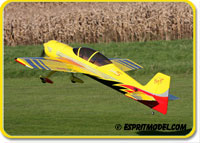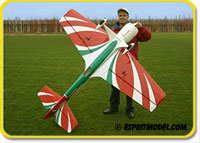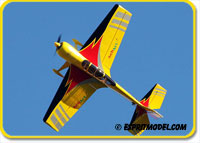 khoi 29 S220 (ARF)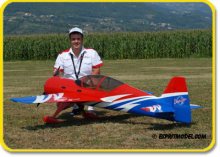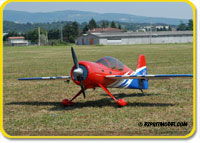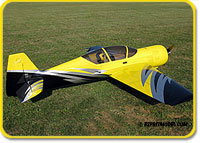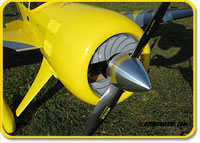 Sukhoi 29 S260 (ARF)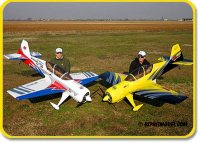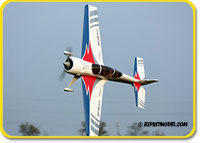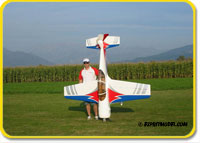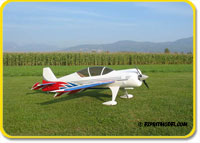 E-JET NEWS
EM eHornet Electric Ducted Fan (EDF) conversion!!!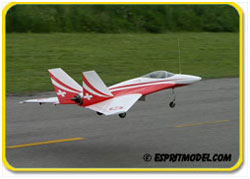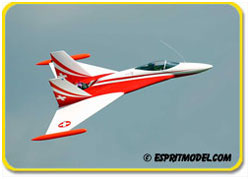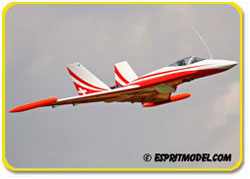 This is our Electric Ducted Fan (EDF) conversion of EM eHornet EDF120 (ARF Composite). EM eHornet is using Tam Jet TJ100HP 100mm fan with Neu 1518/1.5Y and EM6400 12S Li-poly battery packs.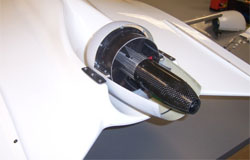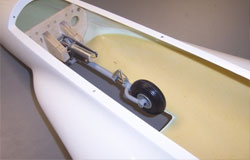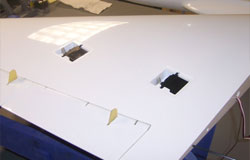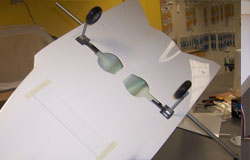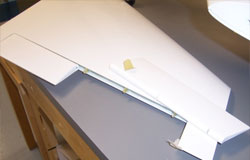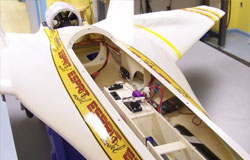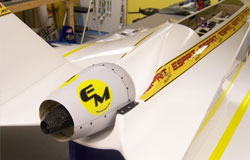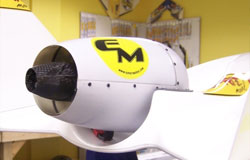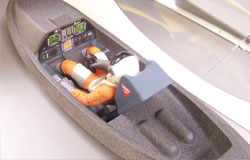 SAITO GASOLINE ENGINES
As an expert in reliable 4-stroke, Saito spent two years developing the best-built 4-stroke gas engine. The power-to-weight ratio of a Saito creates a one-of-a-kind flying experience. For you serious modelers, the long awaited arrival of a high-quality, powerful, and precision craftsmanship gas engine is here.
---
If you can not see the newsletter click here for HTML

Esprit Model 321.729.4287 has sent this email to you because your account preferences indicate that you want to receive Information about Special Promotions, Offers and Events. Esprit Model 321.729.4287 will NEVER request personal information in any email. (Passwords, Credit Card/Bank Numbers).

To unsubscribe from our database please click here.