Newsletter - AIR: 05/2010 III
For comments and suggestions please email us at support@espritmodel.com.
AIR NEWS
HOT NEW ADDITIONS
| | | |
| --- | --- | --- |
| Bantam BC6HP Charger (250W) | Carbon Fiber Folding Propellers | Kontronik Programming Disc |
| Servo Mount | Hacker Q80 11S F3A | Hacker Q60 7M F3A |
| Phoenix ICE Lite 200SB ESC | Deans Ultra Housing | Sailplane Electric Spoilers |
| Steel Music Wire | Brass Metal Strips | Brass Square Tubes |
COMING SOON
Great Planes Rifle Pylon Racer (ARF)

LR-1A Pogo Racer 15e (ARF)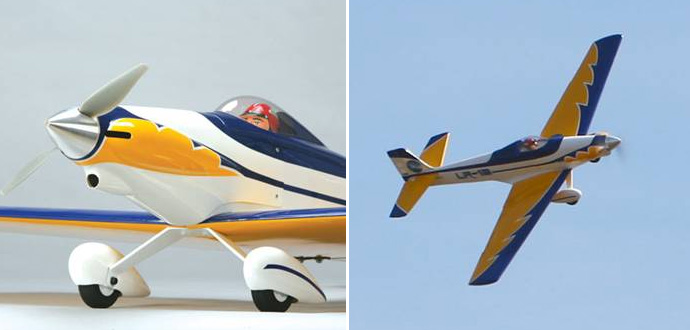 Carbon Fiber Glow and Gas Propellers (2-Blade, 3-Blade)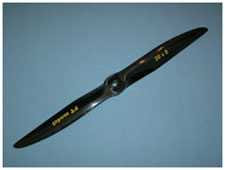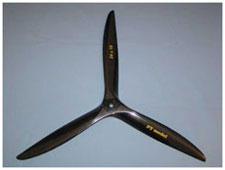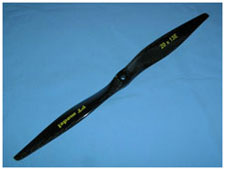 Carbon Fiber Landing Gear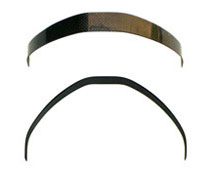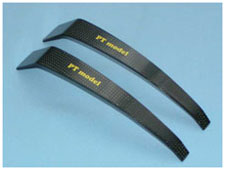 ---
If you can not see the newsletter click here for HTML

Esprit Model 321.729.4287 has sent this email to you because your account preferences indicate that you want to receive Information about Special Promotions, Offers and Events. Esprit Model 321.729.4287 will NEVER request personal information in any email. (Passwords, Credit Card/Bank Numbers).

To unsubscribe from our database please click here.