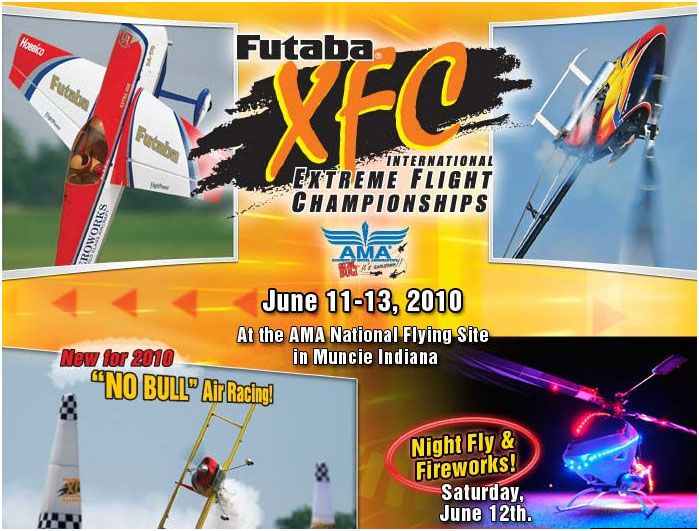 This past week Team Pilot Mike Fortin was invited to the 2010 Futaba XFC to compete against some of the best helicopter pilots in the world. This event is unlike any other here in the US and is very demanding and challenging for both pilots and their machines. We are very proud to have Mike representing Esprit Model at this world class event. Congrats to Mike and all of the XFC Competitors on a job well done.
XFC Pictures and videos can be seen at
www.facebook.com/EspritModel
Synergy N5
The Synergy N5's are in stock and have been shipping, we are now
fully stocked
on all N5 parts. This is one very nice kit and it flys very well.
If your in the market for a new 50 then look no further than the new Synergy N5!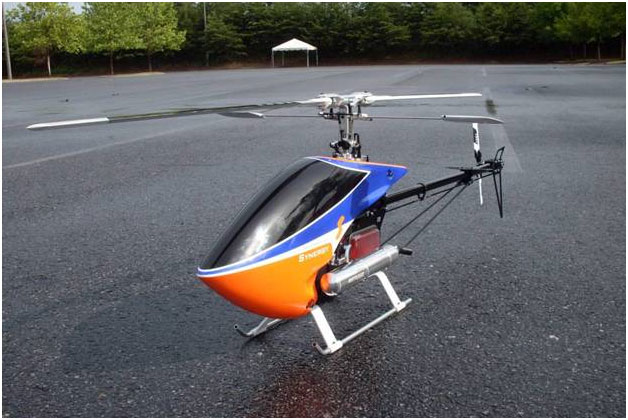 Long Awaited Srimok 90N (2010) and 90E are IN STOCK!

Transform Your Flying with the new JR 11X