Newsletter - AIR: 06/2010 III
For comments and suggestions please email us at support@espritmodel.com.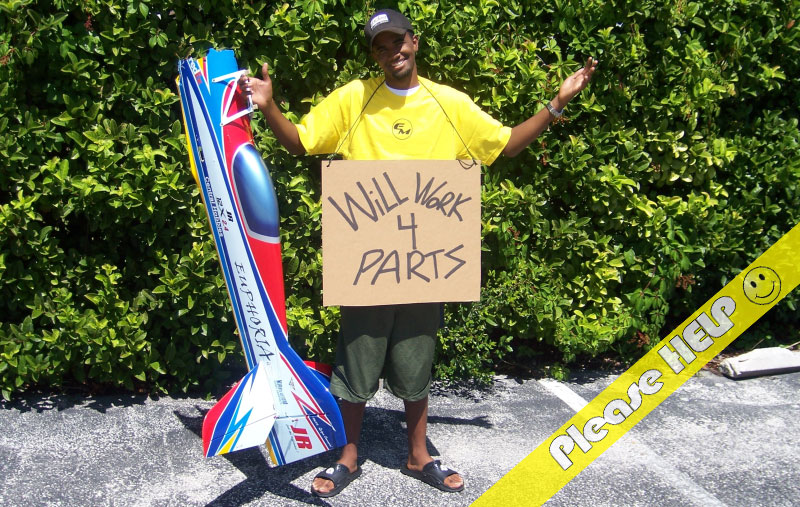 AIR NEWS
LR-1A Pogo Pylon Racer 15e (ARF)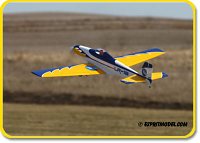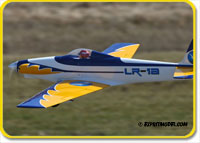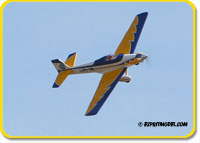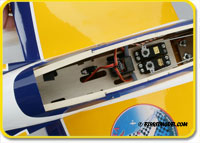 F-86 Sabre EDF70 (ARF)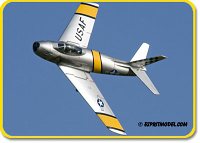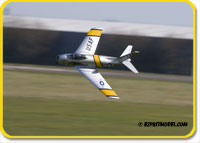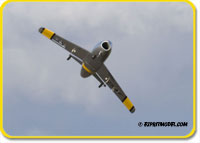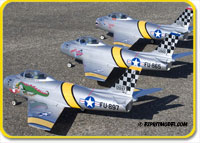 PT high performance propellers from the Czech Republic feature hollow molded blades fabricated from unidirectional and bi-directional carbon fiber and epoxy.

While very light, they are super strong, with a solid center hub area allowing them to be drilled for multi-bolt hubs. The finish is a beautiful high gloss, clear epoxy gel-coat over black woven carbon fiber. All are factory balanced.

Lightweight molded Carbon Fiber construction reduces rotating mass for less drag and more efficiency.


Carbon Fiber Landing Gear replaces or upgrades your existing aluminum or wire gear. Made from molded, woven carbon fiber cloth and fiberglass composite for lighter weight, greater strength, and flexibility.

This is a great way to reduce weight and add strength to your landing gear.

HOT NEW ADDITIONS
The All New 11X by JR, a New Look & Feel!



The JR 11X 2.4GHz comes with just about everything you would expect in a pro-class radio. Things like an extensive list of programming options, 30-model memory, a big backlit display and a eye-catching case worthy of its capabilities. The only thing it lacks is the one thing you will not miss - a pro-class price tag. The 11X is also surprisingly easy to use for a radio so advanced. Accessing functions and programming settings is simple with the intuitive roller button interface and big, backlit LCD screen. It also has an SD card slot for model storage, memory expansion and software updates. Most importantly, it comes equipped with the security and convenience of Spektrum 2.4GHz DSM technology. With DSM you get more than the best 2.4 radio control technology flying. You also get more receiver choices designed for specific types of flying as well as access to the exciting world of BNF aircraft.



COMING SOON
Kyosho Calmato ST1400 30e (ARF), summer 2010/$165.00 with BL Motor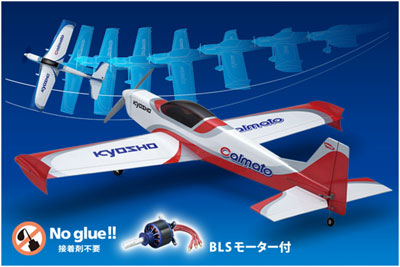 Kyosho Calmato ST1400GP 30 (ARF), summer 2010/$165.00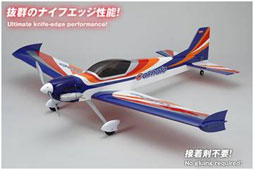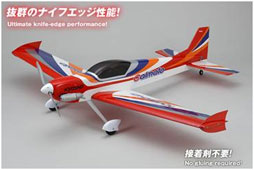 Scorpion 20-50mm Inrunner Brushless Motors
There will be 6 different diameters of motors available, with several lengths in each diameter. Here is a complete listing of all the sizes that Scorpion plans on producing. The first two digits of the part number is the stator diameter and the second two digits are the length of the stator, both in millimeters. The actual length of the motor will be longer than the stator, since there will be end caps and bearings on each end of the stator.

20mm Outside Diameter: IS-1910, IS-1915, IS-1920 and IS-1925
29mm Outside Diameter: IS-2813, IS-2818, IS-2825, IS-2830 and IS-2838
36mm Outside Diameter: IS-3423, IS-3430, IS-3438, IS-3453 and IS-3468
40mm Outside Diameter: IS-3815, IS-3823, IS-3830, IS-3838, IS-3853 and IS-3868
45mm Outside Diameter: IS-4325, IS-4330, IS-4338, IS-4342, IS-4353 and IS-4363
50mm Outside Diameter: IS-4825, IS-4830, IS-4838, IS4842, IS-4851 and IS-4863

All of the 20mm, 29mm, 36mm and 40mm motors will be made in a 12N4P configuration, and all of the 45mm and 50mm motors will be made in a 24N8P configuration.


---
If you can not see the newsletter click here for HTML

Esprit Model 321.729.4287 has sent this email to you because your account preferences indicate that you want to receive Information about Special Promotions, Offers and Events. Esprit Model 321.729.4287 will NEVER request personal information in any email. (Passwords, Credit Card/Bank Numbers).

To unsubscribe from our database please click here.