Newsletter - AIR/HELI: 07/2010 II
For comments and suggestions please email us at support@espritmodel.com.

AIR NEWS
Sunracer Super Sport V3 Pylon Racer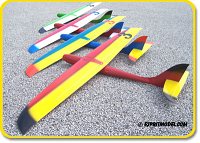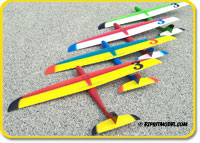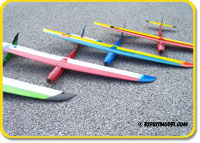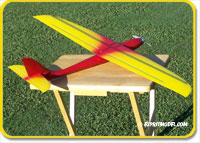 Brand NEW version of our most popular pylon racer in very attractive color schemes. This model has been developed as full competition version with Kevlar/Carbon Fiber reinforced wing and fuselage.

DeNight Special 50 (ARF)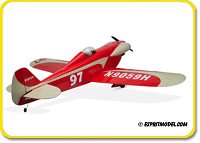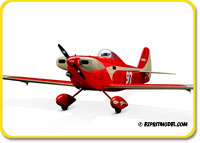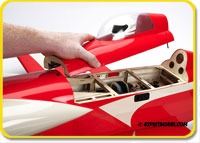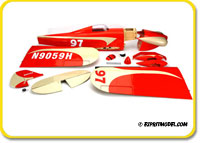 Air racing is as popular now as it was a during the early years of powered aviation and modelers looking to combine the spirit of the past with speed and performance in the form of a scale classic racer should look no further than Hangar 9's latest release, the DeNight Special.

Extra 300 32e (ARF)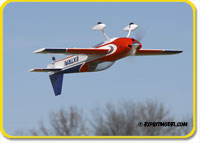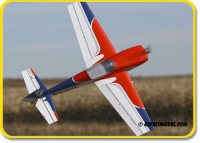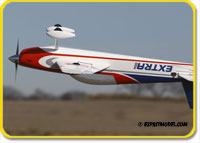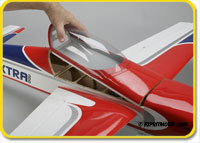 Leading aerobatic pilot and aircraft designer Walter Extra developed the Extra 300 in 1987. The Extra's shape with its huge canopy made the 300 look special since it covered a two place cockpit and it would go on to epitomize the modern, sleek unlimited aerobatic monoplane.


HELI NEWS
HOT NEW ADDITIONS
Full Line of EM Li-Polymer Batteries!!!!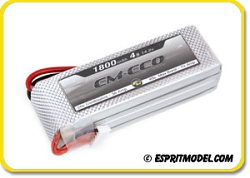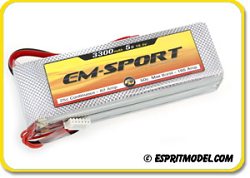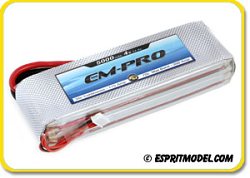 EM-Eco 20-40C Li-poly
EM1800mAh
from $17.00
EM2200mAh
from $19.00
EM2600mAh
from $23.00
EM3700mAh
from $32.00
EM4500mAh
from $39.00

EM-Sport 25-50 C Li-poly
EM1800mAh
from $20.00
EM2200mAh
from $23.00
EM2600mAh
from $28.00
EM3700mAh
from $40.00
EM4500mAh
from $50.00

EM-Pro 35-70C Li-poly
EM1800mAh
from $25.00
EM2200mAh
from $29.00
EM2600mAh
from $35.00
EM3700mAh
from $50.00
EM5000mAh
from $60.00

| | | |
| --- | --- | --- |
| ICE 150SB Brushless ESC | ICE Lite 160HV Brushless ESC | ICE Lite 150SB Brushless ESC |
| Gryphon Voltage Regulator | Gryphon Pin-Flag Switch | Gryphon Auto Booster |
| Transmitter Stand Full V3 | Tx Battery Pack 2300 Universal | Rx Battery Pack Flat 1700 |
| JC-EVO 28 Gasoline Engine | YD-A 56 Gasoline Engine | O.S.Max FR7-420 Sirius 7 |
COMING SOON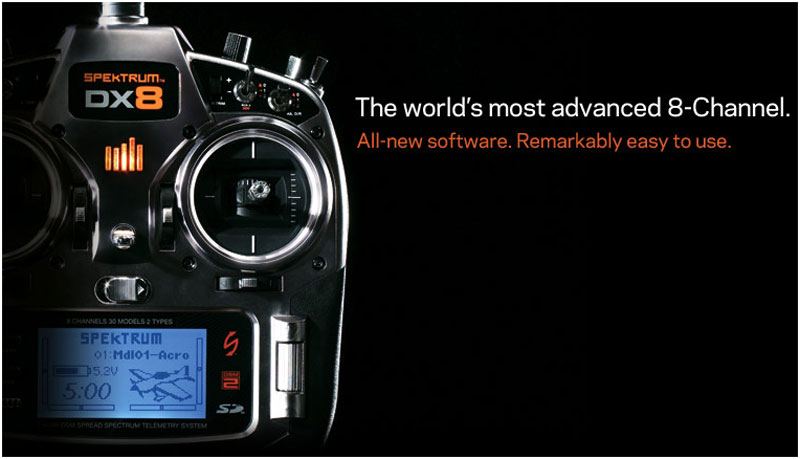 The DX8's powerful new Spektrum AirWare software was developed exclusively by Spektrum from the ground up. This software includes all the programming functions an expert pilot could want, but you don't have to be an expert to use them. The DX8's intuitive Simple Scroll™ interface lets you "roll and click" your way between menus with ease. And all the information is presented in crisp, clear detail on a big, backlit LCD screen.




Enhanced Wing Type Programming
When selecting a wing type for an airplane, Spektrum AirWare graphically depicts the type you've chosen and will automatically configure the necessary mixes for the pilot. This saves time and reduces the chances for error when programming complex control surface configurations.


Active Gyro and Governor Trim
Fine tune rotor speed and gyro gain while in flight using trim switches you assign.


Electronic E-Ring™
When programming the cyclic and pitch mixing for a helicopter, it is possible for the sum of the two mixing values to exceed the mechanical travel limits of the servos. This can cause them to be overdriven into a locked position. Spektrum AirWare's Electronic E-Ring prevents this by automatically limiting servo travel if the sum of the cyclic and pitch values exceeds servo limits.

---
If you can not see the newsletter click here for HTML

Esprit Model 321.729.4287 has sent this email to you because your account preferences indicate that you want to receive Information about Special Promotions, Offers and Events. Esprit Model 321.729.4287 will NEVER request personal information in any email. (Passwords, Credit Card/Bank Numbers).

To unsubscribe from our database please click here.