Newsletter - AIR/HELI: 08/2010 II
For comments and suggestions please email us at support@espritmodel.com.

How we Help our Customers:
Web Site Features


Customer Reviews:
Please let us and everybody know how satisfied (or not) you are with product. Your opinion is very valuable to us.

Email to a Friend:
You found something your friend might like, let him know. Simple click on the link and fill up his/her email address

Back In-Stock Notification:
One of our best features yet. Click on the link and provide your email address. Our system will send you an email when your selected product is back in stock and ready to order.


Get
$100.00 Shipping Discount

with purchase of selected Scale Sailplanes and SebArt 140/220/260 Airplanes!!!

(These planes ship in a very large boxes. Additional shipping charge is required. We will discount your actual shipping charge by $100.00. Domestic shipping is usually about around $90.00 to $190.00)
| | | |
| --- | --- | --- |
| MDM-1 Long Fox Pinocchio (ARF) | | Glasflugel H-205 Club Libelle (ARF) |
| Alsema Sagitta (ARF) | | Alsema Sagitta Mini (ARF) |
| LF-107 Lunak (ARF) | | GROB G 103C Twin III (ARF) |

SebArt Sukhoi 29 S140e (ARF)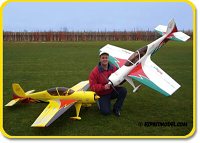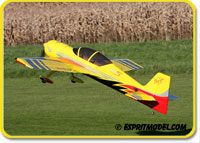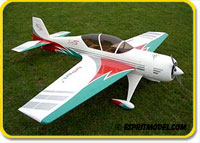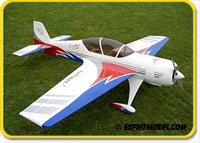 SebArt Sukhoi 29 S220 (ARF)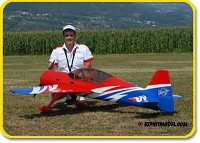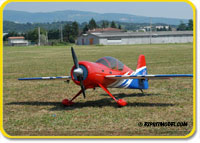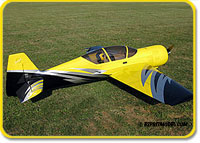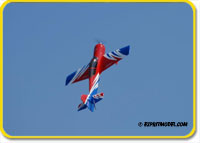 SebArt Sukhoi 29 S260 (ARF)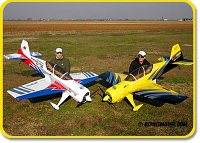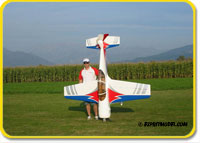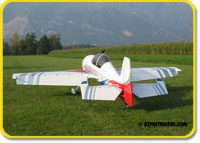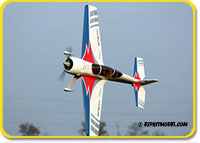 HOT NEW ADDITIONS

FunCub Multiplex 15e EPP (ARF) New Multiplex FunCub 15e ARF is the perfect trainer for learning the basics and beyond. High-wing trainer that comes with everything you need. This trainer has a flat-bottom wing that produces gentle flight characteristics. Made from durable, lightweight molded Elapor, making it great for training and sport flying. Every beginner pilot experiences their share of bumps and bruises, so the FunCub's durable build and easily repairable construction ensures more opportunities for success. It's the perfect training aircraft thanks to its gentle flight characteristics. This model is equipped with tail-dragger landing gear allowing better ground handling. This landing gear setup is durable and will also allow takeoffs and landings on maintained grass runways. By installing optional foam floats you will add new dimension to your flying.

Beginners will love its manageable, slow flying characteristics and experienced pilots will enjoy its ability to perform spectacular aerobatic maneuvers.



---
If you can not see the newsletter click here for HTML

Esprit Model 321.729.4287 has sent this email to you because your account preferences indicate that you want to receive Information about Special Promotions, Offers and Events. Esprit Model 321.729.4287 will NEVER request personal information in any email. (Passwords, Credit Card/Bank Numbers).

To unsubscribe from our database please click here.