Newsletter - AIR/HELI: 01/2011 III
For comments and suggestions please email us at support@espritmodel.com.

High Performance Thermal Soaring teaches you advanced techniques for catching thermals and flying them more efficiently. You will learn to fly smart and smooth, and develop an understanding of the importance of trim, rudder use, and tuning as well as air reading.
Features:
- Air Reading and Weather Awareness
- Flying Seminar with Champ David Hobby
- Plane set-ups for Thermaling
- Rudder Techniques, CG and Ballast
- Efficient Banking Techniques
- Tons of Pro Level Tips

Expert Paul Naton teaches you how to build modern sailplane kits.
Features:
- Detailed Tutorials and Instruction
- Learn How to Build V-tails that Work
- Prepare Carbon and Steel Pushrods
- Make your Own Wiring Harness
- How to Add Ballast and Nose Weights
- Learn to Solder Wires and Linkages
- Learn about Proper Servo Geometry
- Install Slop-free Linkages
- Tricks for Installing Smooth Working Flying Stabilizer


KDE Direct Helicopter Upgrade Parts
Receiver Mount Upgrade for T-Rex 700E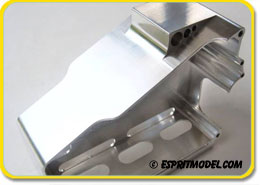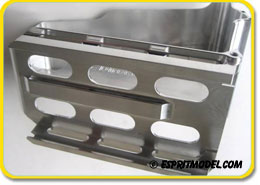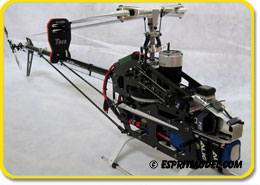 Electronic Pinion Support for T-Rex 700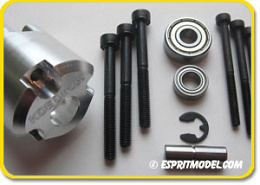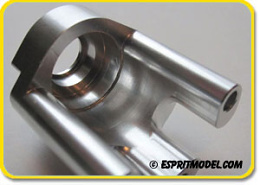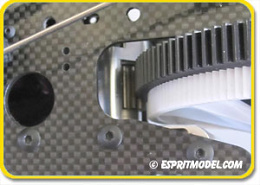 XOAR Glow, Gasoline and Electric Propellers
| | | |
| --- | --- | --- |
| XOAR Propellers 3 Blade Electric | XOAR Propellers Glow/Gas | XOAR Propellers Electric |
| XOAR Propellers Glow/Gas Lance | XOAR Propellers WWII | XOAR Propellers Scimitar WWI |

Dremel 8200 12V Lithium-Ion Cordless Rotary Tool Kit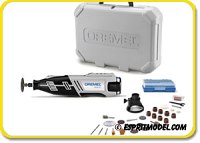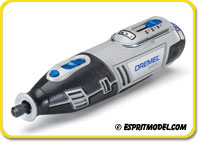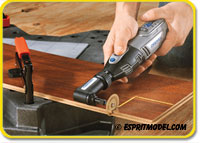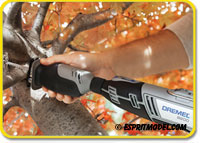 The increased strength of its motor facilitates maximum performance at all speed levels. The ability to use all existing Dremel accessories and attachments let the Dremel 8200 complete the widest range of projects. A slim ergonomic body provides a 360-degree rip zone for control in any position. Powered by 12V Lithium-ion battery technology, the Dremel 8200 has a speed of cut that is 2x times faster than the leading cordless rotary tool.

The Dremel 8200 variable-speed cordless rotary tool offers the highest performance and versatility of all Dremel cordless rotary tools.

Dremel Trio Multipurpose Tool Kit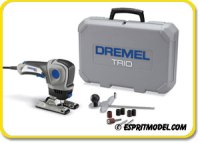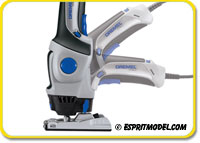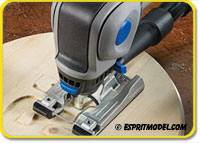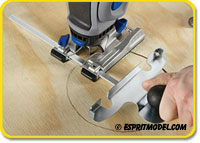 The tool's unique, 360-degree cutting technology and plunge-cut ability allows users to make quick and controlled cuts, while its unique, 90-degree pivoting handle facilitates added control, comfort and accuracy. The pivoting handle on the Dremel Trio can be positioned straight-up or at a 90-degree angle for superior tool control and maximum comfort.

360-degree cutting technology allows you to make cuts in any direction while keeping the tool in the same orientation. Or, you can follow the cut line like a regular saw.

Dremel 6300 Multi-Max Oscillating Tool Kit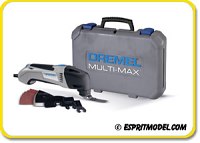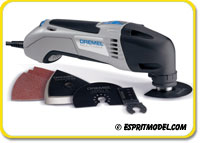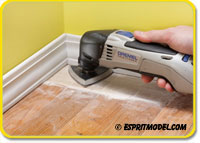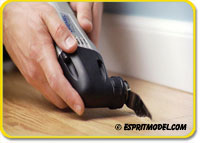 The Dremel Multi-Max Oscillating Tool offers do-it-yourselfers and pros a versatile and effective multitasking tool. With fast side-to-side motion, the Multi-Max can take on a variety of projects that involve repair, remodeling, or restoration.



Coming this Season, New Airplanes and Helicopters!!!!!
CARF Ultra Flash EDF120 ARF ($1990.00)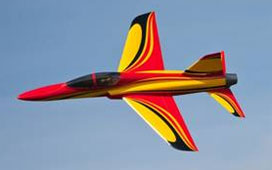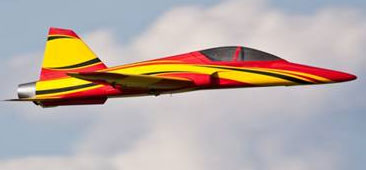 CARF Ultra Flash EDF120 ARF ($1990.00)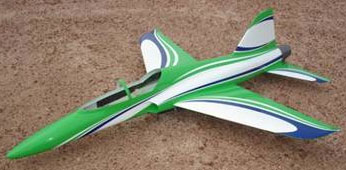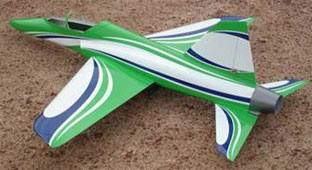 CARF BAE Hawk EDF120 ARF ($2190.00)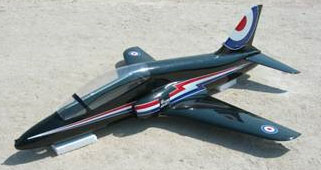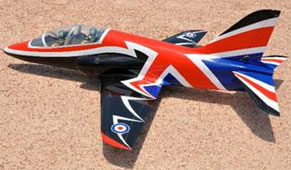 Align T-Rex 100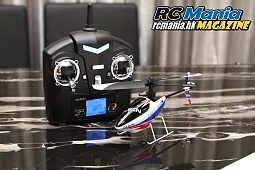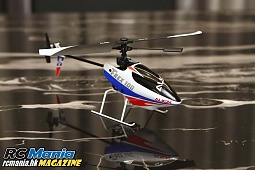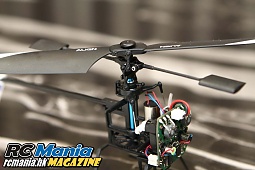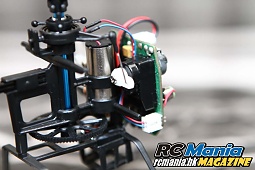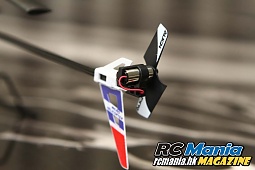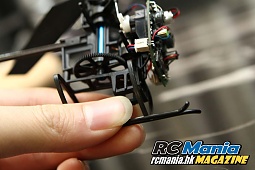 Proxima II 2.8E (ARF) $295.00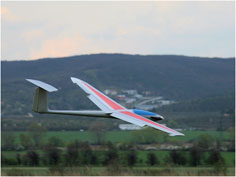 Maxx F5J/ALES 2E (ARF) $260.00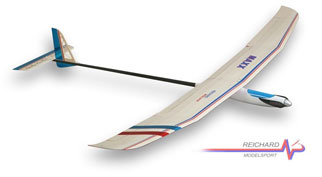 Kadet Sport 2E (ARF) $245.00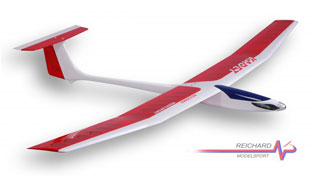 ---
If you can not see the newsletter click here for HTML

Esprit Model 321.729.4287 has sent this email to you because your account preferences indicate that you want to receive Information about Special Promotions, Offers and Events. Esprit Model 321.729.4287 will NEVER request personal information in any email. (Passwords, Credit Card/Bank Numbers).

To unsubscribe from our database please click here.