Newsletter - AIR/HELI: 02/2012 I
For comments and suggestions please email us at support@espritmodel.com.

Either as your next step up from flat EPP foam planes, a fantastic practice plane, or your no-worries go-to hardcore aerobatics plane, the Extras delivers with super-low coupling, extremely easy 3D and good speed and handling in gusty winds. Give the Extra a try, you will fall in love with it!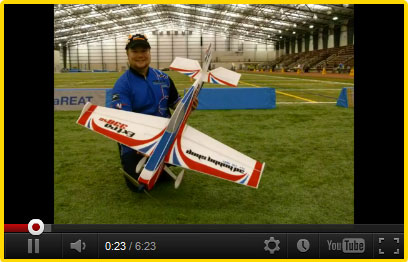 Brand New Web Site Section for Sailplanes!!!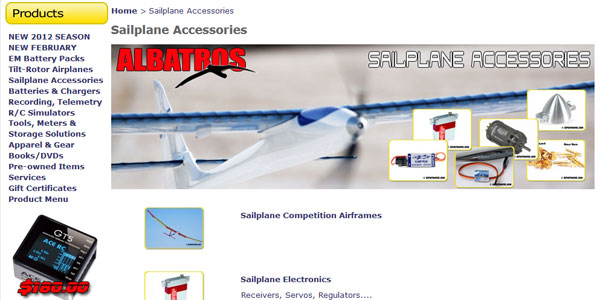 Store Demo, Aero Towing Sig Rascal 110 (17 lbs./7.7kg, 12S/4200W) with our Schempp-Hirt Go-3 Minimoa (189"/4.8m, 20 lbs. /9.5kg)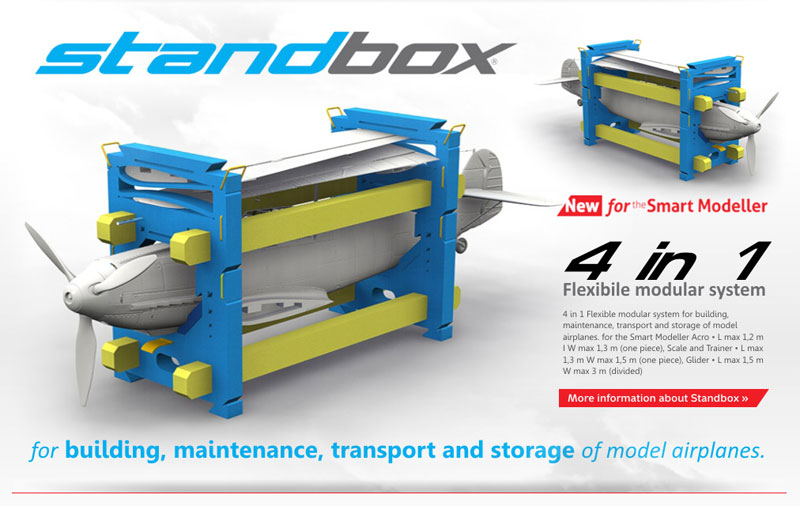 New International Shipping Option!!!
USPS Priority Mail
International Flat Rate Box
230mm x 150mm x 50mm (9" x 6" x 2")
Maximum Shipping Weight: 1350g (3 lbs.)

Brazil:
$16.95
Russia:
$16.95
Greece:
13.00EUR
Germany:
13.00EUR
Korea:
$16.95
+ All Other Countries
$16.95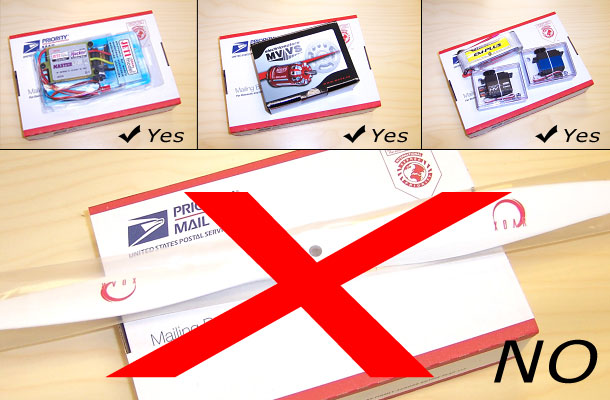 ---
Esprit Model 321.729.4287 has sent this email to you because your account preferences indicate that you want to receive Information about Special Promotions, Offers and Events. Esprit Model 321.729.4287 will NEVER request personal information in any email. (Passwords, Credit Card/Bank Numbers).

UNSUBSCRIBE:

Registered Users:
Click here

Unregistered Users:
To unsubscribe from our database please send empty email to newsletter@espritmodel.com with subject: UNSUBSCRIBE your email or click here.