Newsletter - AIR/HELI: 03/2012 II
For comments and suggestions please email us at support@espritmodel.com.

Sig Rascal 110 w/Flaps, Back IN STOCK!!!!!


The Rascal family of models is perhaps the most beautiful series of sport airplanes in production today. The Rascal 110, the largest member of the Rascal family, flies as great as it is great looking. The Rascal 110 gets its classic looks from that distinctive elliptical wing and tail group. A design that is as easy on the eye as it is to fly. The Rascal 110 is 90% pre-assembled using only the highest quality materials. All surfaces are hand covered with premium Ultracote covering material in a unique two-color trim scheme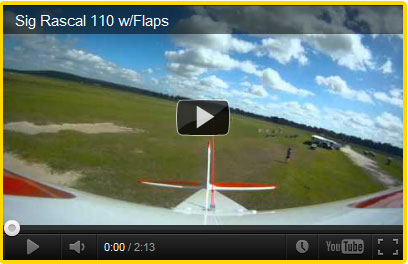 Salto H-101 Super Scale Sailplane IN STOCK!!!!!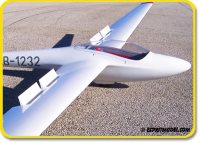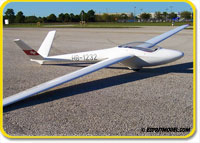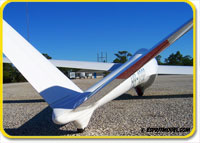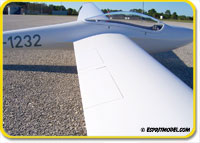 The H-101 was very unique with its 4 flush-fitting air brakes fitted to the trailing edges of the wings, replacing the more conventional air brakes of the Standard Libelle. The Salto's air brakes are hinged at their mid-points so that half the surface projects above the wing and half below. In addition to this the airframe of Salto H-101 was designed for full aerobatic routine. The model is very well reproduced and belongs into the super scale class, with its outstanding cockpit interior, beautiful gel-coated finish and excellent flying characteristics.

With its fiberglass fuselage and carbon fiber reinforced, hollow molded wings the Salto can handle full day of slope soaring as well as complete aerobatic routine. The careful use of composites creates a good light structure that will hold its shape for a long time.

Full Size Sailplane: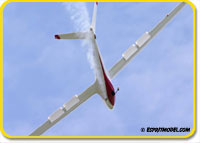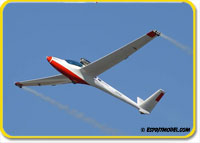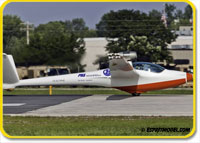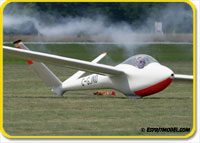 3DH ARF Airplanes Arriving This Week!!!!!
3DH/41 Edge 540 30e (ARF)

3DH/42 AJ Slick 30e (ARF)

3DH/47 Extra 300 40e (ARF)

3DH/46 Yak 55 40e (ARF)

3DH/65 Vyper 60e (ARF)

3DH/62 Osiris 50e (ARF)

3DH/71 AJ Slick 90e (ARF)

3DH/72 Extra 330 90e (ARF)


Liquidation SALE!!! Liquidation SALE!!! Liquidation SALE!!!




Special:

SebArt KatanaS 120e (ARF)
Now Only

$355.00

(Regular

$550.00

)!!!!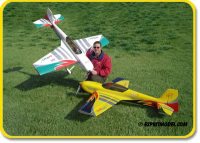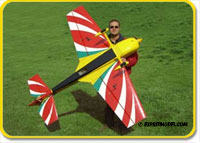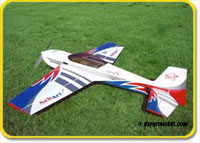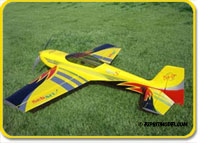 Tam JETS and StuMax EDF Fans & PNP Units IN STOCK!!!

Very Windy, Impossible to go Flying!!!!
Our Fleet is Completely Grounded!!! :-(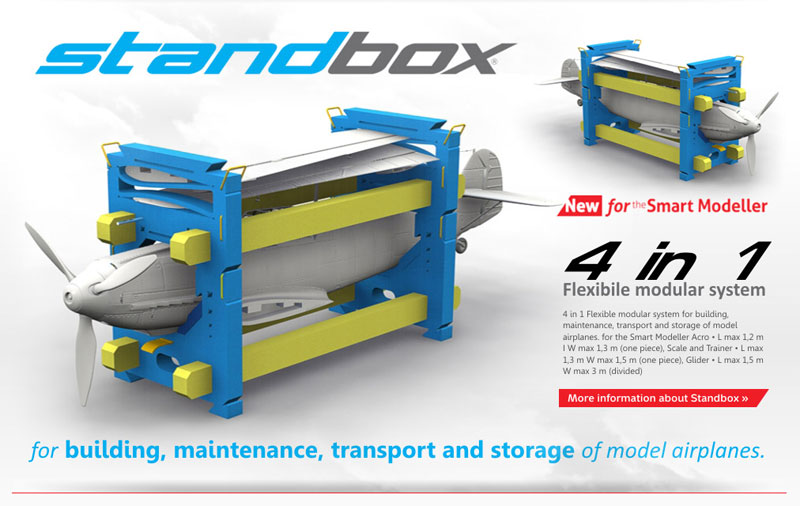 New International Shipping Option!!!
USPS Priority Mail
International Flat Rate Box
230mm x 150mm x 50mm (9" x 6" x 2")
Maximum Shipping Weight: 1350g (3 lbs.)

Brazil:
$16.95
Russia:
$16.95
Greece:
13.00EUR
Germany:
13.00EUR
Korea:
$16.95
+ All Other Countries
$16.95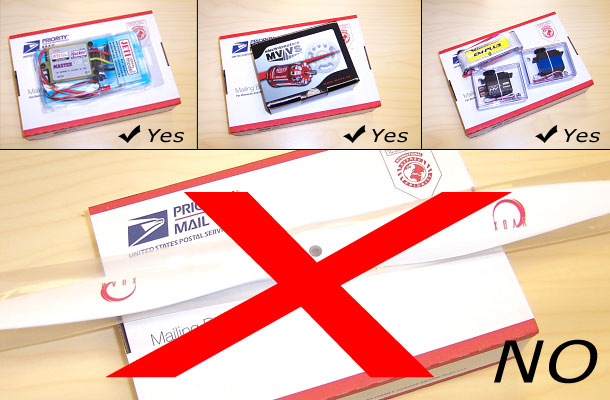 ---
Esprit Model 321.729.4287 has sent this email to you because your account preferences indicate that you want to receive Information about Special Promotions, Offers and Events. Esprit Model 321.729.4287 will NEVER request personal information in any email. (Passwords, Credit Card/Bank Numbers).

UNSUBSCRIBE:

Registered Users:
Click here

Unregistered Users:
To unsubscribe from our database please send empty email to newsletter@espritmodel.com with subject: UNSUBSCRIBE your email or click here.