Newsletter - AIR/HELI: 03/2012 IV
For comments and suggestions please email us at support@espritmodel.com.

Transmitter Accessories IN STOCK!!!
Transmitter Trays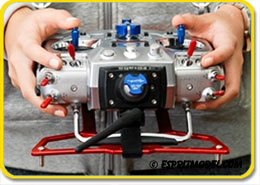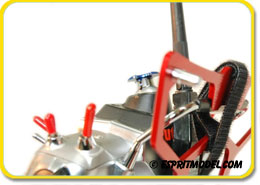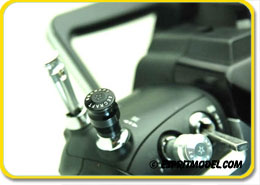 Transmitter 4-Point Harnesses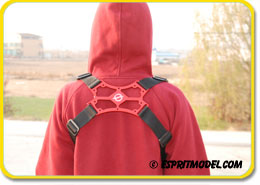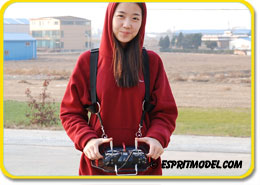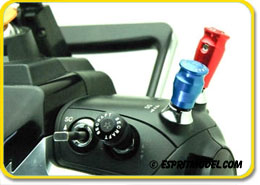 Transmitter Stands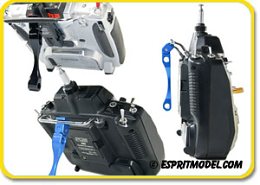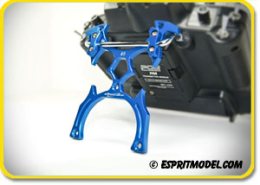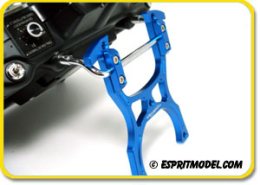 Building Supplies IN STOCK!!!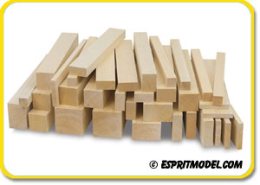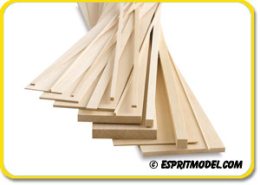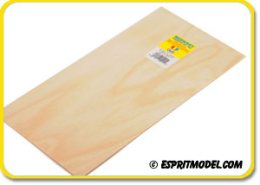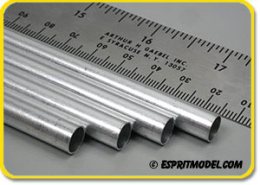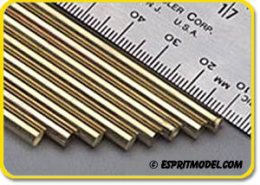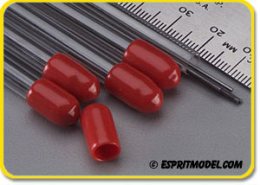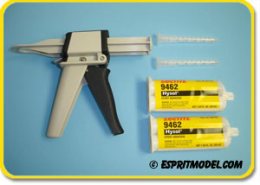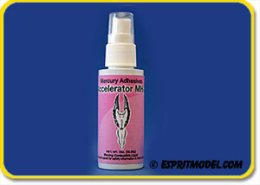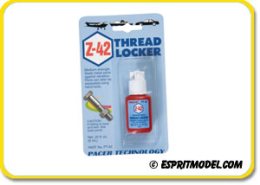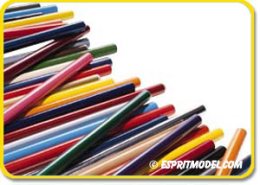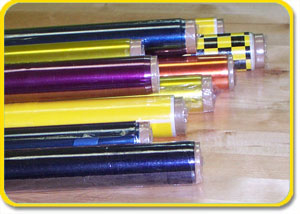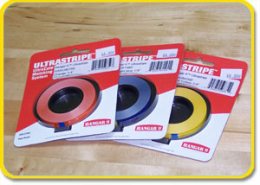 Hardware & Accessories IN STOCK!!!
| | | |
| --- | --- | --- |
| Sailplane Electric Spoilers | Aeronaut Spinners | Aeronaut 3-Blade Spinners |
| EM CF 5x5/30/3.2mm F5D | Carbon Fiber Folding Propellers | BB Aluminum Spinners |
| BB Fiberglass Spinners | BB Aluminum Spinners | BB Carbon Fiber Spinners |

Power Tools IN STOCK!!!
Dremel Trio Multipurpose Tool Kit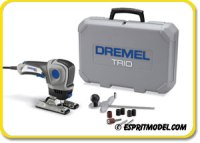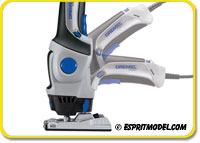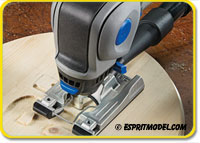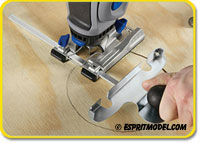 The tool's unique, 360-degree cutting technology and plunge-cut ability allows users to make quick and controlled cuts, while its unique, 90-degree pivoting handle facilitates added control, comfort and accuracy. The pivoting handle on the Dremel Trio can be positioned straight-up or at a 90-degree angle for superior tool control and maximum comfort.

360-degree cutting technology allows you to make cuts in any direction while keeping the tool in the same orientation. Or, you can follow the cut line like a regular saw.




Electric/Glow/Gas Propellers IN STOCK!!!
| | | |
| --- | --- | --- |
| XOAR Propellers 3 Blade Electric | XOAR Propellers Glow/Gas | XOAR Propellers Electric |

Gracia 3.1E F5J (ARF)

Grafas 3.1E F5J (ARF)

Fascination 3.6E F5J (ARF)

Kulbutin Electro 3D (ARF)

WinDex 1200C Super Scale (ARF)

Schleicher Ka-8B (ARF)

MDM-1 Fox Deluxe (ARF)

Prelude REF 2.5E (ARF)

Salto H-101 Super Scale (ARF)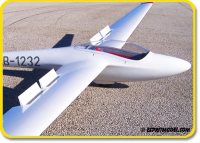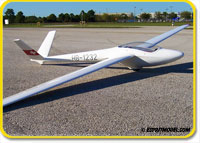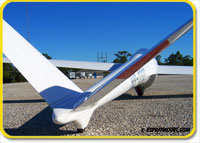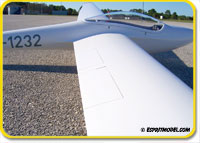 Watch Video and Joint the Story!!!!!

Try something new from Century. An electric helicopter that is slightly larger than a 600 yet smaller than a 700, the E640 uses up to 640mm size blades to give you the best of both worlds; 700 class flight characteristics in a smaller, more affordable package. Designed with quality engineering to yield increased strength and rigidity this is a 12S fire-breathing little monster. Go ahead; push it to its limits.

Hardware & Retaining Systems IN STOCK!!!

The Jeti Model AFC connectors eliminate the flashes often witnessed when connecting controllers and battery packs. Available in 4mm and 5.5mm variants the female plug sports a SMD resistor that does away with the usual flashed that occur during connection and that can harm the surface of both the male and female plug. The sets contain two male connectors, a usual female and an AFC female connector together with red and black shrink wrap.

Replace your existing connectors or install inline between your existing connector and speed controller for eliminating connecting flash spark.



---
Esprit Model 321.729.4287 has sent this email to you because your account preferences indicate that you want to receive Information about Special Promotions, Offers and Events. Esprit Model 321.729.4287 will NEVER request personal information in any email. (Passwords, Credit Card/Bank Numbers).

UNSUBSCRIBE:

Registered Users:
Click here

Unregistered Users:
To unsubscribe from our database please send empty email to newsletter@espritmodel.com with subject: UNSUBSCRIBE your email or click here.