Newsletter - AIR/HELI: 04/2012 II
For comments and suggestions please email us at support@espritmodel.com.

R/C Model Show
"The Toledo Show"
See You at the SeaGate Centre
401 Jefferson Avenue Toledo, Ohio 43604
April 13th, 14th, & 15th, 2012

Stop by at our Booth 061-064, Isle B

Sig Rascal 110 w/Flaps, Back IN STOCK!!!!!


The Rascal family of models is perhaps the most beautiful series of sport airplanes in production today. The Rascal 110, the largest member of the Rascal family, flies as great as it is great looking. The Rascal 110 gets its classic looks from that distinctive elliptical wing and tail group. A design that is as easy on the eye as it is to fly. The Rascal 110 is 90% pre-assembled using only the highest quality materials. All surfaces are hand covered with premium Ultracote covering material in a unique two-color trim scheme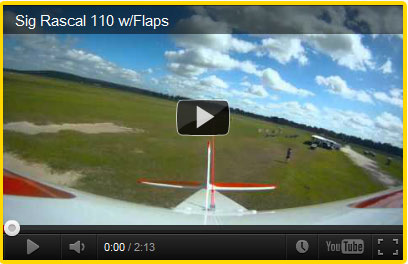 Protect Your Investment!!!!
Align Helicopter Bags, IN STOCK!!!!
| | | |
| --- | --- | --- |
| T-Rex 500 Carry Bag | T-Rex 600 Carry Bag | T-Rex 700 Carry Bag |


The Toxic Racing Machines VX260 Stage 1 helicopter engine is noticeably much smoother than stock and provides more horsepower and torque. These engines are designed and built to produce enough power for 3D Performance while still being smooth enough for those demanding scale projects.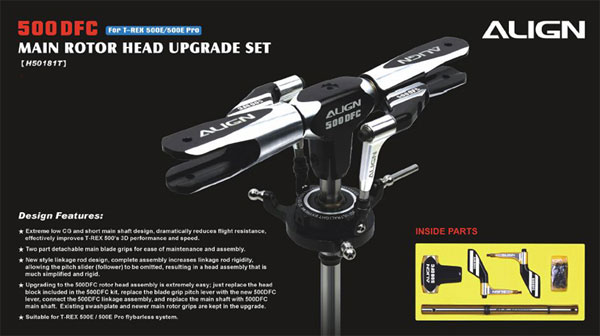 The Jeti Model AFC connectors eliminate the flashes often witnessed when connecting controllers and battery packs. Available in 4mm and 5.5mm variants the female plug sports a SMD resistor that does away with the usual flashed that occur during connection and that can harm the surface of both the male and female plug. The sets contain two male connectors, a usual female and an AFC female connector together with red and black shrink wrap.

Replace your existing connectors or install inline between your existing connector and speed controller for eliminating connecting flash spark.



New International Shipping Option!!!
USPS Priority Mail
International Flat Rate Box
230mm x 150mm x 50mm (9" x 6" x 2")
Maximum Shipping Weight: 1350g (3 lbs.)

Brazil:
$16.95
Russia:
$16.95
Greece:
13.00EUR
Germany:
13.00EUR
Korea:
$16.95
+ All Other Countries
$16.95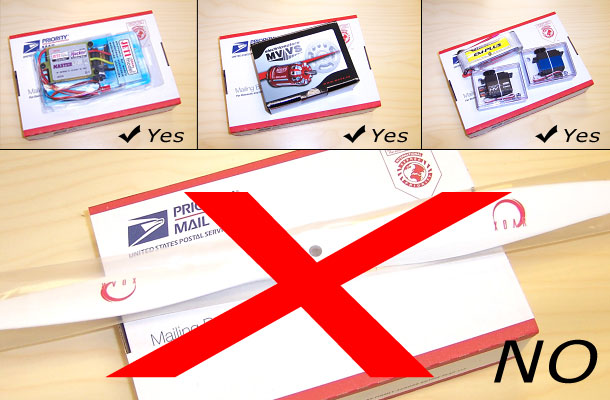 ---
Esprit Model 321.729.4287 has sent this email to you because your account preferences indicate that you want to receive Information about Special Promotions, Offers and Events. Esprit Model 321.729.4287 will NEVER request personal information in any email. (Passwords, Credit Card/Bank Numbers).

UNSUBSCRIBE:

Registered Users:
Click here

Unregistered Users:
To unsubscribe from our database please send empty email to newsletter@espritmodel.com with subject: UNSUBSCRIBE your email or click here.