Newsletter - AIR/HELI: 06/2012 II
For comments and suggestions please email us at support@espritmodel.com.

The Spektrum DX18 is a true milestone for RC pilots who operate models with a lot of functions or a lot of servos. It's the RC world's first hand-held transmitter with 18 fully-proportional channels. Until the DX18, the highest number of proportional channels in a hand-held transmitter was 16. And that's just the beginning.

Telemetry Functions
All telemetry screens have been updated to support the latest line up of Spektrum telemetry sensors. The coolest new telemetry feature, however, is the data log. In addition to monitoring telemetry in real-time, users will be able to record (or log) telemetry data to the SD card for review after the flight. They can then view the logged data on an iPad or any other device equipped with the optional Spektrum STi.


Interface
Staying up to date with the latest version of Spektrum AirWare is easy with the Spektrum Data Interface (SDI). Just download updates to a standard SD card and upload them to your transmitter via the SDI. You can also use the SDI to upload setups for specific models from the Spektrum Community site, share setups with other DX18 owners or store extra model memory. An SD card is included so you can start taking advantage of this handy feature right away.
SimpleScroll Programming Interface
The intuitive SimpleScroll interface makes navigating menus and changing settings as simple as roll and click. Its almost like using a mouse.
Durable Dual Diversity Antenna
The DX18 is the first Spektrum transmitter with a Dual Diversity antenna. Essentially two antennas in one, it consists of vertical and horizontal arrays mounted perpendicular to each other for superior protection from signal fades. The horizontal array is housed in the durable carrying grip on the back.
Spektrum DX10t DSMX Radio System, IN STOCK!!!!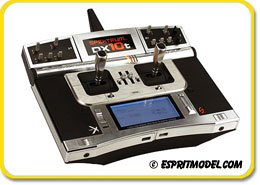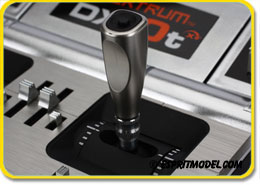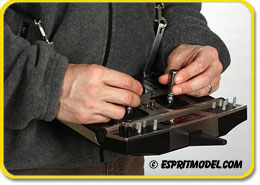 The DX10t will also allow you to switch between Mode 1, 2, 3 and 4 stick configurations without ever having to open the transmitter.

You will also enjoy the built-in telemetry and the convenience of an SD card slot that makes it possible to store telemetry data, expand model memory, make updates and share setups with other DX10t users. An AR10000 10-channel DSMX receiver and a 2500mAh Li-Poly transmitter battery is also included.
Control Stick Function Buttons
Both control sticks feature function buttons which can be programmed by the user.
Switch Modules
Users can modify the switch configuration to specific needs using different combinations of left and right plug-in switch modules. The DX10t will automatically update switch options in the programming menus whenever a module is changed.
Protect Your Investment!!!!
Align Helicopter Bags, IN STOCK!!!!
| | | |
| --- | --- | --- |
| T-Rex 500 Carry Bag | T-Rex 600 Carry Bag | T-Rex 700 Carry Bag |

Tam JETS, StuMax, WeMotec EDF Fans & PNP Units IN STOCK!!!

Get
20% OFF

any IN STOCK Curtis Youngblood Helicopter
Spare Parts: Next-D 450, Rave Ballistic & Rave ENV!!!!!!

Next 48 hours ONLY

Coupon Code:

HTPF2012

(Expires Jun 10, 2012 at 24:00 EST US)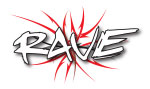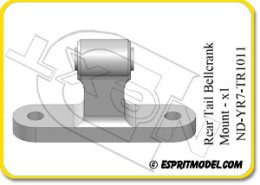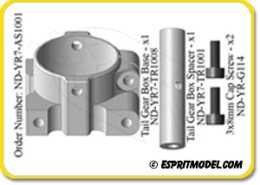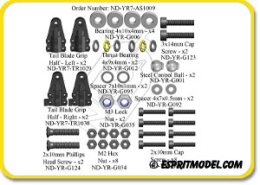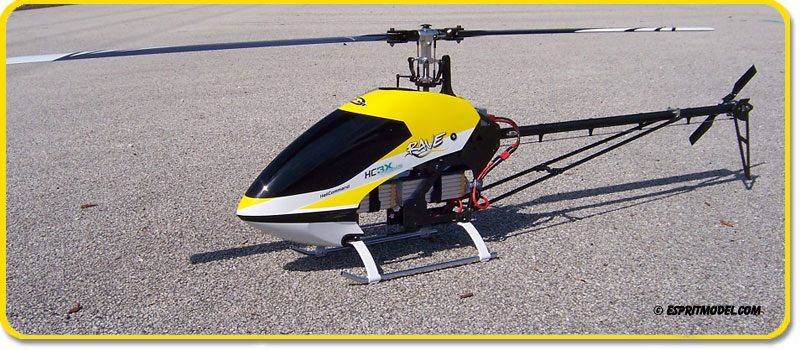 Next 48 Hours ONLY, Special EM Sailplane Sale 2012!!!

Get 10% OFF

from any TD/Scale/Electric Sailplanes!!!

Coupon Code:

EMSL10OFF

(Expires Jun 10, 2012 at 24:00 EST US)

Gracia 3.1E F5J (ARF)

Grafas 3.1E F5J (ARF)

Fascination 3.6E F5J (ARF)

Kulbutin Electro 3D (ARF)

WinDex 1200C Super Scale (ARF)

Schleicher Ka-8B (ARF)

MDM-1 Fox Deluxe (ARF)

Prelude REF 2.5E (ARF)



ProTek R/C Super Pro 2000 regulated DC power supply with USB charging port and a total of four power outputs.

The Super Pro 2000 Worlds Edition is everything its name implies and more. With the ability to deliver 2000W of power and 80A of current, across four sets of 4mm banana plug clamp terminals, now you have the power you need to unleash the full potential of your charger! Plus, an LED display with independent variable voltage and current output controls on the front will allow you to easily adjust the Super Pro 2000 to operate any 12V - 30V device efficiently, with power to spare.

ProTek Super Pro Power Cords for Any Country

The Jeti Model AFC connectors eliminate the flashes often witnessed when connecting controllers and battery packs. Available in 4mm and 5.5mm variants the female plug sports a SMD resistor that does away with the usual flashed that occur during connection and that can harm the surface of both the male and female plug. The sets contain two male connectors, a usual female and an AFC female connector together with red and black shrink wrap.

Replace your existing connectors or install inline between your existing connector and speed controller for eliminating connecting flash spark.



Couple of Pictures from JR AeroTow 2012!!!
"Monticello, IL"
May 31st - Jun 3rd, 2012
Call to Order, Receiver Ready!!!!
Schempp-Hirth Go-3 Minimoa $3990.00
Flying time: Forever
Wingspan: 189" (4800mm)
Length: 78.75" (2000mm)
Weight: 18.75 lbs. (8500g)
Aerotow Video: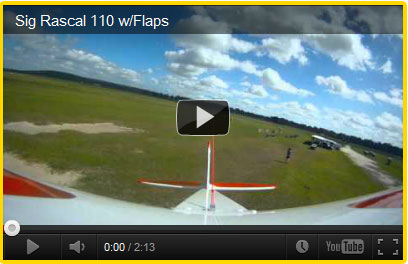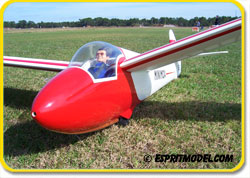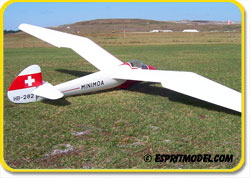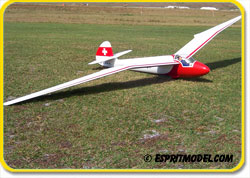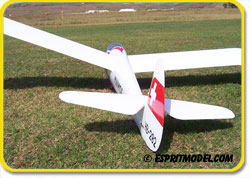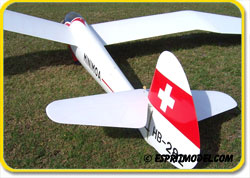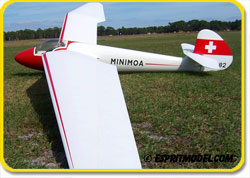 ---
Esprit Model 321.729.4287 has sent this email to you because your account preferences indicate that you want to receive Information about Special Promotions, Offers and Events. Esprit Model 321.729.4287 will NEVER request personal information in any email. (Passwords, Credit Card/Bank Numbers).

UNSUBSCRIBE:

Registered Users:
Click here

Unregistered Users:
To unsubscribe from our database please send empty email to newsletter@espritmodel.com with subject: UNSUBSCRIBE your email or click here.