Newsletter - AIR/HELI: 08/2012 I
For comments and suggestions please email us at support@espritmodel.com.

Stop By for Your Daily News Fix!!!
Brand New EM Blog!!!
Pulsar 4E Electric Sailplane
I have attached three pictures of your Pulsar 4E recently purchased by Kirk S from Modesto. These pictures are from my review of the Pulsar 4E that should be appearing soon in LiftZone at RC Groups. I hope you like them. It is a lovely plane as your Gracia and Albatrosses.

Michael Heer, author at RC Groups



Transmitter Accessories IN STOCK!!!
Transmitter Trays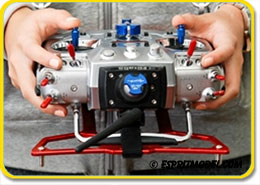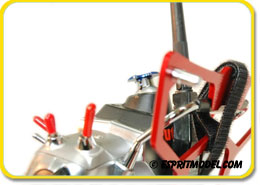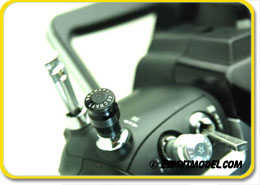 Transmitter 4-Point Harnesses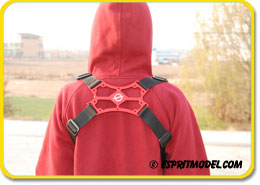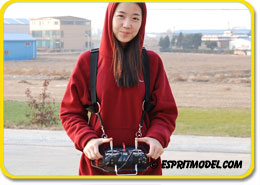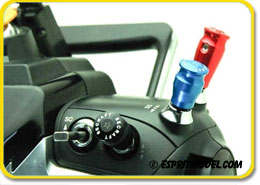 Transmitter Stands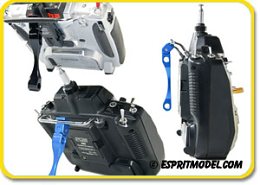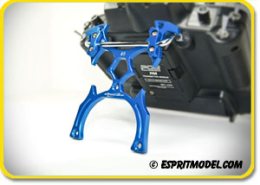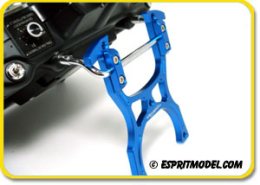 Building Supplies IN STOCK!!!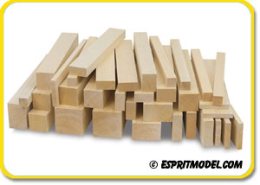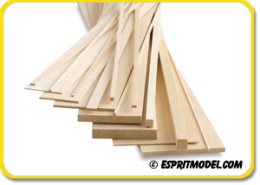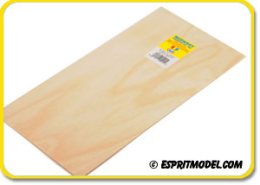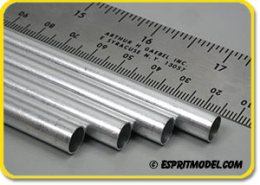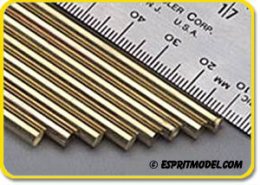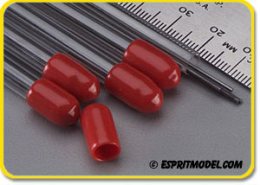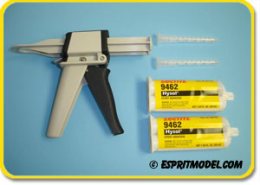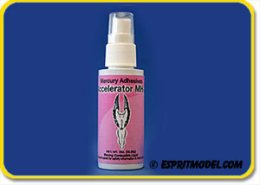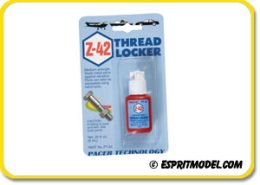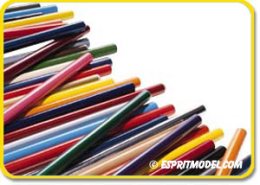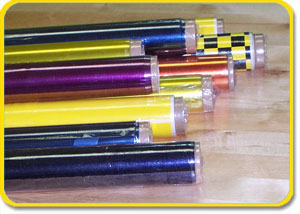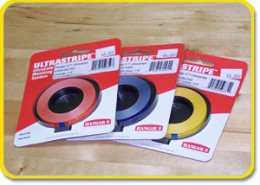 Hardware & Accessories IN STOCK!!!
| | | |
| --- | --- | --- |
| Sailplane Electric Spoilers | Aeronaut Spinners | Aeronaut 3-Blade Spinners |
| EM CF 5x5/30/3.2mm F5D | Carbon Fiber Folding Propellers | BB Aluminum Spinners |
| BB Fiberglass Spinners | BB Aluminum Spinners | BB Carbon Fiber Spinners |

Power Tools IN STOCK!!!
Dremel Trio Multipurpose Tool Kit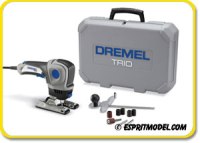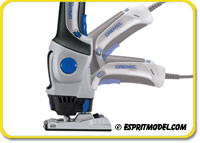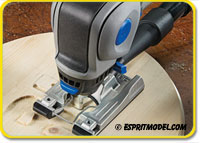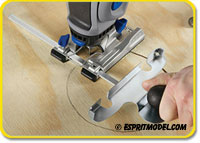 The tool's unique, 360-degree cutting technology and plunge-cut ability allows users to make quick and controlled cuts, while its unique, 90-degree pivoting handle facilitates added control, comfort and accuracy. The pivoting handle on the Dremel Trio can be positioned straight-up or at a 90-degree angle for superior tool control and maximum comfort.

360-degree cutting technology allows you to make cuts in any direction while keeping the tool in the same orientation. Or, you can follow the cut line like a regular saw.




Electric/Glow/Gas Propellers IN STOCK!!!
| | | |
| --- | --- | --- |
| XOAR Propellers 3 Blade Electric | XOAR Propellers Glow/Gas | XOAR Propellers Electric |
| PT Carbon Fiber Propellers | Graupner Propellers | XOAR Propellers Scimitar WWI |

Futaba/JR/Hitec/MKS…Servos IN STOCK!!!
| | | |
| --- | --- | --- |
| MKS Ds6125-H Thin Servo | MKS Ds95MG High Speed Servo | MKS Ds6125-Mini Wing Servo |
| Futaba Brushless Servos | Futaba Digital Servo | Servo Frame MKS Ds6125 |
| | | |
Retracts, Landing Gears IN STOCK!!!

The Jeti Model AFC connectors eliminate the flashes often witnessed when connecting controllers and battery packs. Available in 4mm and 5.5mm variants the female plug sports a SMD resistor that does away with the usual flashed that occur during connection and that can harm the surface of both the male and female plug. The sets contain two male connectors, a usual female and an AFC female connector together with red and black shrink wrap.

Replace your existing connectors or install inline between your existing connector and speed controller for eliminating connecting flash spark.



Helicopter Upgrades and Tuning Parts





| | | |
| --- | --- | --- |
| KDE Electronics Mount Upgrade | KDE Conversion Kit | KDE 1708H/1Y-42 HP |
| BOCA Bearing | Lynx Heavy Duty Clutch | Lynx Button Frame Screws |
| Quick UK Valve Adjusters | Quick UK Header Fuel Tanks | Quick UK Wheel Sets |

---
Esprit Model 321.729.4287 has sent this email to you because your account preferences indicate that you want to receive Information about Special Promotions, Offers and Events. Esprit Model 321.729.4287 will NEVER request personal information in any email. (Passwords, Credit Card/Bank Numbers).

UNSUBSCRIBE:

Registered Users:
Click here

Unregistered Users:
To unsubscribe from our database please send empty email to newsletter@espritmodel.com with subject: UNSUBSCRIBE your email or click here.