This is How People Like Pegasus 2E!!!



Pegasus 5 Months Later Paul Murphy(Pittsfield, MA) 9/12/2012
Okay. I wrote a review after flying the Pegasus a few times and was very pleased by it's performance. Now, after a summer of flying, I'm still just as pleased.
(Full Story)

---
27x NEW Sizes of XOAR Electric 3-Blade Propellers!!!
(68 Sizes, In Stock)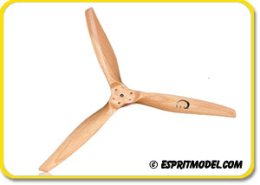 Xoar's hand crafted propellers are designed for the best performance and efficiency in both gas and electric applications. CNC designed and manufactured, made of the finest materials.
From 10×5 up to 32×12 Size
(Full Story)

---
Albatros 2.75/3E are Here!!!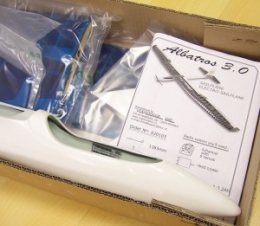 Production kits are here for final inspection and approval. The quality is simple outstanding. It's everything we have expected.
(Full Story)

---
Multi-Rotor S800, In Stock!!!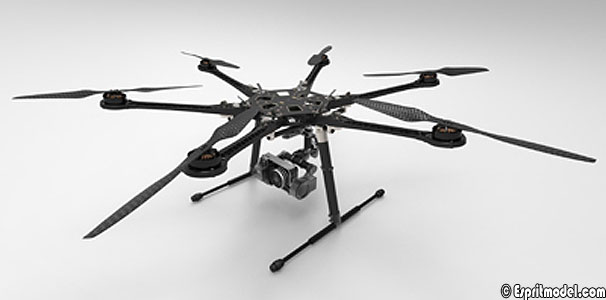 The S800 Professional Hex-Rotor Platform
Spreading Wings S800 is a professional Hex-Rotor Platform Big Aircraft, designed for commercial aerial photography (AP) and experienced enthusiasts. It has the advantage of stable flight, large load and long flight time.
(Full Story)

---
KDE Helicopter Motors, In Stock!!!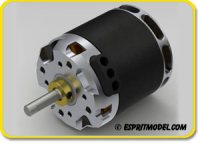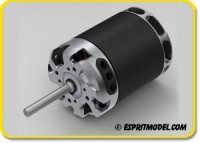 NEW Lower Prices!!!


Triple-varnish dipped stators and continuous wire finish-ties prevents wire-slip (near fail-proof stator wind) for optimal life. All machined components are FEA-optimized for strength, weight, and prevention of fatigue failures (radius-transitions, chamfered edges).
(Full Story)

---
Pulsar 3.2S Pro Sailplanes, In Stock!!!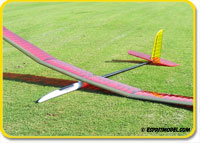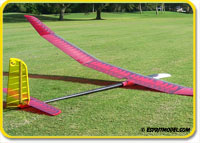 The Pulsar 3.2S REF & RES Pro Competition is the latest addition to the ever-growing Pulsar family of hand-made competition/sport sailplanes. Built at our request, this model is the improved version of the older 3.2m Pulsar. The Pulsar 3.2 models use the AG25 modified airfoil designed by Dr. Mark Drela specifically for 3m and larger thermal duration planes
(Full Story)

---
Quantum Helicopter Motors, 20% OFF!!!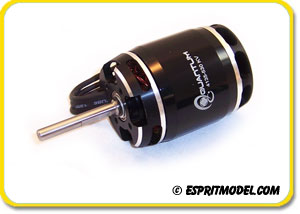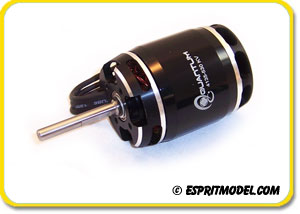 Get Deal, Now 20% OFF!!!


Constructed with the utmost in quality with the very best in high performance materials, Quantum has altered the very DNA of brushless power, bringing forth a true quantum shift in all manners of RC power.
(Full Story)



---
September Issue of RC Soaring Digest!!!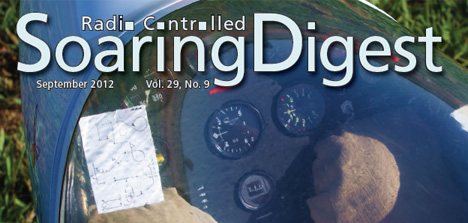 Hi Friends,
We're always striving to spread the joy of RC scale soaring and aerotow. I hope you'll check out the September issue of RC Soaring Digest at the link below. You'll find the pdf of the issue. We loaded Bill and Bunny up with articles on the Harris Hill Vintage Scale Aerotow, the New England Aerotow and the Les Arpents V'air Quebec Aerotow….

(Full Story) Soaring Digest September 2012 (.pdf 14.7MB)

And, please share with your friends. Thanks for everything you do in ways large and small to help people enter and enjoy the great hobby of RC soaring!

---