Jeti Duplex 2.4GHz Radio Systems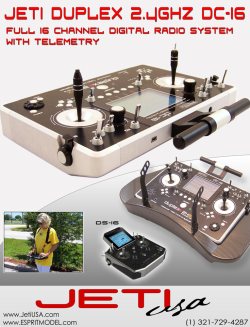 This week we cross the major milestone, the Duplex DC-16 radio systems and R7/9/11 receivers passed initial software FCC testing. The next step for us will be the SAR (Specific Absorption Rate) test, which measures limits of safe exposure to radiofrequency (RF) energy and final USB PC peripheral connection test. We are expecting to have final FCC approval in next few weeks. In meant time please stay tuned, we will be posting our progress.

(Full Story)

---
How to Make Perfect Tape Hinge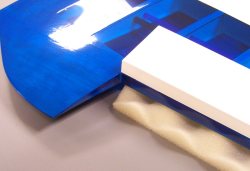 Follow our simple guide to perfect tape hinges on your Sailplane.

(Full Story)

---
The WinDex 1200C Has Found a New Fan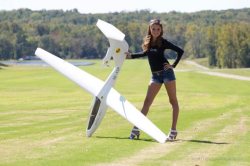 We just received pictures from Joe Nall eWatt 2011 flying meeting. Looks like our model just found a new big (sexy) fan.

(Full Story)

---
Multi-Rotor S800, In Stock!!!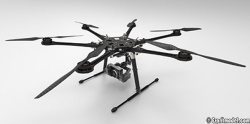 The S800 Professional Hex-Rotor Platform
Spreading Wings S800 is a professional Hex-Rotor Platform Big Aircraft, designed for commercial aerial photography (AP) and experienced enthusiasts. It has the advantage of stable flight, large load and long flight time.
(Full Story)

---
(74) Sizes of Xoar Electric White Propellers, In Stock!!!!!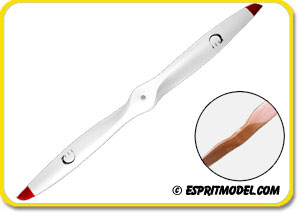 Xoar's hand crafted propellers are designed for the best performance and efficiency in both gas and electric applications.
From 10x4 up to 28x12!!!
(Full Story)

---
Jeti Brushless ESC, In Stock!!!!!
---
MVVS Sailplane Brushless Motors, In Stock!!!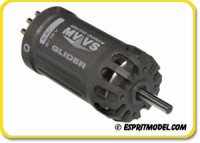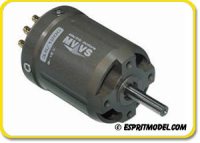 A lightweight inrunner/outrunner brushless motor with 5mm shaft. MVVS electric motors are particularly suited for use in electric powered gliders. This new design offers high levels of durability as the hardened shaft running in precision ball races is supported directly in the ends of the motor case. We are particularly excited about the fact that MVVS motors require no specialist techniques for servicing, and all spare parts are readily available.

MVVS electric motors are produced along with their model engine range at Brno in the Czech Republic.

(Full Story)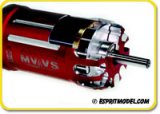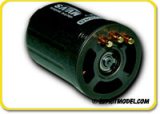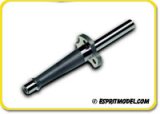 ---
Jeti Duplex 2,4GHz Radio & Telemetry Systems!!!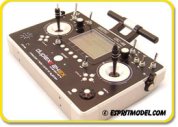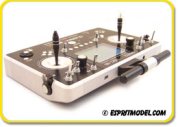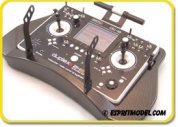 Probably the most important feature of Jeti's transmitter is the gimble stick and switch function assignment flexibility. For the first time you are free to fully customize your radio. You can swap switches or sticks (Mode 1-4) and the on-board computer will recognize your changes and assign functions anywhere you like. Other important functions are: programmable Sounds/Alarms and Voice Commands. This feature was specifically designed to keep you informed while also keeping distractions to a minimum.
(Full Story)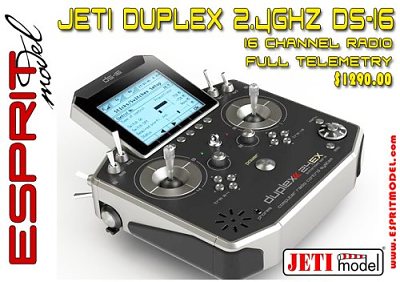 ---
DLE-35RA/55RA/60 Twin Gasoline Engines!!!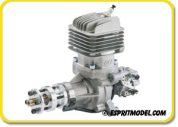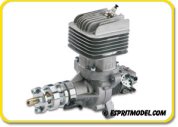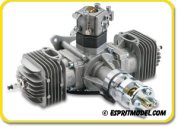 Compare the performance of DLE engines to other leading brands, and they are as good as anything out there. But compare them on price and value, and DLE is the clear winner. DLE Engines are priced well below (hundreds less than) comparable engines with electronic ignition, yet include a muffler and other items that are added costs on other engines.

DLE engines also offer the protection of a full, 2-year limited warranty and access to replacement parts and professional repair staff at the factory-authorized service center.

(Full Story)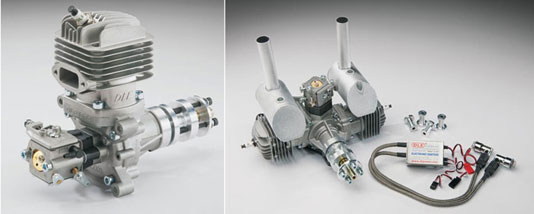 ---
New Items, Just Landed!!!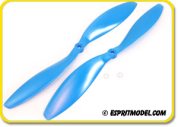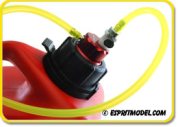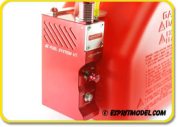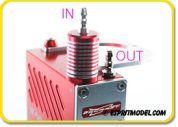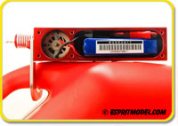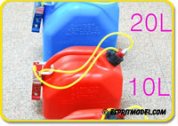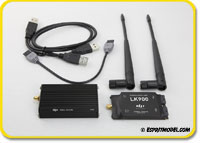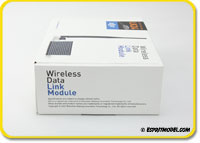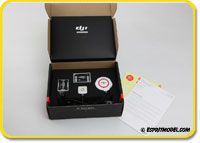 ---
New Helicopter Parts!!!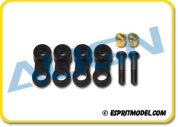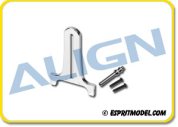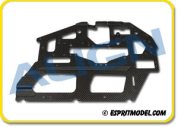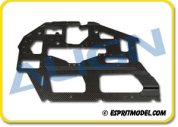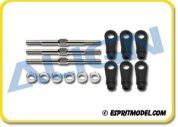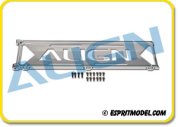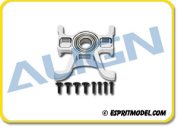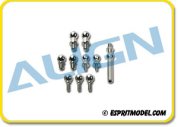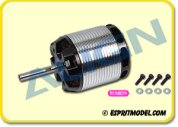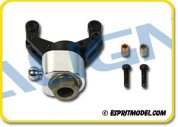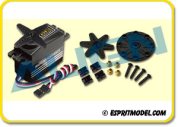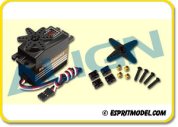 ---