EM Stock Up Sale 2012!!!
Get
10% OFF

any In Stock Items!!!*

Next 48 hours ONLY

Coupon Code:

HTPF10OFF

(Expires September 30 , 2012 at 24:00 EST US)



* We Reserve right to exclude certain Items from this promotion due to Manufacturer/Distributor MAP Policy.


---
Jeti Duplex 2.4GHz Telemetry Overview!!!!

One of the attractive features of the Duplex 2.4GHz line of products is it's full integration with all Duplex telemetry sensors. You can easily observe up to 40 different parameters in real-time directly on the transmitter. Or, by using the JetiBox Profi you can see your data in parallel mode giving you and your copilot valuable real-time information (see video).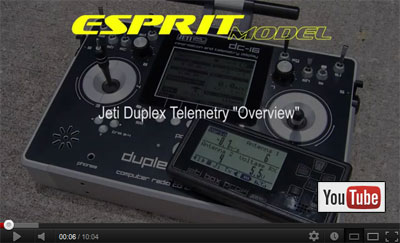 ---

2012 IRCHA Jamboree
This photo was taken at the 2012 IRCHA Jamboree where we delivered a custom built Vario Schweitzer 300 to Ramon Canela, one of our international customers.

The model is now at home in Venezuela.
(Full Story)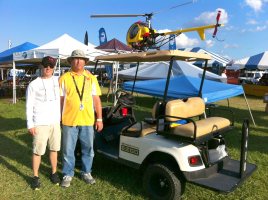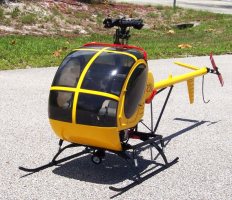 ---
Victor Martinez of the Detroit Tigers
Victor Martinez of the Detroit Tigers stop by Esprit Model this afternoon to pick up a few goodies after he crashed his Fun Cub.

The model is now at home in Venezuela.(Full Story)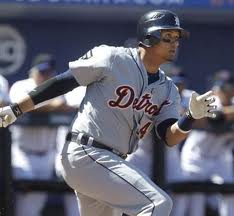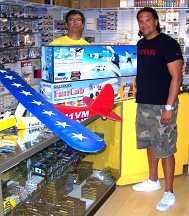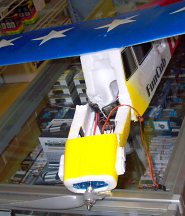 ---