Instruction Manual for Jeti DC-16 is Available!!!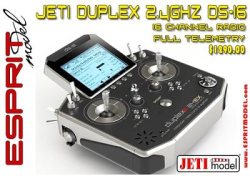 * Jeti Duplex DC-16 Instruction Manual (.pdf)

This revolutionary, digital, 16 Channel, 2.4GHz, frequency hopping radio system is fully designed and manufactured by Jeti Model in the Czech republic. This is one of the most advanced radio systems on today's market. With their solid CNC aluminum case with a fully integrated antenna, a mini USB port, built-in speaker, headset jack, metal transmitter gimbals with Hall sensors (4096 step resolution) and 9 ball bearings for precision movement, a large 320×240 backlight display and many other features the Jeti DC/DS-16s are sure to become the new standard in transmitter performance.

(Full Story)


---
Telemetry JetiBox Profi/FPV Screen Holder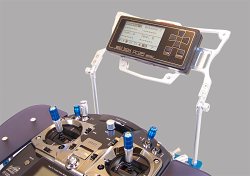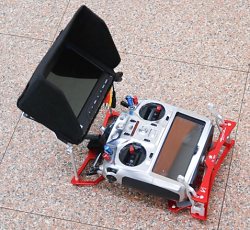 Are you looking for a transmitter tray that really works for your Telemetry or FPV system? This is one of the best designs we have ever seen. Nice, clean and fully adjustable solution.

(Full Story)


---
New O.S.Max GT22 Gasoline Engine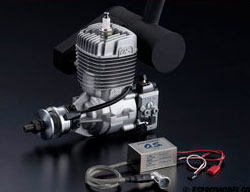 O.S. has developed a long-awaited 2 stroke gasoline engine. The GT22 was expressly developed for hobby use to meet the many demands of O.S. fans and large gasoline engine users. The external appearance was designed after conventional O.S. glow engines to enhance the O.S. quality both inside and outside the engine.

(Full Story)


---
Fuel Pump System w/Built in Battery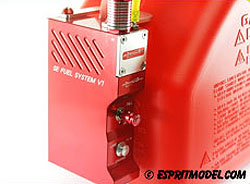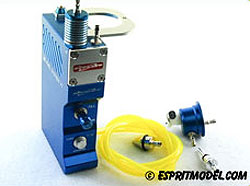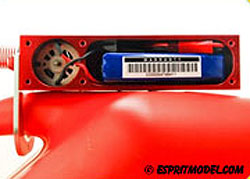 Fuel Pump features full metal body with built in pump and battery pack. The pump is ergonomically designed to be easy to secure to Jerry Can fuel container while fueling.

(Full Story)


---
Secraft the Ultimate Fuel Solution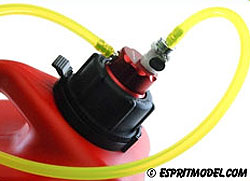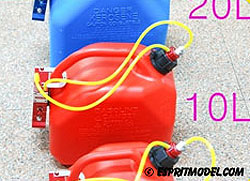 Easily installs instead of the original cup on any size of standard Jerry Can.

(Full Story)

---
Get Instant Savings for any In Stock Items!!!
Order today and save up to $125.00 instantly! Place at least a $100.00 order for a limited time and you will see instant savings from your total. All you have to do to claim your savings is to use Discount Code while you are placing your on-line order.
Up to $125.00 OFF!!! Up to $125.00 OFF!!! Up to $125.00 OFF!!!
Next 48 hours ONLY
(Expires October 7, 2012 at 12:00AM EST US)
Save $5.00 off your $100.00 Order!




Save $10.00 off your $200.00 Order!




Save $15.00 off your $300.00 Order!




Save $20.00 off your $400.00 Order!




Save $25.00 off your $500.00 Order!




Save $75.00 off your $1000.00 Order! (Best)




Save $125.00 off your $1500.00 Order! (Best)



Discount Code:

01OFF


Discount Code:

02OFF


Discount Code:

03OFF


Discount Code:

04OFF


Discount Code:

05OFF


Discount Code:

06OFF


Discount Code:

07OFF







---
Brand New Kasama Dune 600E, On the Way!!!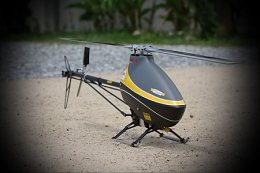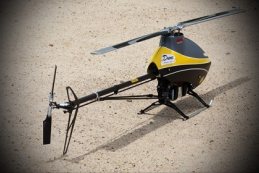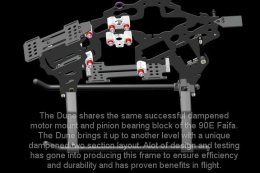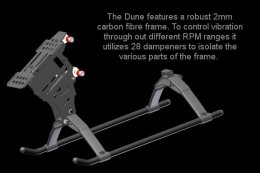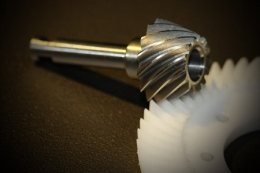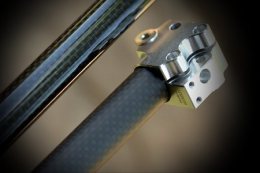 Introducing, the highly anticipated Dune 600E Helicopter from Kasama. Over one year in development, the Dune 600E represents the pinnacle of Kasama's design and engineering brilliance.

(Full Story)


---
Jeti Duplex Telemetry Vario & Mezon Application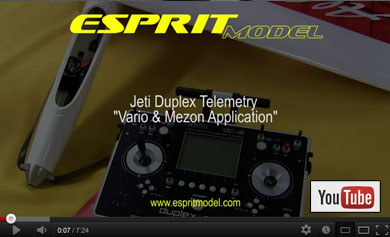 Using a sensitive barometric sensor the MVario EX allows you to measure your model's rate of climb, rate of decent and relative altitude.

Jeti MEZON ESC's advanced design and software are capable of unmatched precision and efficient

(Full Story)


---
Ideas Worth Sharing - Aerosente Newsletter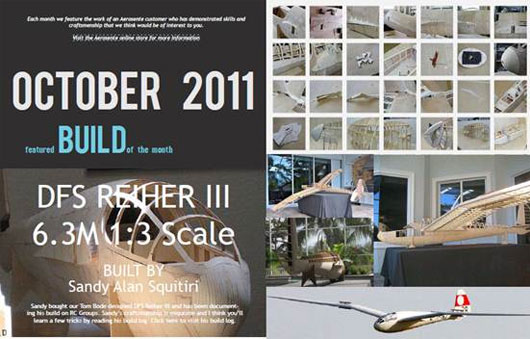 We at Esprit Model always like to support people who share our passion.

Zb/Esprit Model

The Aerosente Glider Workshop October 2012 newsletter is now available for immediate download.

This month we have a treat for you vintage pin-up admirers! We have an interview with Mike Malak, photographer and creator of Wings of Angels. In the spirit of the subject matter you'll find the interview to be short on words and long on pictures!

And continuing the theme of vintage beauty, we have an interview with Richard Smith who gives us his experiences working with Frank Zaic and the old JETCO, JASCO kit manufacturers.

(Full Story)


---
Jeti Duplex 2.4GHz Telemetry Overview!!!!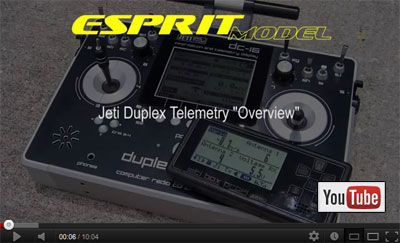 One of the attractive features of the Duplex 2.4GHz line of products is it's full integration with all Duplex telemetry sensors. You can easily observe up to 40 different parameters in real-time directly on the transmitter. Or, by using the JetiBox Profi you can see your data in parallel mode giving you and your copilot valuable real-time information (see video).

(Full Story)


---
Sale Align T-Rex 500EFL Pro Super Combo (10% OFF)
Only 1x Left, Now $671.00 (Was $745.00)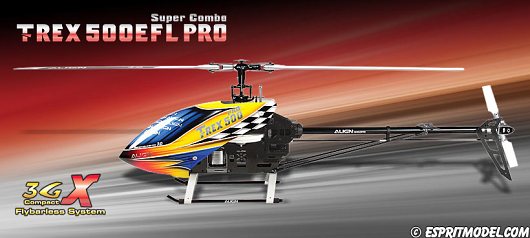 (Full Story)