Instruction Manual for Jeti DC-16 is Available!!!

* Jeti Duplex DC-16 Instruction Manual (.pdf)

This revolutionary, digital, 16 Channel, 2.4GHz, frequency hopping radio system is fully designed and manufactured by Jeti Model in the Czech republic. This is one of the most advanced radio systems on today's market. With their solid CNC aluminum case with a fully integrated antenna, a mini USB port, built-in speaker, headset jack, metal transmitter gimbals with Hall sensors (4096 step resolution) and 9 ball bearings for precision movement, a large 320×240 backlight display and many other features the Jeti DC/DS-16s are sure to become the new standard in transmitter performance.

(Full Story)


---
NEW 3D Hobby Shop Vyper Bype 40e

The new Vyper Bype was designed by Scott Stoops as a maximum-performance 3D biplane. Compared to similar monoplanes, the Bype has a higher roll rate, higher pitch rate, and almost twice as much wing area.

(Full Story)


---
Transmitter Upgrades, Stands, Sticks, Trays, Switches…
(Full Story)
---
Micro Mig-15 with AS3X

To make every flight rock solid, onboard AS3X System technology will have you believing that you are at the controls of a giant-scale model, even in moderate winds.

(Full Story)



Next 48 Hours ONLY, Special EM Sailplane Sale 2012!!!

Get 10% OFF

from any TD/Scale/Electric Sailplanes!!!

Coupon Code:

EMSL10OFF

(Expires October 14, 2012 at 24:00 EST US)



---
Jeti Duplex 2.4Ghz Telemetry Interactive Page!!!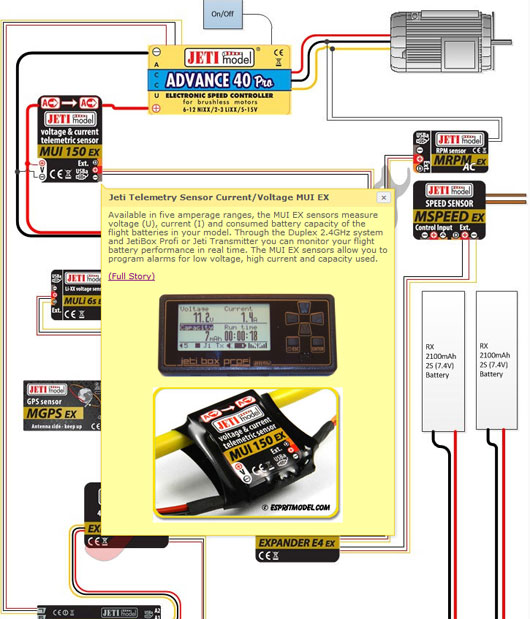 ---
TopModel Albatros 2.75E Building Pictures & Details

(Full Story)

---
Pulsar Pro 3.2& 3.6 Sailplanes, IN STOCK!!!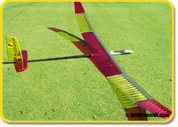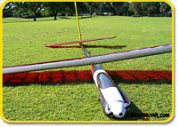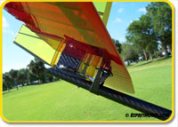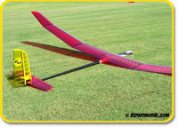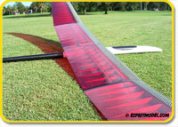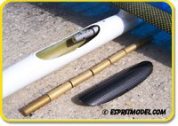 The Pulsar 3.2S RES Pro (Rudder, Elevator, Spoiler) Competition is the latest addition to the ever-growing Pulsar family of hand-made competition/sport sailplanes. Built at our request, this model is the improved version of the older 3.2m Pulsar. The Pulsar 3.2 models use the AG25 modified airfoil designed by Dr. Mark Drela specifically for 3m and larger thermal duration planes.

(Full Story)



---
Multi-Rotors NAZA Flame Wheel F450/550, IN STOCK!!!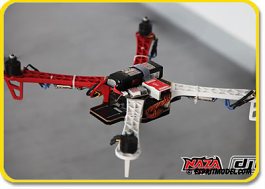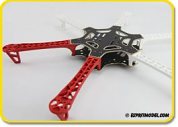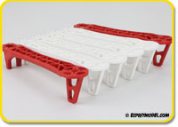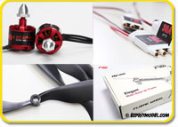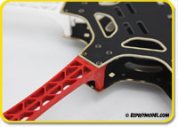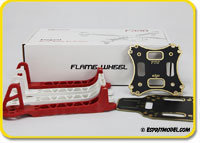 DJI is quickly becoming one of the world's most popular multi rotor manufacturers. The F450 Flame Wheel is just one of the reasons why. From its ultra strong frame to its integrated power circuit, the Flame Wheel series of multi rotor machines is sure to meet your needs.
(Full Story)
---
Align T-Rex 500e Pro DFC Super Combo, IN STOCK!!!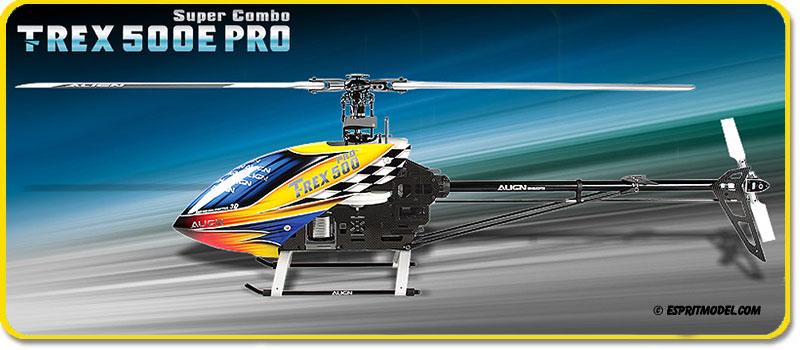 (Full Story)