ASH 31Mi Super Scale 7m/14kg

Coming in two weeks, Let Model ASH 31 Mi full composite 1:3 scale sailplane.


---
Store Demo Albatros 2.75E Electric Sailplane Receiver Ready

Brand New, Store Demo Albatros 2.7E expertly assembled and used for Video a Building Pictures Only.
You can see from pictures that only quality materials and expert craftsmanship have been used. Model comes receiver ready with Servos, Motor, ESC and Prop/Spinner installed. We used 3300mAh 3S battery pack.

(Full Story)


---
RTF & Tx-R Scale Beaver 25e EPP w/Floats

It was one of the most utilitarian aircraft ever produced, and Flyzone has brought back the de Havilland DHC-2 Beaver as a Select Scale model that'll have you exploring the great outdoors in just minutes. Choose the RTF for its all-in-one convenience, or use your favorite transmitter with AnyLink to pilot the Tx-R version! Includes floats for water takeoffs and landings, as well as conventional landing gear.

(Full Story)


---
(74) Sizes of Xoar Electric White Propellers, In Stock!!!!!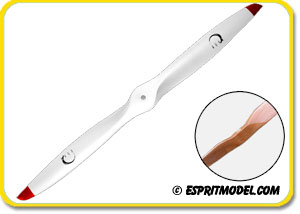 Xoar's hand crafted propellers are designed for the best performance and efficiency in both gas and electric applications.

From 10x4 up to 28x12!!!

(Full Story)


---
(45) Sizes of Aeronaut CAM Electric/Glow Propellers, In Stock!!!!!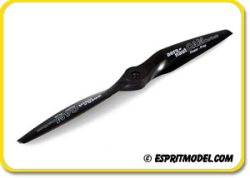 A new range of propellers from well known German manufacturer Aeronaut. Propellers can be used for glow engines and electric motors. All designs are based on the outstandingly successful range of Cam Carbon folding propellers.

From 7x7 up to 18x10!!!

(Full Story)



Thunder Power Pro-Lite, Pro Power 30C, 40C, 45C and Pro Power 65C Battery Packs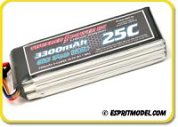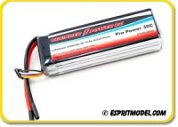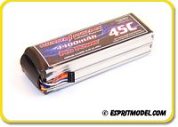 Hitec 2.4Ghz Receivers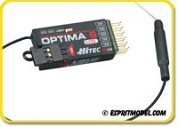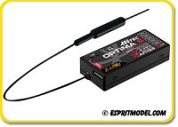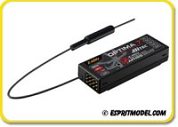 Futaba 2.4Ghz Receivers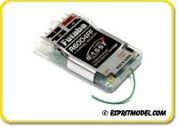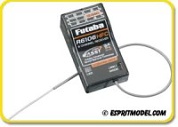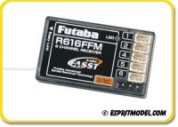 Hitec Digital and Analog Servos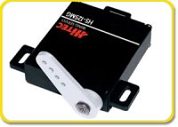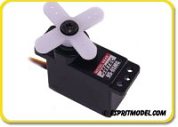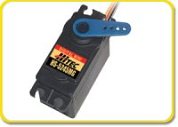 MKS Digital and Analog Servos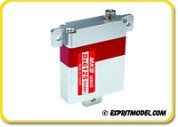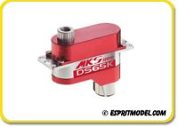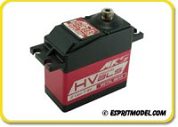 Jeti Advance, Spin and ECO Speed Controllers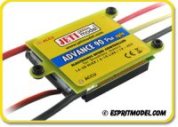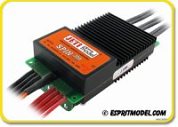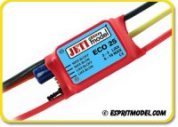 Castle Creation ESCs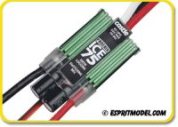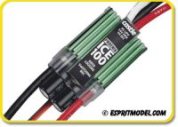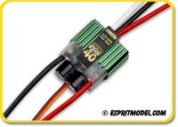 Scorpion Brushless Motors
NEU Brushless Motors
Hacker Brushless Motors
---
Jeti Duplex 2.4Ghz Synthesized Voice "Time & Telemetry"
---
Stop By to See Us at the Monster Planes Show at Florida!!!