Early Christmas, Big Savings from Futaba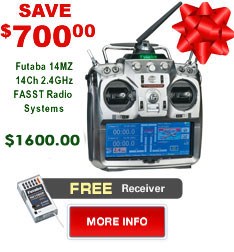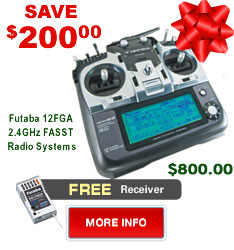 Early Christmas is here, Futaba would like to surprise you. Save up to $700.00 on your new T14MZ 14 channel radio or up to $200.00 on new T12FG 12 channel radio and it gets even better. Buy radio and get an extra FREE receiver.

(Full Story)


---
New Kontronik Kosmik 160A & 200A, IN STOCK!!!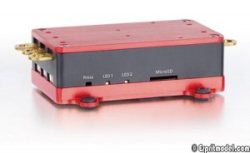 The KOSMIK ESCs deliver sufficient power for the ambitious pilot at the established KONTRONIK reliability. With continuous current of 160A/200A at 5S to 14S LiPo brings every model powerfully in motion. The continuous current is defined for a battery capacity of 10,000mAh.

(Full Story)


---
Building Supplies…
(Full Story)
---
Transmitter Upgrades, Stands, Sticks, Trays, Switches…
(Full Story)
Gasoline and Glow Engine Upgrades, IN STOCK!!!!!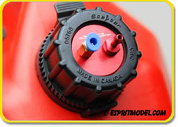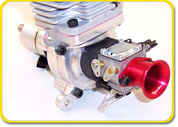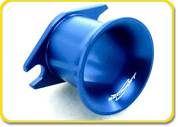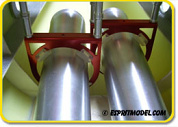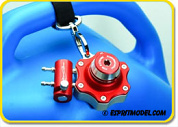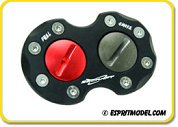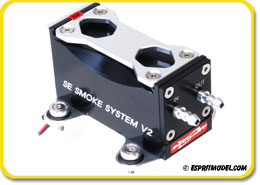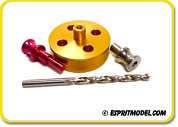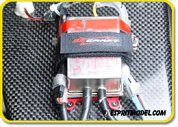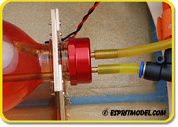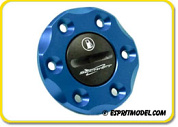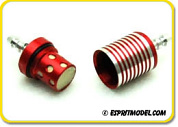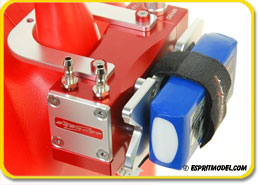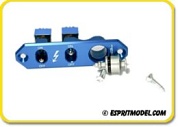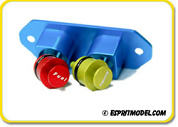 ---
Jeti Voltage Regulators w/Magnetic Switch, IN STOCK!!!!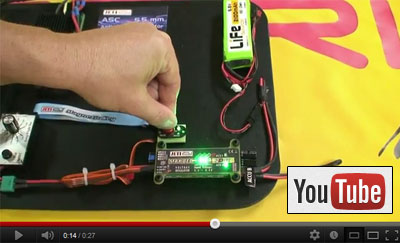 The Jeti Max BEC-2D EX is the latest linear voltage regulator from Jeti, produced to very high standards in Europe. The Max BEC 2D features a magnetic switch, so there is no mechanical wear-and-tear from switching the unit on and off. The unit also has a large heat-sink to dissipate heat.

In addition to its magnetic switch feature, the 2D is programmable using the Jeti Box and is also Duplex 2.4EX compatible, allowing audible alarms to be configured for low input voltage or high-temperature and allowing real-time feedback of input voltage and temperature, as well as output voltage selection, wirelessly from the Jeti Box.

(Full Story)


---
Sailplane Accessories IN STOCK!!!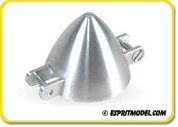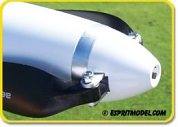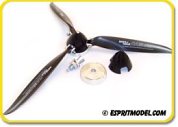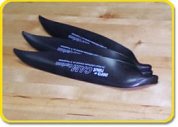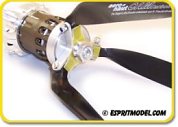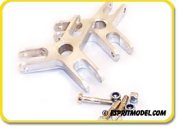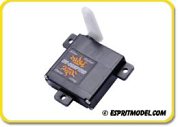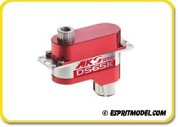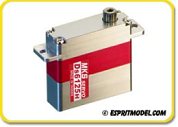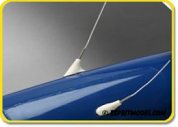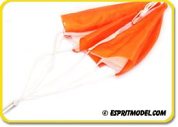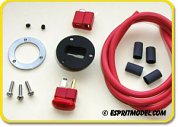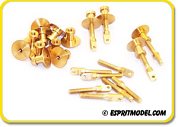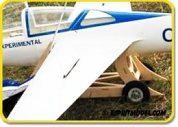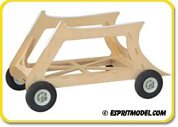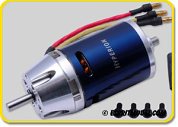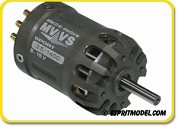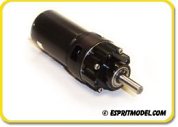 Soaring Circuits Recording Altimeter RAM 3 w/USB
| | | |
| --- | --- | --- |
| | | Comes complete with everything you need including PC interface cable, FlightView software on CD-ROM, breathable anti-static protective foam wrap, and instruction manual. Small, light, and easy to use still installs in minutes. Plugs right into your receiver using the detachable lead, or use a separate battery. Wide supply voltage range lets you power the RAM3 from a single LiPo cell all the way up to a 12V battery. Large memory holds a whole day's worth of flying. 1, 2, 5, and 10 samples/sec sampling rates. Requires PC running Win XP/7/Vista with USB port. |

---
Jeti Electronic Switches with Magnetic Key, IN STOCK!!!!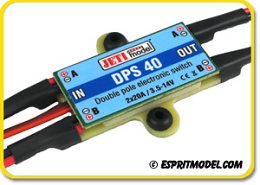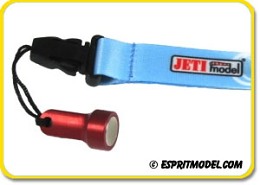 The SPS 20 and DSP 40 from Jeti is a single pole electronic switches operated with the included magnetic key. The advantage of an electronic switch is that it offers a virtual unlimited on/off cycle, unlike mechanically operated switches.

(Full Story)



---
Securing & Retaining Systems, IN STOCK!!!