New Features of the Jeti DC/DS-16 Software!!!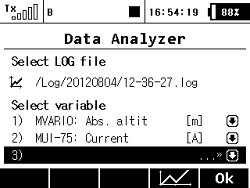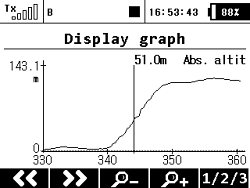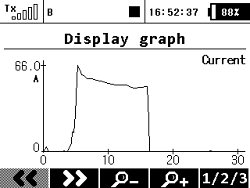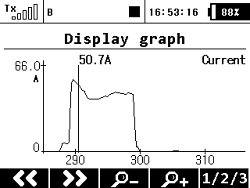 This is just the "Quick Preview" of the updates that are coming with the new version of the Jeti Duplex DC/DS-16 software. Like always there is something to look forward to.

We will have capabilities to display all logged data directly on the transmitter LCD screen.

(Full Story)


---
Just Arrived!!!
Spektrum AR635 AS3X Receiver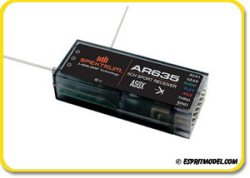 Secraft CF End Caps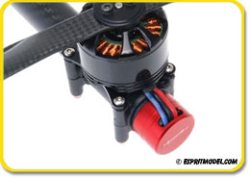 Receiver Power Backup Guard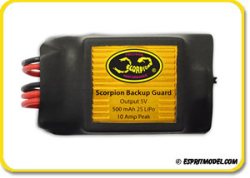 Servo Horn Screw & Washer Set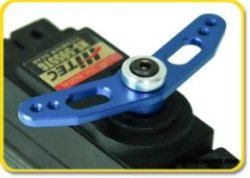 KDE 600XF-1100 Motor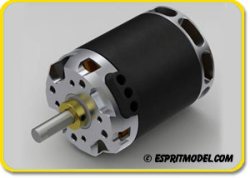 KDE 700XF-295 Motor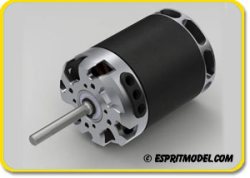 ---
Shipment of New Pulsars Pro Just Arrived!!!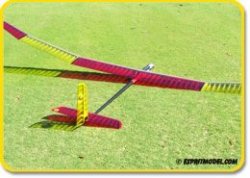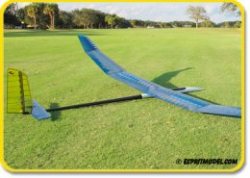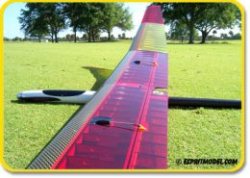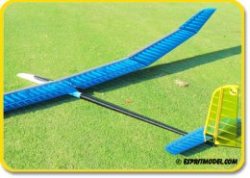 The Pulsar 3.2 and 3.6 Pro Competition are the latest addition to the ever-growing Pulsar family of hand-made competition/sport sailplanes. Built at our request, this models are the improved version of the older Pulsars. All models use the AG25 modified airfoil designed by Dr. Mark Drela specifically for 3m and larger thermal duration planes. Just like its smaller cousins, the entire model is constructed using free-flight techniques.

(Full Story)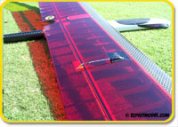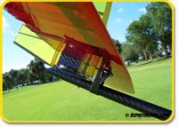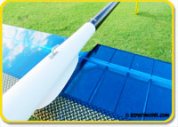 Jeti USA & Esprit Model $100.00 Promotion!!!
Limited Time ONLY, Buy Jeti DS-16 or DC-16 Radio System and Receive $100.00 Gift Certificate from Us for Your Future Purchases. (The Gift Certificate will be Shipped with your Radio). *



(Do NOT Wait, Offer Can Expire at Anytime)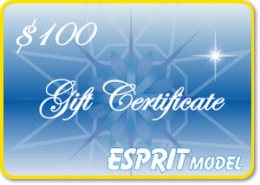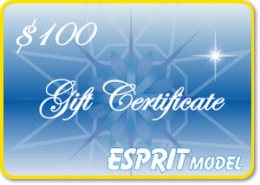 *This offer is not retroactive
The Words of One of Our Customers:
Without a doubt, the DC-16 is the finest radio now on the market from a quality of construction and programming perspective. There's virtually no plastic anywhere. The quality of machining, the precision of the stick assemblies, the size of the display is truly outstanding and the ease, simplicity, flexibility power and elegance of the programming is second to none.


---
Very Soon We will be Introducing New Line of MRx-R (Motor/Receiver Ready) Models from TopModel CZ: Albatros, Prelude, Avia, Meteor….
We Need Your Help!!!

In last two months we have been working with TopModel on new line of MRx-R models. Practically the ARF sailplanes would be ready for your receiver and motor installation. The Hitec servos, servo extensions, control horns, linkages, wings, tails as well as motor firewall all installed. We are also planning on selling motor packages, MVVS Motor/Jeti ESC/BB Spinner/Aeronaut Propeller and Deans connector all done for you. For customers who order MRx-R Model and Power package we will provide installation free of charge.

We would like to know what models and colors you guys would be interested?
We are planning our production for next 3 months.
Please let us know at Support@EspritModel.com

Esprit Model Team






| | |
| --- | --- |
| Albatros 2.4S/E (ARF) | Meteor 2E |
| Prelude 2.5E | Avia 2.5E |

---
Coming Soon, Super Sport 2.35S/E and Super Sport 3S/E!!!
In next 2-3 weeks we have coming up brand New Electric & Thermal Duration Sailplanes Super Sport 2.35S/E and Super Sport 3S/E from TopModel in Czech Republic. We are very excited; finally we were able to combine quality and the price. The new Sport 2.35 will be sold for $345.00. Stay tuned the pictures and more information of Super Sport 3S/E due mid of the next week.

Esprit Model Team



---
Coming Soon, Flip Electro 3D!!!
The Flip Electro 3D is a versatile glider great for both sport and competition flying. Designed with aerobatic flying in mind, the large fuselage allows you to more easily handle complicated maneuvers. It can be flown either from a slope or a flat field. You have the option available to fly it as either a glider or an electric glider. The wings are constructed of balsa sheeted foam with additional fiberglass spar reinforcement and the fuselage is made out of pre-colored fiberglass. Both the rudders and elevators are built of balsa wood. If performance is what you're looking for, the Flip Electro 3D is the right choice for you.



New Comprehensive Website Page of ALL Secraft Products!!!