New Jeti DC/DS Transmitter Accessories Coming Soon!!!

Keep an eye out for these new accessories from Jeti! The Jeti Transmitter Stick with Rotary Control Knob and the Jeti Transmitter Safety Locking Switch are the perfect addition to any Jeti Transmitter.

(Full Story)


---
Grumania G-Trim Trim Sticks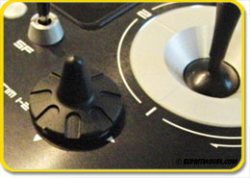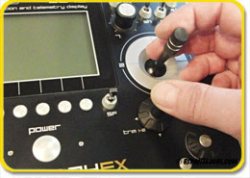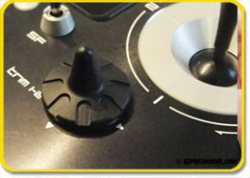 Genius Grumania G-Trim single stick four-button trim configuration has been such a great idea. The handling is very simple and absolutely straightforward. From now on you are able to trim models in both directions simultaneously.

Made of black anodized aluminum, sold in Pairs.

(Full Story)


---
For Sale: Store Demo Sunracer V3 Pylon Racer Receiver Ready!!!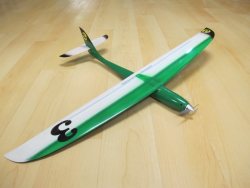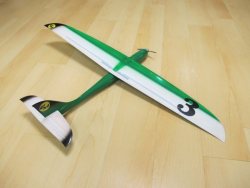 (Full Story)
---
RTF & Tx-R Scale Beaver 25e EPP w/Floats

It was one of the most utilitarian aircraft ever produced, and Flyzone has brought back the de Havilland DHC-2 Beaver as a Select Scale model that'll have you exploring the great outdoors in just minutes. Choose the RTF for its all-in-one convenience, or use your favorite transmitter with AnyLink to pilot the Tx-R version! Includes floats for water takeoffs and landings, as well as conventional landing gear.

(Full Story)



DJI Phantom Multi-Rotor, IN STOCK!!!


The Phantom's streamlined, compact, and highly integrated design allow you to become the focus of the crowd. You can easily achieve great flight performance with the integrated flight dynamics system, The Naza-M autopilot System, as well as the dedicated remote controller and receiver. With two levels of low voltage protection your multi-rotor is protected from the harmful consequences caused by low battery voltage. The GPS module allows the Phantom to offer GPS Attitude and Attitude Control Mode. Included is a 2200mAh 3S LiPo battery and a balance charger, allowing for about 10 to 15 minutes of flight time

Last but not least the camera mount included makes it easy to film video footage while flying, bringing you a brand new travel experience.

Read-To-Fly Design
The hardware mounting and software tuning are all done before delivery so it is ready to fly the moment you unpack the package. All you need to do is charge the LiPo battery, install your transmitter batteries and add your accessories.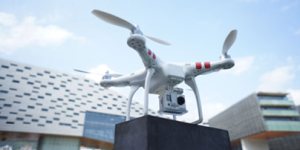 Includes Camera Mount
Phantom has an external removable camera mount for you to mount light weight video shooting electronic equipment. It is very easy and convenient to film your flight.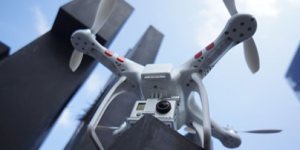 (Full Story)
---
Jeti USA and Esprit Model is on the Road Again!!!
We are packed and ready to go. Come join us at the WRAM Show in Secaucus New Jersey! We will be at the Meadowland Expo Center between February 22-24th. Hope to see you there!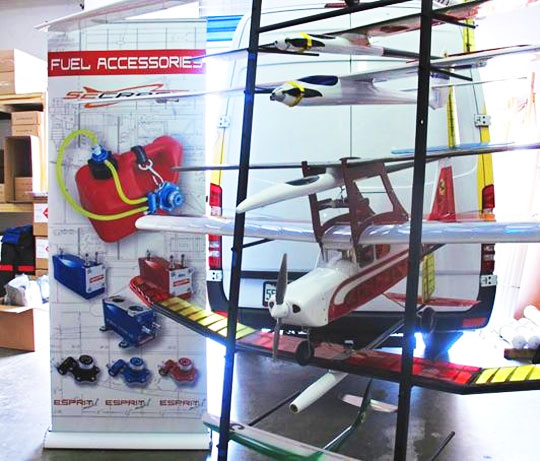 ---
Multi-Rotors NAZA Flame Wheel F450/550, IN STOCK!!!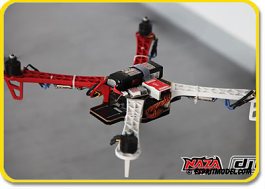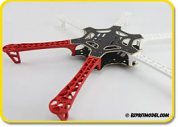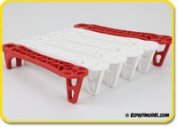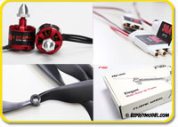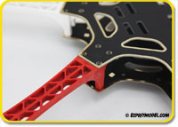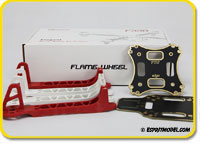 DJI is quickly becoming one of the world's most popular multi rotor manufacturers. The F450 Flame Wheel is just one of the reasons why. From its ultra strong frame to its integrated power circuit, the Flame Wheel series of multi rotor machines is sure to meet your needs.
(Full Story)
---
NAZA Flame Wheel F450/550 Upgrades, IN STOCK!!!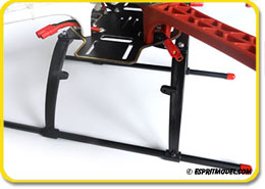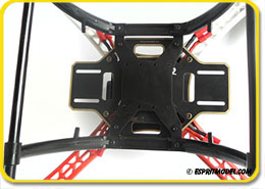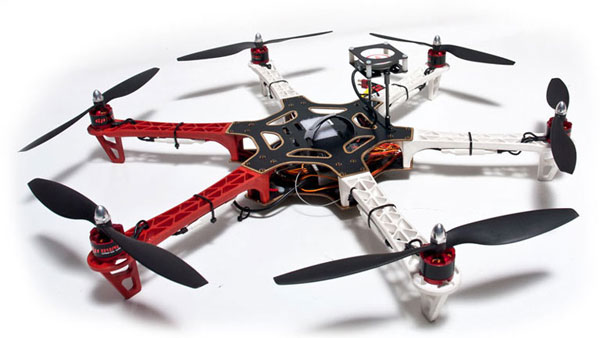 (Full Story)