New Jeti Competition Phasor Race 2026/2035 Geared Motors, IN STOCK!!!

The Phasor Race design represents the best combination of high performance and durability. The whole line of Jeti Phasor motors targets mainly professionals and competition FAI F5B, F5F, F5J pilots looking for uncompromised precision and quality. The Jeti motors are made using 20mm, 4-pole rotors wrapped in Kevlar and designed to withstand up to 70,000 RPM.

(Full Story)


---
Hitec HS-7956SHR Rudder Servo, IN STOCK!!!

Hitec's new digital HS-7956SHR steel gear, rudder servo is unlike anything you've seen on the market. Featuring an all-inclusive design with its own Secraft pull-pull system and wide mounting tabs. This tremendous servo eliminates the need for a separate rudder servo top case.

(Full Story)


---
NEW E-Flite Blade Nano CP X Rtf/BNF

This helicopter will give transitioning pilots a more agile and capable collective pitch heli that will give them the confidence to master indoor aerobatics without the hesitance which comes with a larger outdoor only platform. Not to mention the cost makes it much more economical when learning.

(Full Story)


---
For Sale: Store Demo Ventus 2cx Super Scale Sailplane, Receiver Ready!!!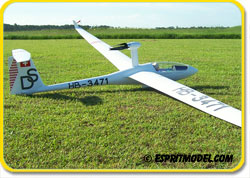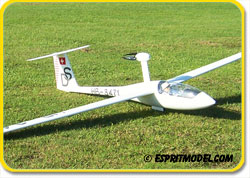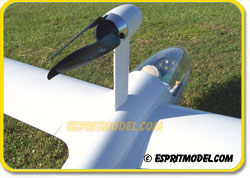 Store demo, HF Model, full composite Ventus 2cx receiver and flight battery ready. Model comes with two sets of outboard wing panels for 6m or 5m wingspan. We used only the 6m panels. The 5m outboard wing panels are recommended for aerobatic flying and slope soaring. Sailplane has been flown 10-15 times, looks and feels like new. We used 2x LiFe 2100mAh receiver batteries and 2x TP6400 4S li-polymer battery packs for power unit.

(Full Story)


---
Secraft Aluminum Rhino-X Quadcopter Kits!!!

Check out Secraft brand new, beautifully made, CNC cut, fully anodized, aluminum kit frames for your next custom Quadcopter.

(Full Story)



Futaba T14 SGA & SGH Radios, IN STOCK!!!
Limited Quantities!!! Limited Quantities!!! Limited Quantities!!!



Futaba proudly introduces the 14SG, the only 14-channel system with revolutionary 2.4GHz FASSTest technology. It's also compatible with Futaba FASST and S-FHSS protocols, so you can fly with virtually any 2.4GHz air receiver Futaba produces.

The 14SG can transmit and receive telemetry data. Install Futaba telemetry sensors (sold separately) to monitor flight data, receive alerts while in flight and more. Heli pilots will prefer the 14SG's 3-axis gyro support - which makes the 14SG the perfect system for flybarless flight!



(Full Story)
---
3D Hobby Shop Airplanes, IN STOCK!!!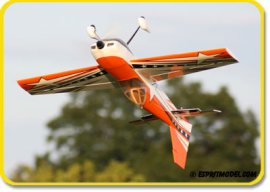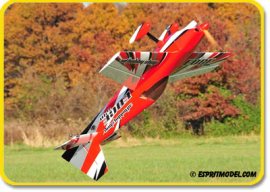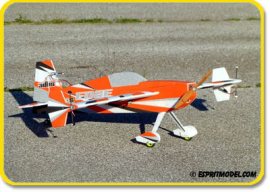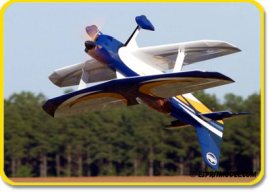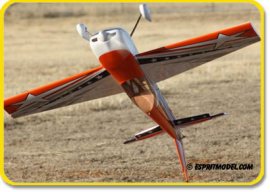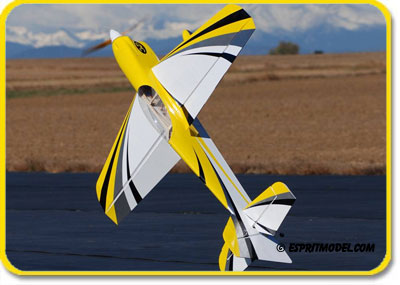 ---
New HD Video of the Albatros 2.75E
The Albatros 2.75S/E is one of the most beautiful combinations of classic design and modern technology. The nostalgic shape is perfectly blended with modern building techniques to create an electric sailplane that performs as well as it looks.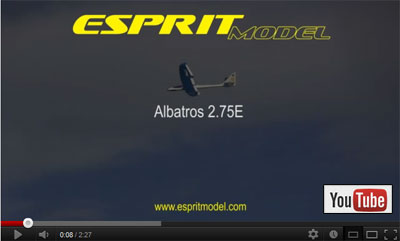 ---
Synergy E5 TT Helicopter Kit, IN STOCK!!!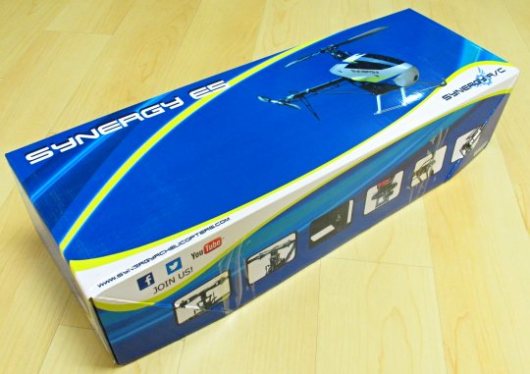 ---
Kasama Dune 600E, IN STOCK!!!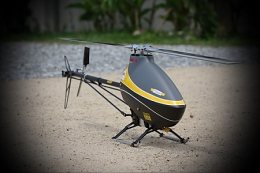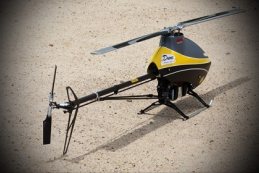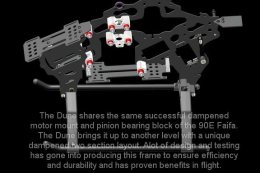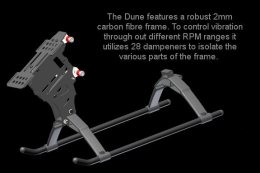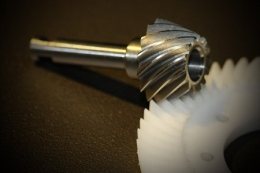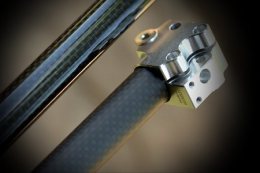 Introducing, the highly anticipated Dune 600E Helicopter from Kasama. Over one year in development, the Dune 600E represents the pinnacle of Kasama's design and engineering brilliance.

(Full Story)


---
New RealFlight G6.5 RC Flight Simulator
On RealFlight 6.5, new pilots learn real flying skills without risk. Pros can perfect their maneuvers 24/7. Flight performance is A+ accurate and along with a huge variety of training and orientation aids, you enjoy unlimited customizing of aircraft and flying sites; exciting night flying, obstacle courses and water takeoffs; even game-style combat events with Multiplayer capability using your internet connection. These features have already made RealFlight the world's #1 R/C flight sim.

(Full Story)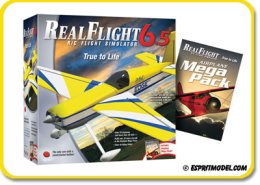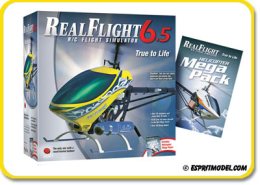 Spectacular physics for helis and airplanes
Realism is in the details - and in RealFlight 6.5, attention to hundreds of small details has produced the most accurate and realistic aircraft performance found in a simulator today

See more - with TrueView!
TrueView offers the visual impact of full-spectrum daylight, making everything on RealFlight appear the way it would on a day at the field. Colors are brighter, truer and more intense. Contrasts are sharper, not only at the extreme of black and white, but between shades of the same color. Details stand out as never before; canopies are transparent and better defined by reflected light. In the cockpit, TrueView