New Features of the Jeti DC/DS-16 Software!!!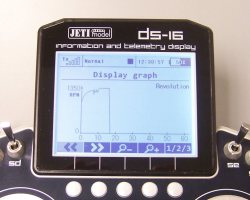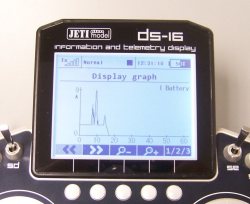 This is just the "Quick Preview" of the updates that are coming with the new version of the Jeti Duplex DC/DS-16 software. Like always there is something to look forward to.

We will have capabilities to display all logged data directly on the transmitter LCD screen.

(Full Story)


---
SimStick Pro Wireless Adapter for RC Flight Simulator, In Stock!!!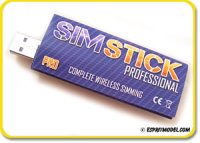 The SIMSTICK Pro Wireless adapter is a great USB interface device that will allow you to connect your TX to your PC without using the wires. Anytime you want to use your simulator, just turn on your transmitter and it will instantly connect. There is no appreciable loss in latency and it will even allow you to fly with transmitters that do not have a trainer port.

(Full Story)


---
(13) Sizes of PT Model Indoor Carbon Fiber Lite Propellers, In Stock!!!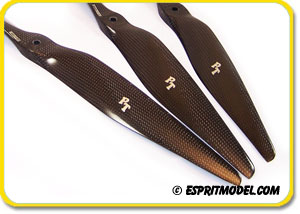 PT Indoor high performance propellers from the Czech Republic feature hollow molded blades fabricated from unidirectional and bi-directional carbon fiber and epoxy. The Carbon Extreme Lite line of propellers is 40-45% lighter that standard propellers.

Extreme strength and extra lightweight molded Carbon Fiber construction reduces rotating mass for less drag and more efficiency.

(Full Story)


---
(74) Sizes of Xoar Electric White Propellers, In Stock!!!!!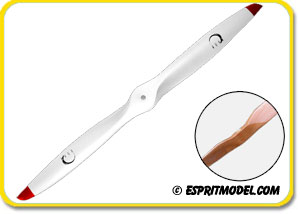 Xoar's hand crafted propellers are designed for the best performance and efficiency in both gas and electric applications.

From 10x4 up to 28x12!!!

(Full Story)


---
(45) Sizes of Aeronaut CAM Electric/Glow Propellers, In Stock!!!!!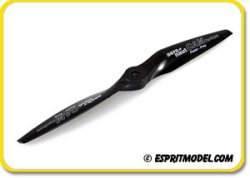 A new range of propellers from well known German manufacturer Aeronaut. Propellers can be used for glow engines and electric motors. All designs are based on the outstandingly successful range of Cam Carbon folding propellers.

From 7x7 up to 18x10!!!

(Full Story)


---
Futaba 14SGA or 14SGH Radio System, In Stock!!!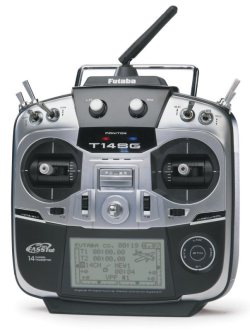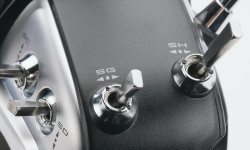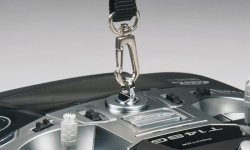 Futaba proudly introduces the 14SG, the only 14-channel system with revolutionary 2.4GHz FASSTest technology. It's also compatible with Futaba FASST and S-FHSS protocols, so you can fly with virtually any 2.4GHz air receiver Futaba produces.

The 14SG can transmit and receive telemetry data. Install Futaba telemetry sensors (sold separately) to monitor flight data, receive alerts while in flight and more. Heli pilots will prefer the 14SG's 3-axis gyro support - which makes the 14SG the perfect system for flybarless flight!

(Full Story)



Get
20% OFF
any In Stock Thunder Power Battery Packs!
TP Pro-Lite, Pro Power 30C, 40C, 45C and Pro Power 65C Battery Packs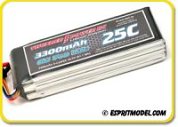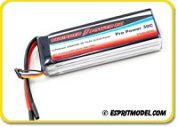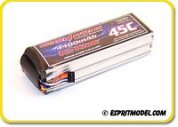 ---
Get
10% OFF
any In Stock
Futaba & Hitec Receivers
, Hitec Analog/Digital Servos, JETI ECO, Spin & Advance Pro ESCs, and
Scorpion
& NEU Motors!!!!!!
Hitec 2.4Ghz Receivers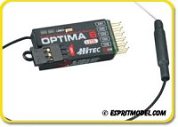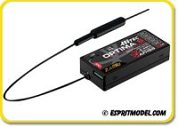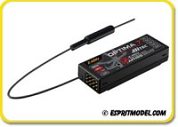 Futaba 2.4Ghz Receivers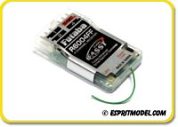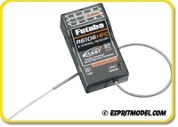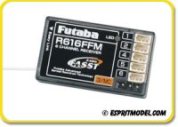 Hitec Digital and Analog Servos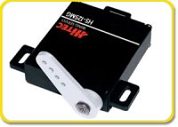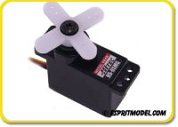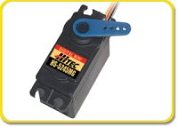 Jeti Advance, Spin and ECO Speed Controllers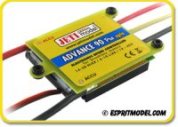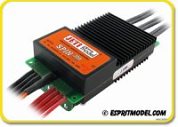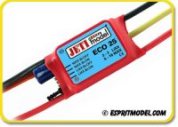 Scorpion Brushless Motors
NEU Brushless Motors
---
Align T-Rex & Helicommand HC3-SX/Xtreme Heli Combos!!!


T-Rex 250 Pro DFC & HC3-Xtreme, Now Only $508.00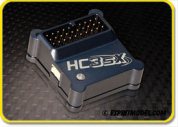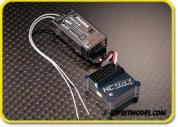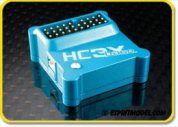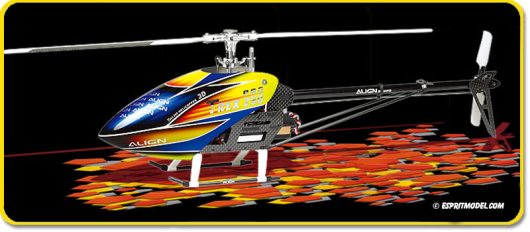 T-Rex 600E Pro DFC & HC3-SX, Now Only $1,295.00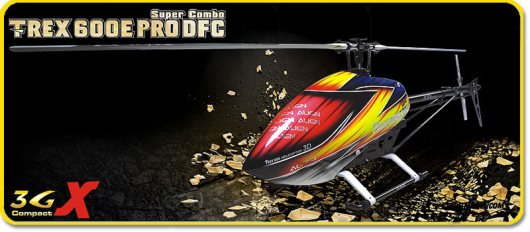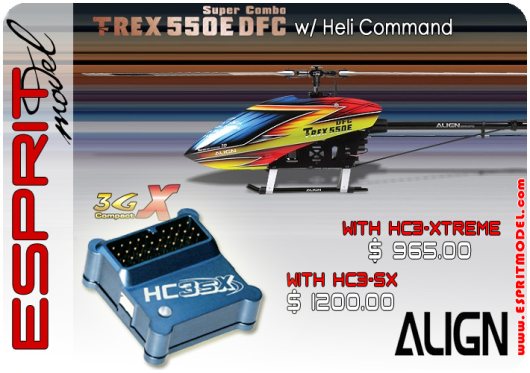 Gasoline and Glow Engine Upgrades, IN STOCK!!!!!