Secraft DJI S800 Upgrades!!!
(Full Story)
---
Transmitter Tray Extended FPV Brackets!!!

Are you looking for support system for your FPV screen station and transmitter tray that really works for any type of equipment? This design is one of the best we have ever seen. Your equipment simply balances without any fancy or complicated system.

(Full Story)


---
Secraft Aluminum Rhino-X Quadcopter Kits!!!

Check out Secraft brand new, beautifully made, CNC cut, fully anodized, aluminum kit frames for your next custom Quadcopter.

(Full Story)


---
New Secraft Upgrades!!!
USB SE FPV Charger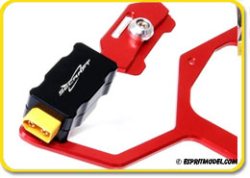 Anti-Vibration Dampener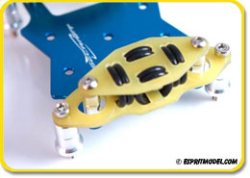 Ignition Anti-Vibration Mount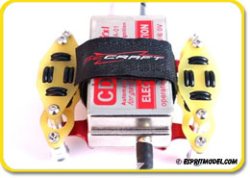 Propeller Covers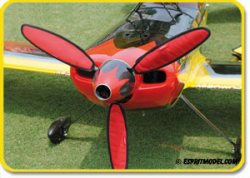 (Full Story)
DJI Phantom Multi-Rotor, IN STOCK!!!


The Phantom's streamlined, compact, and highly integrated design allow you to become the focus of the crowd. You can easily achieve great flight performance with the integrated flight dynamics system, The Naza-M autopilot System, as well as the dedicated remote controller and receiver. With two levels of low voltage protection your multi-rotor is protected from the harmful consequences caused by low battery voltage. The GPS module allows the Phantom to offer GPS Attitude and Attitude Control Mode. Included is a 2200mAh 3S LiPo battery and a balance charger, allowing for about 10 to 15 minutes of flight time

Last but not least the camera mount included makes it easy to film video footage while flying, bringing you a brand new travel experience.

Read-To-Fly Design
The hardware mounting and software tuning are all done before delivery so it is ready to fly the moment you unpack the package. All you need to do is charge the LiPo battery, install your transmitter batteries and add your accessories.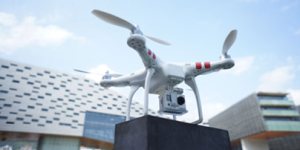 Includes Camera Mount
Phantom has an external removable camera mount for you to mount light weight video shooting electronic equipment. It is very easy and convenient to film your flight.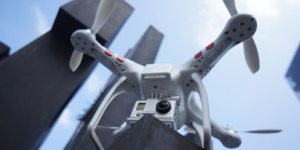 (Full Story)
---
Jeti USA & Esprit Model $100.00 Promotion!!!
Limited Time ONLY, Buy Jeti DS-16 or DC-16 Radio System and Receive $100.00 Gift Certificate from Us for Your Future Purchases. (The Gift Certificate will be Shipped with your Radio). *



(Do NOT Wait, Offer Can Expire at Anytime)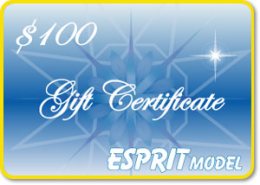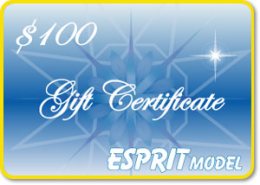 *This offer is not retroactive
The Words of One of Our Customers:
Without a doubt, the DC-16 is the finest radio now on the market from a quality of construction and programming perspective. There's virtually no plastic anywhere. The quality of machining, the precision of the stick assemblies, the size of the display is truly outstanding and the ease, simplicity, flexibility power and elegance of the programming is second to none.


---
Multi-Rotors NAZA Flame Wheel F450/550, IN STOCK!!!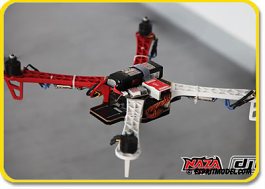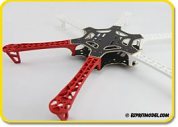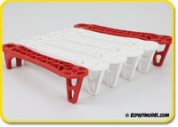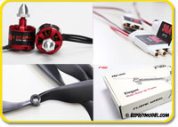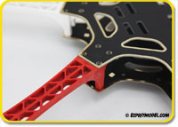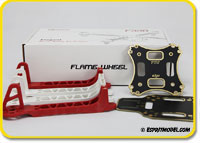 DJI is quickly becoming one of the world's most popular multi rotor manufacturers. The F450 Flame Wheel is just one of the reasons why. From its ultra strong frame to its integrated power circuit, the Flame Wheel series of multi rotor machines is sure to meet your needs.
(Full Story)
---
Coming Soon, Super Sport 2.35S/E and Super Sport 3S/E!!!
In next 2-3 weeks we have coming up brand New Electric & Thermal Duration Sailplanes Super Sport 2.35S/E and Super Sport 3S/E from TopModel in Czech Republic. We are very excited; finally we were able to combine quality and the price. The new Sport 2.35 will be sold for $345.00. Stay tuned the pictures and more information of Super Sport 3S/E due mid of the next week.

Esprit Model Team

Super Sport 2.35E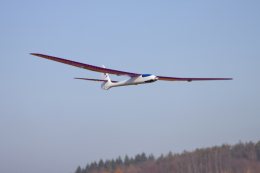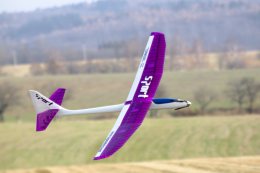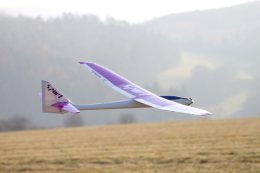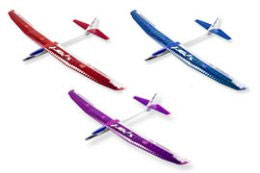 Super Sport 3E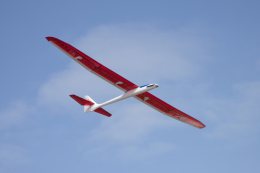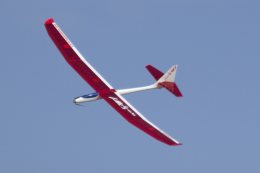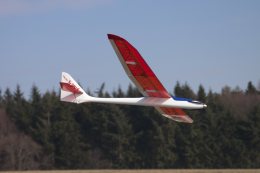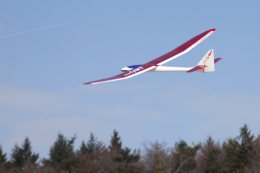 ---


Originally designed for the Army Air Corps, the B-25 was known worldwide as the most devastatingly effective medium-range bomber of its time. By the end of the WWII, nearly 10,000 B-25s had been manufactured for use as bombers, naval anti-submarine patrols, Air Force reconnaissance, air-to-ground attack or VIP transport platforms.

Our Model is fully fiberglassed, and custom painted with weathering and tons of scale details. Since day one we have decided to go with reliable electric power system. With this model for first time we are using Jeti Duplex 2.4Ghz full on-board telemetry. We can monitor Battery Voltage & Capacity, Receiver Signal, Motor RPM and Air Speed.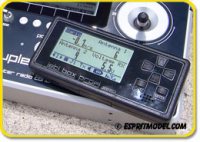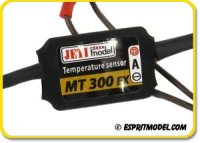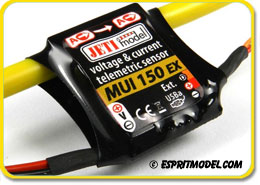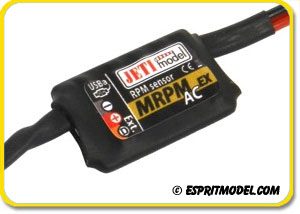 Wingspan:
88.5" (2255mm)

Length:
70.5" (1795mm)

Weight:
26 lbs. (11800g)

Channels:
11

(2) E-Flite Power 60, 14x10 props
(2) TP5000 6S Battery Packs