Jeti USA Press Release!!!

April 2nd at 11:00 EST the Federal Communication Commission and Industry Canada, Granted Equipment Authorization (FCC), and Certificate of Acceptance (IC) to Jeti USA (Esprit Model Inc.) for Duplex DS-16 Radio System.

After spending hundreds of hours and thousands of dollars finally we can say that we are in the Jeti business. We cannot express our gratitude enough to all people who believed and contributed to bringing one of the finest and most advanced radio systems to the North American market.
In the words of one of our customers:
Without a doubt, the DS-16 is the finest radio now on the market from a quality of construction and programming perspective. There's virtually no plastic anywhere. The quality of machining, the precision of the stick assemblies, and the size of the display is truly outstanding and the ease, simplicity, flexibility power and elegance of the programming is second to none.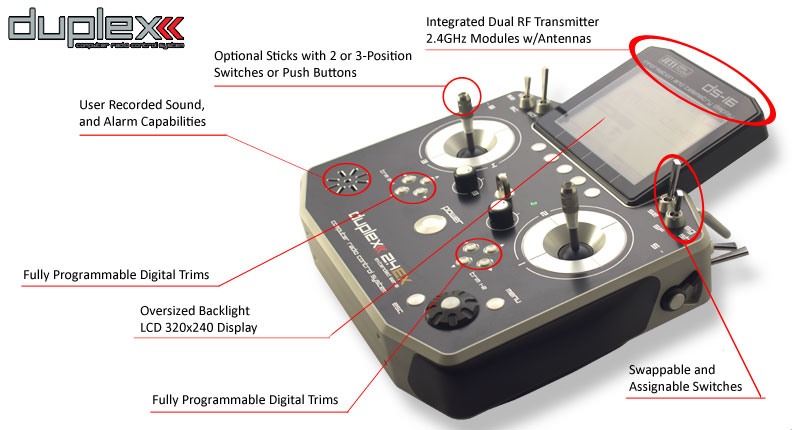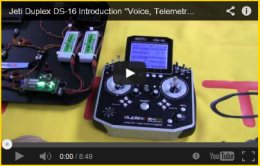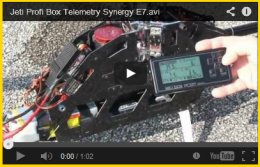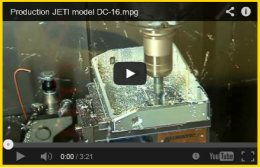 ---
Jeti Duplex 2.4Ghz Telemetry Interactive Page!!!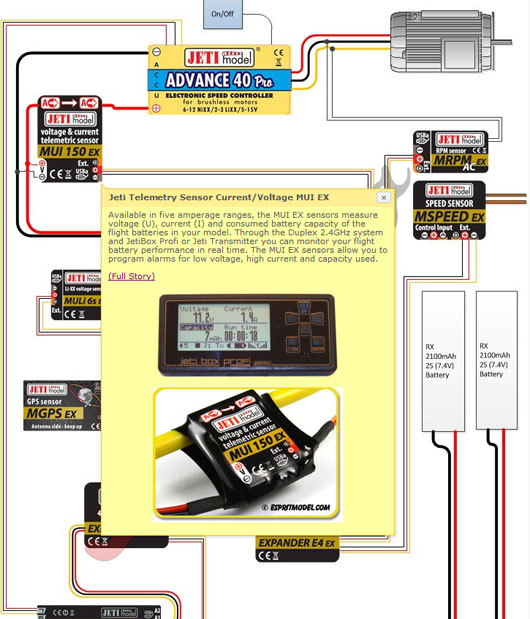 ---
Jeti Duplex DS-16 2.4Ghz Radio in the May
Issue of the RC Sport Flyer Magazine!!!