Magic Mirror Helicopter Optical Tachometer!!!

A must have tool for any helicopter or multi rotor pilot. Great tool for the heli head speed setup and checks. Will measure small rotating object RPM as small as 5mm diameter (or smaller as long as you can see it).

(Full Story)


---
KBDD Carbon Fiber Main Blades, IN STOCK!!!

KBDD is known to manufacture high quality plastic main blades, tail blades, and paddles. KBDD has done it once again. With their new line of high quality flybarless carbon fiber main blades, you surely will be able to feel a difference. From excellent flight performance, to the brightly colored paint scheme, the new main blades will not disappoint even the most extreme 3D pilots.

(Full Story)


---
New Jeti Competition Phasor Race 2026/2035 Geared Motors, IN STOCK!!!

The Phasor Race design represents the best combination of high performance and durability. The whole line of Jeti Phasor motors targets mainly professionals and competition FAI F5B, F5F, F5J pilots looking for uncompromised precision and quality. The Jeti motors are made using 20mm, 4-pole rotors wrapped in Kevlar and designed to withstand up to 70,000 RPM.

(Full Story)


---
Nimbus 3.6E, IN STOCK!!!
(Full Story)
---
Mandarin 3.6E F5J/ALES, IN STOCK!!!
(Full Story)
---
Hacker V3 Brushless Motors, IN STOCK!!!
(Full Story)
Get Instant Savings for any In Stock Items!!!
Order today and save up to $125.00 instantly! Place at least a $100.00 order for a limited time and you will see instant savings from your total. All you have to do to claim your savings is to use Discount Code while you are placing your on-line order.
Up to $125.00 OFF!!! Up to $125.00 OFF!!! Up to $125.00 OFF!!!
Next 48 hours ONLY
(Expires April 28, 2013 at 24:00 EST US)
Save $5.00 off your $100.00 Order!




Save $10.00 off your $200.00 Order!




Save $15.00 off your $300.00 Order!




Save $20.00 off your $400.00 Order!




Save $25.00 off your $500.00 Order!




Save $75.00 off your $1000.00 Order! (Best)




Save $125.00 off your $1500.00 Order! (Best)



Discount Code:

01OFF


Discount Code:

02OFF


Discount Code:

03OFF


Discount Code:

04OFF


Discount Code:

05OFF


Discount Code:

06OFF


Discount Code:

07OFF







---
Ready To Fly, Receiver Ready & MRx-R Sailplanes!!!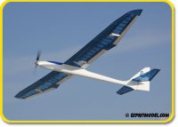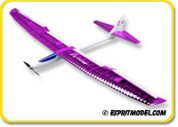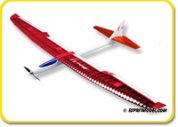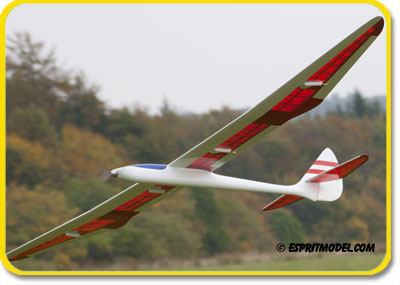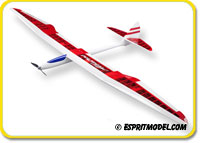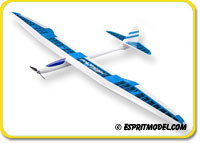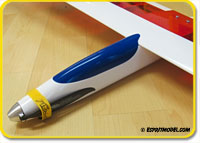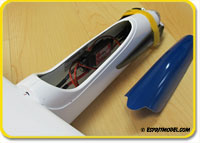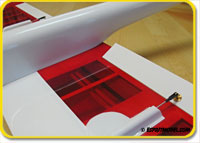 More Added Daily!!! More Added Daily!!! More Added Daily!!!
(Full Story)

Introducing our brand new service that adds an unprecedented level of convenience to our customer service. Let our expert builder help you finally get the model you have always wanted. The servos, servo extensions, brass control horns, linkages, wings, tails as well as the motor firewall are all expertly assembled and pre-installed. Our planes include Hitec servos, MVVS motors, Jeti ESCs, BB aluminum spinners, Aeronaut propellers and Deans connectors all done for you. Every model is expertly built and tested here at our shop.

Sold in 3 version: RTF, Rx-R, MRx-R:
- Ready to Fly (RTF): Battery, Motor, ESC, Servos Included
- Receiver Ready (Rx-R): Motor, ESC, Servos Included
- Motor & Receiver Ready (MRx-R): Servos Included



---
Jeti USA and Esprit Model is on the Road Again!!!



SEFF Flying Festival April 22nd - 28th 2013

The Fayette Flyers of Georgia are pleased to announce America's premier electric flight festival, SEFF. Our host field will once again be at Mac Hodges field in Americus GA, which features a flat green 1,700ft bermuda grass runway with clear open skies! Pit area and parking are abundant for all.

You should expect to see all aspects of radio controlled electric flight; RC sport planes, hotliners, parkflyers, 3D, giant scale, slow flyers, RC gliders, pylon racers, ducted fan jets, RC helicopters, scale, F5B, etc.

Southeast Electric Flight Festival (SEFF) is primarily for open flying, with some planned special events. There will be some flying demonstrations by accomplished electric flight enthusiasts, sponsors and show teams. Vendors will also be exhibiting their products, conducting demo flights and releasing new models.

(Full Story)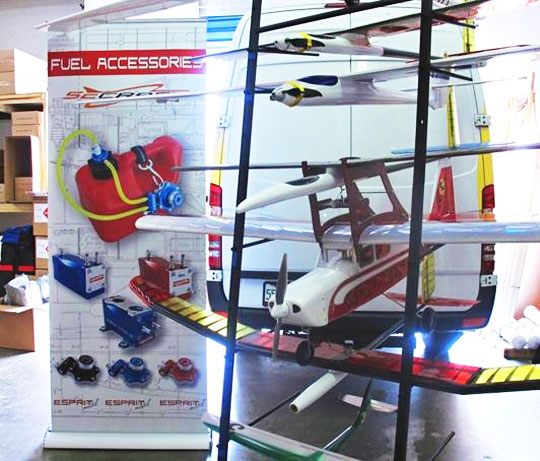 ---
One of Our Pulsar Sailplanes Made the Cover!!!
Check us out in the June issue of RC Sport Flyer featuring the Pulsar 2E Glider. On Newsstands May 6th. Get your copy!

(Full Story)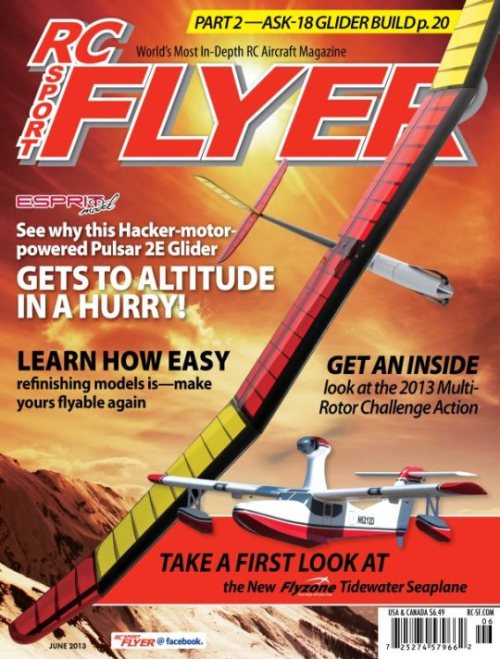 ---
Family is Complete; New Pulsar Pro 4E is On the Web Site!!!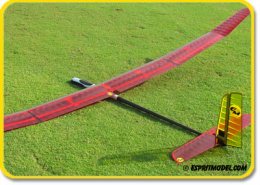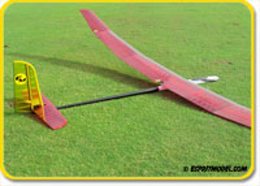 The Pulsar 3.2, 3.6 and 4 Pro Competition are the latest addition to the ever-growing Pulsar family of hand-made competition/sport sailplanes. Built at our request, this models are the improved version of the older Pulsars. All models use the AG25 modified airfoil designed by Dr. Mark Drela specifically for 3m and larger thermal duration planes. Just like its smaller cousins, the entire model is constructed using free-flight techniques.

(Full Story)