Jeti DS-16 Award Ceremony

We would like to congratulate to the lucky winner of the revolutionary Jeti Duplex DS-16 2.4GHz radio system. The raffle drawing was held the May 17, 2013 at the Joe Nall Awards Ceremony. All proceeds were donated personally to the Pat Hartness for the future benefits of Triple Tree Aerodrome.

We wish many happy flying hours to the Lucky Winner. And best of luck to the Triple Tree Aerodrome for such an outstanding event.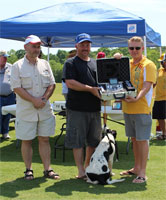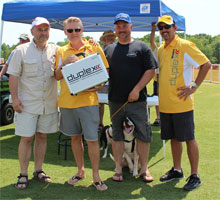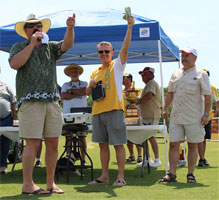 More photos
---
Esprit Model & Jeti USA Team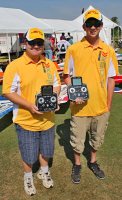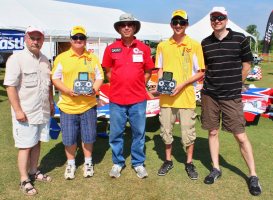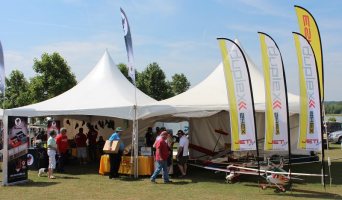 More photos
---
Triple Tree Aerodrome

Today we saw lots of incredible action on all flight lines. We have pictures of many of the world's most beautiful scale, 3D, electrics and helicopters that were flying all day today at Joe Nall 2013. Attendance was up and everyone had a great time. The lake was also busy with seaplanes!

The flyers are loving the roomier flight line area and the removal of the trees near the gazebo.

It's not too late for next year ..... get your planes and head to Triple Tree Aerodrome for Joe Nall 2014!!!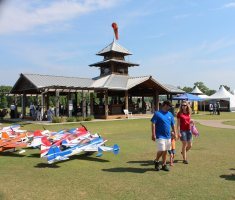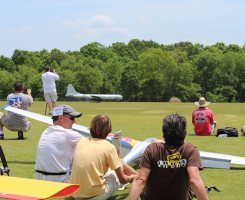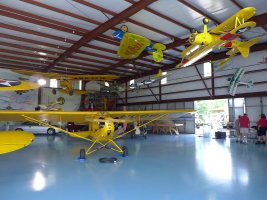 More photos
---
People & Models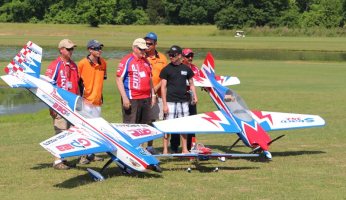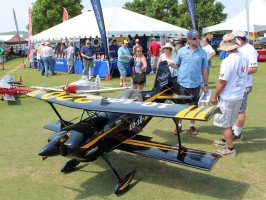 More photos
---
Friday's Night Barbeque Dinner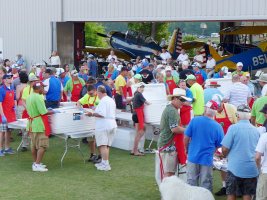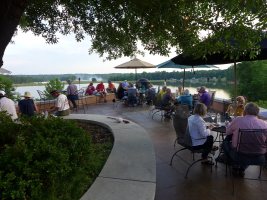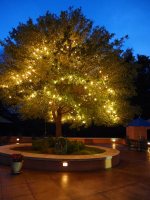 More photos
---
The Jeti Duplex DS-16 Special Edition "Carbon Line" Radio System that has been donated to the raffle for raising the proceeds for Triple Tree Aerodrome by Jeti Model & Jeti USA.