---
Futaba 14SGA or 14SGH Radio System, IN STOCK!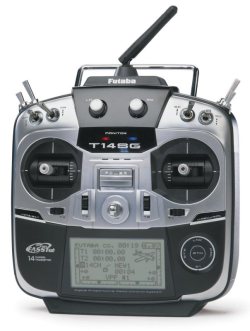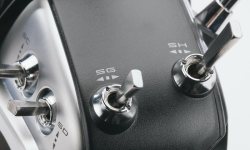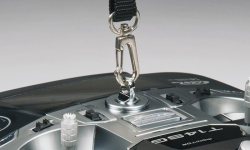 Futaba proudly introduces the 14SG, the only 14-channel system with revolutionary 2.4GHz FASSTest technology. It's also compatible with Futaba FASST and S-FHSS protocols, so you can fly with virtually any 2.4GHz air receiver Futaba produces.

The 14SG can transmit and receive telemetry data. Install Futaba telemetry sensors (sold separately) to monitor flight data, receive alerts while in flight and more. Heli pilots will prefer the 14SG's 3-axis gyro support - which makes the 14SG the perfect system for flybarless flight!

(Full Story)


---
Custom Servo Frames for your Next Project, IN STOCK!!!

We are now offering specially designed servo frames for mounting servos to a hollow molded wing. Finally, a solid installation with the option of easy removal. No more struggle with fast emergency exchange at the flying field.

(Full Story)


---
Magic Mirror Helicopter Optical Tachometer!!!

A must have tool for any helicopter or multi rotor pilot. Great tool for the heli head speed setup and checks. Will measure small rotating object RPM as small as 5mm diameter (or smaller as long as you can see it).

(Full Story)


---
(Full Story)
---
Radio Carbon Art DVD's

In his new film, expert Paul Naton takes us on an exploration of the 2.4 Digital Radio Systems, a perfect aid for learning the basics of all 2.4 Digital Radio Systems.

(Full Story)



Kasama Heli Parts Sale 2013
Get
20% OFF

any In Stock Items!!!

Next 48 hours ONLY

Discount Code:

KASAMA20OFF

(Expires Jun 2, 2013 at 24:00 EST US)


---
Ready To Fly, Receiver Ready & MRx-R Sailplanes!!!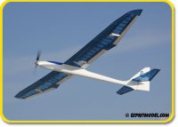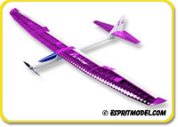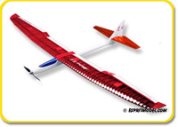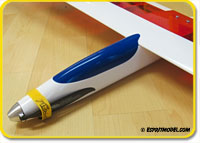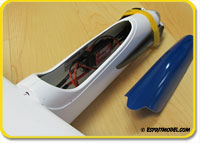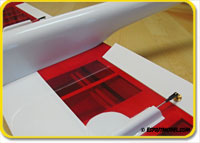 More Added Daily!!! More Added Daily!!! More Added Daily!!!
(Full Story)

Introducing our brand new service that adds an unprecedented level of convenience to our customer service. Let our expert builder help you finally get the model you have always wanted. The servos, servo extensions, brass control horns, linkages, wings, tails as well as the motor firewall are all expertly assembled and pre-installed. Our planes include Hitec servos, MVVS motors, Jeti ESCs, BB aluminum spinners, Aeronaut propellers and Deans connectors all done for you. Every model is expertly built and tested here at our shop.

Sold in 3 version: RTF, Rx-R, MRx-R:
- Ready to Fly (RTF): Battery, Motor, ESC, Servos Included
- Receiver Ready (Rx-R): Motor, ESC, Servos Included
- Motor & Receiver Ready (MRx-R): Servos Included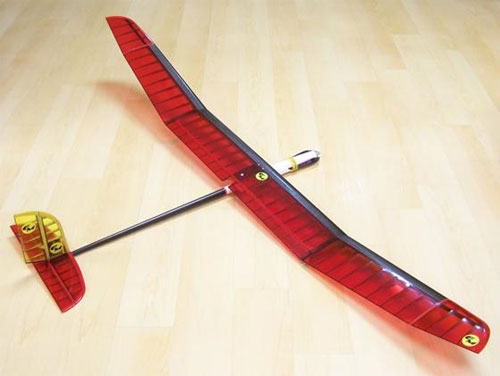 ---
Jeti Mezon Lite 90 & 120 ESCs with Telemetry!!!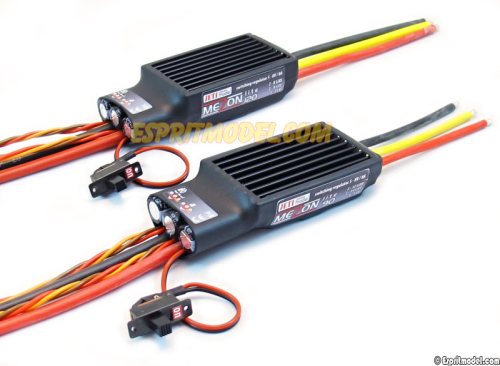 (Full Story)

The brand new line of Jeti MEZON ESCs target mainly professionals and pilots looking for uncompromised precision and quality. The MEZON ESCs combine new revolutionary design with Jeti's state of the art manufacturing capabilities.

Jeti MEZON ESC's advanced design and software are capable of unmatched precision and efficient motor management. With DUPLEX integration all data is measured in real time. Mezon ESCs were designed with a revolutionary BEC circuit capable measuring the exact battery capacity used and lets you set up a motor cut off point based not only on cell voltage but also on overall battery pack capacity. This function, combined with Jeti DUPLEX system, offers you full telemetry capabilities with the possibility of saving your data for further analysis.


---
Jeti Voltage Regulator SBEC 40 5-8V/40A w/Magnetic Switch !!!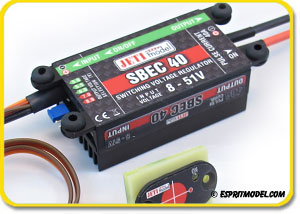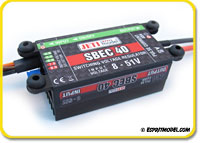 (Full Story)

The SBEC 40 from Jeti is a switching BEC designed to operate with included magnetic key. The advantage of an electronic switch is that it offers a virtually unlimited ON/OFF cycles, unlike mechanically operated switches.

The new Jeti SBEC 40 is a switching BEC designed to regulate the voltage from your 8-51V power source (3-12S Li-Poly or 3-14S LiFe packs) and provide a selectable output voltage of 5 to 8 volts at up to 40 amps peak and 18A continues current. With high output voltages available the Jeti SBEC 40 switching regulator is ready for your high-voltage servos and will satisfy the extreme requirements of most modelers.


---
Securing & Retaining Systems, IN STOCK!!!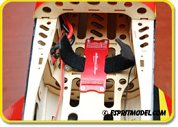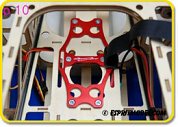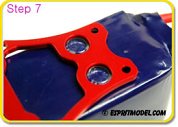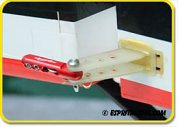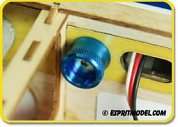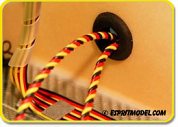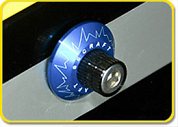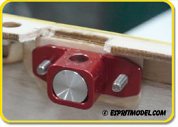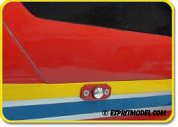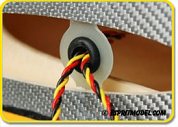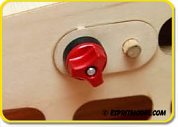 ---
Jeti USA and Esprit Model is on the Road Again!!!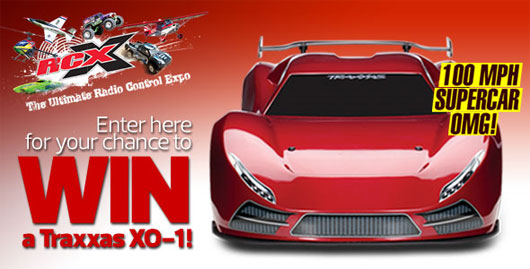 RCX 2013 will be nonstop, hands-on action for everyone! June 1-2, 2013
RCX Long Beach entertained thousands of RC enthusiasts with non-stop action and energy. RC fans enjoyed watching flying and driving demos, numerous try-me tracks, celebrity appearances, a pro driver RC supercross race, and countless display booths filled with all of the latest RC gear for 2013.

(Full Story)