XOAR Propellers are Back IN STOCK!!
(Full Story)
---
S800 & WooKong-M Combo Special, Save $799.00!!!
Save $799.00 when you buy a DJI S800 and WooKong-M Combo! Hurry, this price will not last long!


(Full Story)


---
Castle Creation Polarized Connectors, IN STOCK!!!

Now in stock, Castle Connectors! These new Castle Creations polarized connectors will handle up to 200A of continuous current without breaking a sweat at any voltage level used in RC applications. Check it out.

(Full Story)


---
Popular FPV/APV XT60 Connectors, IN STOCK!!!
(Full Story)
---
Custom Servo Frames for your Next Project, IN STOCK!!!

We are now offering specially designed servo frames for mounting servos to a hollow molded wing. Finally, a solid installation with the option of easy removal. No more struggle with fast emergency exchange at the flying field.

(Full Story)


---
SimStick Pro Wireless Adapter for RC Flight Simulator, In Stock!!!

The SIMSTICK Pro Wireless adapter is a great USB interface device that will allow you to connect your TX to your PC without using the wires. Anytime you want to use your simulator, just turn on your transmitter and it will instantly connect. There is no appreciable loss in latency and it will even allow you to fly with transmitters that do not have a trainer port.

(Full Story)


---
New Upgrades from Secraft!!!
(Full Story)
Get
10% OFF

any In Stock TP Battery Packs,

Futaba & Hitec & Jeti Receivers

, Hitec Analog/Digital Servos,

MKS Servos

, JETI Spin, ECO & Advance Pro &

Castle Creation ESCs

, Hacker,

Scorpion

, Jeti and

NEU Motors

!!!!!!
Thunder Power Pro-Lite, Pro Power 30C, 40C, 45C and Pro Power 65C Battery Packs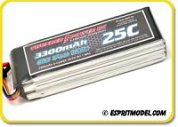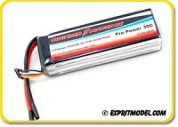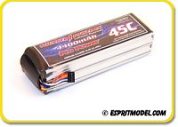 Hitec 2.4Ghz Receivers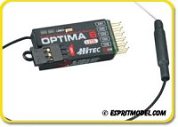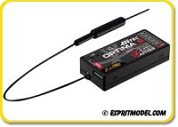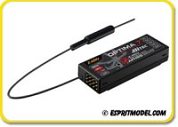 Futaba 2.4Ghz Receivers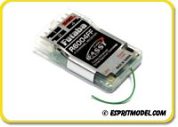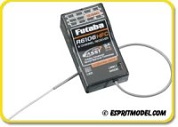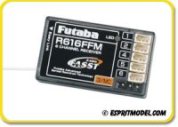 Hitec Digital and Analog Servos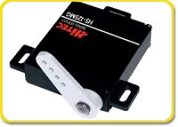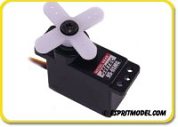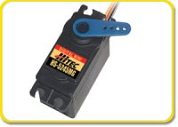 MKS Digital and Analog Servos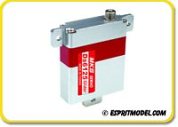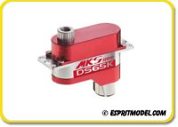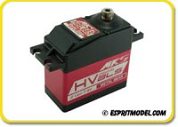 Jeti Advance, Spin and ECO Speed Controllers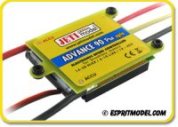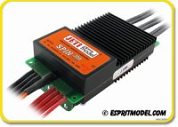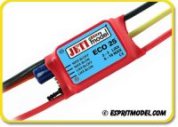 Castle Creation ESCs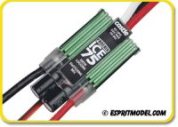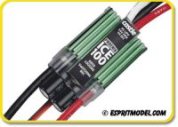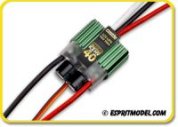 New Jeti Competition Phasor Race 2026/2035 Geared Motors, IN STOCK!!!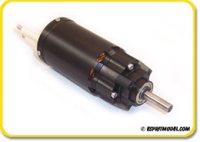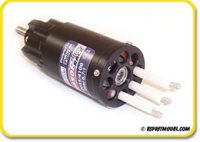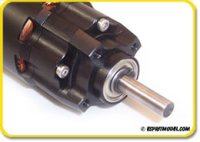 Scorpion Brushless Motors
NEU Brushless Motors
Hacker Brushless Motors
---
Sailplane Launching Platform, IN STOCK!!!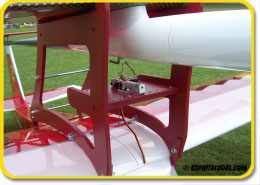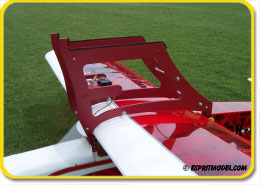 Our new sailplane launching platform allows you to reach optimal thermal hunting altitudes without the expense of a winch or the hassle of a high-start. Great for clubs that do not have the space for traditional sailplane launch systems. The platform is made from a 6mm carbon/lite-ply sandwich and mounts to your favorite, 70" (1780mm) or larger, high-wing model.

Maximum allowable chord (width) of the wing 17" (430mm)!!!


---
Jeti Duplex 2.4GHz Dual Path, True Redundant RF Link!!!
Unlike satellite receivers, Dual Path provides a true redundant RF link. Utilizing the Duplex transmitter's twin independent RF modules in Dual Path mode you bind each RF module to a separate receiver. These receivers can then be used in several ways. For example:

Both receivers feeding a Jeti Central Box or other servo distribution systems such as the Powerbox.
Both receivers connected to the same set of servos via Jeti EnLinks
Using one receiver for each half of the model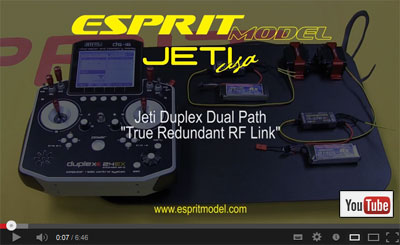 ---
Jeti Duplex Device Explorer, Wireless Programming Link!!!
Using the Duplex transmitters Device Explorer allows you to access the full range of Duplex receivers, sensors, and Mezon ESC's, all directly and wirelessly from the transmitter. No computers, no program boxes, no power resets. Simply use Device Explorer, change the setting, and fly.

Simply change Receivers Setting, set Fail-Safe or Output Pin assignment - All Wirelessly
See values, reset to factory setting - All Wirelessly
Program whole range of sensors, receivers and Mezon ESCs - All Wirelessly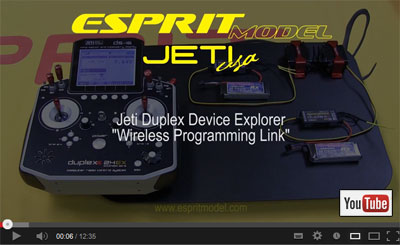 ---
Speed is Everything!!!!
Stinger Pylon Racer (ARF)

El Nino Pylon Racer (ARF)

Snipp Pylon Racer (ARF)

Stiletto Pylon Racer (ARF)

Sunracer Super V3 (ARF)

Sokol Pylon Racer (ARF)