Futaba 14SGA/H Radio & Telemetry Systems, IN STOCK!

Futaba proudly introduces the 14SG, the only 14-channel system with revolutionary 2.4GHz FASSTest technology. It's also compatible with Futaba FASST and S-FHSS protocols, so you can fly with virtually any 2.4GHz air receiver Futaba produces.

(Full Story)


---
FPV Propellers, IN STOCK!!!
(Full Story)
---
Secraft SE Pro Multi-Rotor Upgrades, IN STOCK!!!
(Full Story)
---
Hacker A30 18L UAV Motors, IN STOCK!!!
(Full Story)
---
SimStick Pro Wireless Adapter for RC Flight Simulator, In Stock!!!

The SIMSTICK Pro Wireless adapter is a great USB interface device that will allow you to connect your TX to your PC without using the wires. Anytime you want to use your simulator, just turn on your transmitter and it will instantly connect. There is no appreciable loss in latency and it will even allow you to fly with transmitters that do not have a trainer port.

(Full Story)



Thunder Power Pro-Lite 25C, Pro Force 70C Battery Packs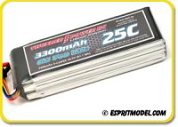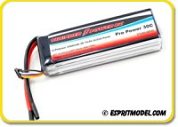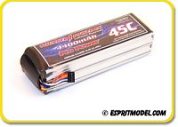 Hitec 2.4Ghz Receivers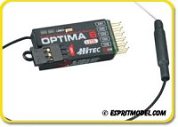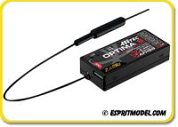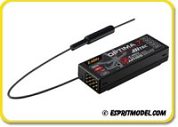 Futaba 2.4Ghz Receivers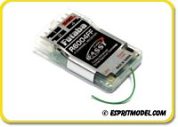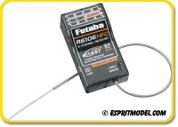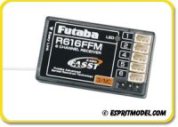 Jeti 2.4Ghz Receivers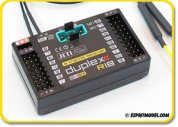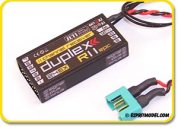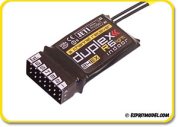 Hitec Digital and Analog Servos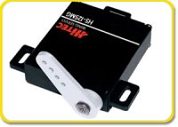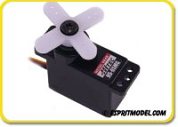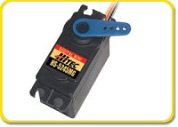 MKS Digital and Analog Servos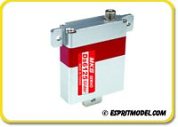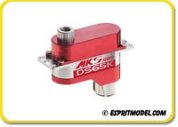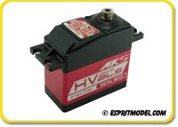 Jeti Advance, Spin and ECO Speed Controllers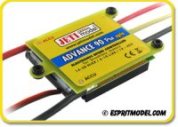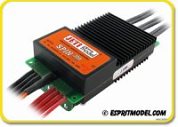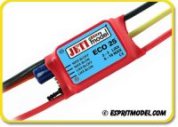 Castle Creation ESCs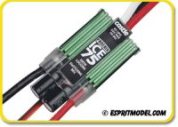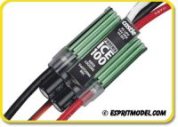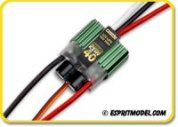 New Jeti Competition Phasor Race 2026/2035 Geared Motors, IN STOCK!!!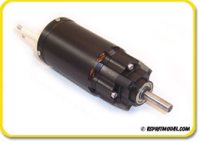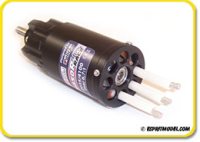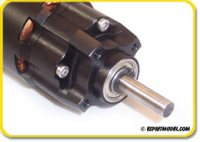 Scorpion Brushless Motors
NEU Brushless Motors
Hacker Brushless Motors
BavarianDEMON 3X & 3SX Systems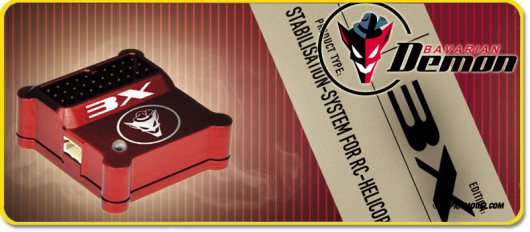 ---
Carl Zeiss OLED Cinemizer 3D Glasses,
(10% OFF/$710.00)

!!!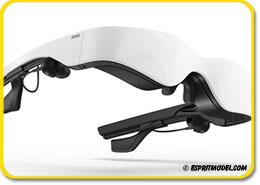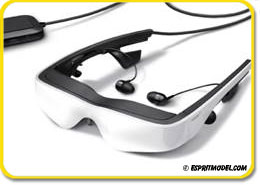 The new Cinemizer OLED multimedia video glasses from Carl Zeiss combines three-dimensional movie enjoyment with brilliant image quality and outstanding stereo sound. The Cinemizer OLED projects a 40-inch image into the eyeglasses - and therefore creates a theater atmosphere combining a three-dimensional movie experience with brilliant image quality and outstanding stereo sound. Dive into a fantastic new world - wherever, whenever. Outstanding features include the excellent contrast of the OLED display, the light weight of the eyeglasses and personalized setting of the wearer's eyeglass prescription. The outstanding design of the Cinemizer OLED allows you to experience all that your virtual world has to offer: at home or on the road, at work or at play, and for a wide range of applications.



---