Jeti Telemetry Sensors, Monitors & Programmers, IN STOCK!!!
(Full Story)
---
Jeti Full Metal Transmitter Gimbals with 9 Ball Bearings & Hall Sensors !!!
(Full Story)
---
Telemetry Data of the Jeti DC/DS-16 Software!!!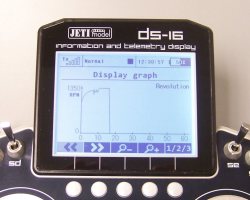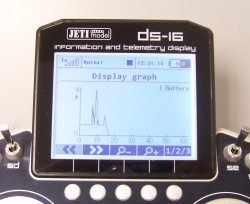 We have capabilities to display all logged telemetry data directly on the transmitter LCD screen.
(Full Story)
---
New Jeti DC/DS Transmitter Accessories, IN STOCK!!!
(Full Story)
---

Genius Grumania G-Trim single stick four-button trim configuration has been such a great idea. The handling is very simple and absolutely straightforward. From now on you are able to trim models in both directions simultaneously.

Made of black anodized aluminum, sold in Pairs.

(Full Story)



Let the Fun Continue!!! Fall Sale Extended for Next 48 Hours, Ends this Saturday!!!
Get
10% OFF

any In Stock Items!!!*
---
The Jeti Duplex 2.4GHz DC & DS-16 "Limited Edition" Carbon Line Computer Radio Systems,
Pre-Order TODAY!!!

(Expected Late September, $1495.00/$1795.00)

The DC-16 and DS-16 Carbon represent Jeti's new flagship, State-of-the-art, transmitters that set a new standard for the RC Industry. Jeti's final touches and finishes are outstanding. The front panel of the system is made of genuine Carbon Fiber with UV stabilized acrylic clear coating as well as aluminum frame which is finished in multi-layer automotive paint.

(Full Story)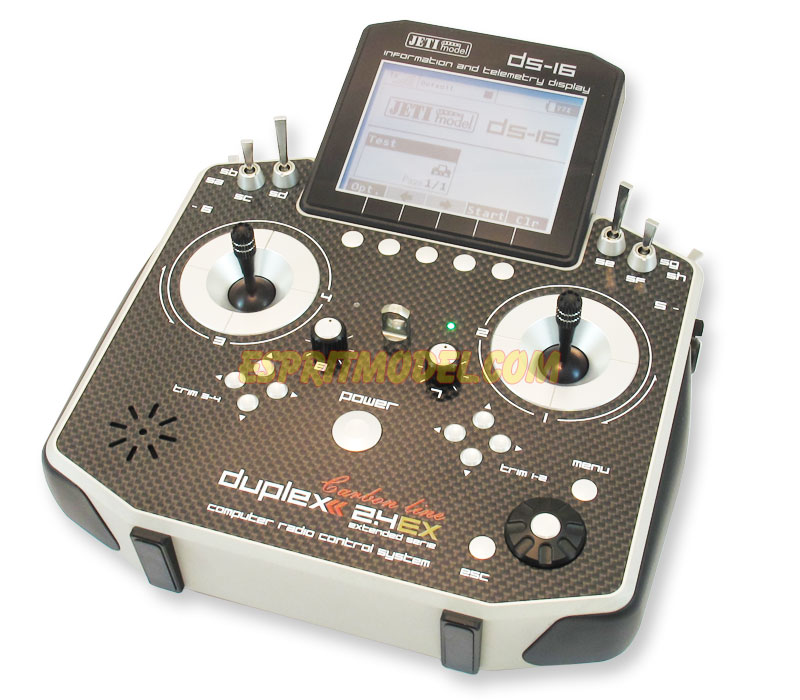 ---
---
Jeti Duplex Power Management "Wireless Switch & Central Box"
Check out our newest video of the Jeti Duplex Power Management Unit. You will see the fully programmable Jeti Duplex Central Box power distribution unit and revolutionary Wireless Power Switch fully integrated into the 2.4GHz radio system. For first time your receiver can be turned ON/OFF with simple flipping of the switch wirelessly from the Jeti DC/DS-16 transmitter.

The Central Box features (15) Programmable Servo Output Channels. (3) Sensor Inputs, (2) Protected Power Input Connectors, and (1) Wireless or Magnetic Switch Connector.

(Full Story)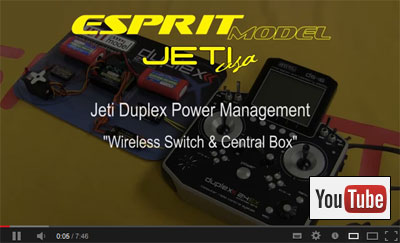 ---
Jeti Duplex 2.4GHz Dual Path, True Redundant RF Link!!!
Unlike satellite receivers, Dual Path provides a true redundant RF link. Utilizing the Duplex transmitter's twin independent RF modules in Dual Path mode you bind each RF module to a separate receiver. These receivers can then be used in several ways. For example:

Both receivers feeding a Jeti Central Box or other servo distribution systems such as the Powerbox.
Using one receiver for each half of the model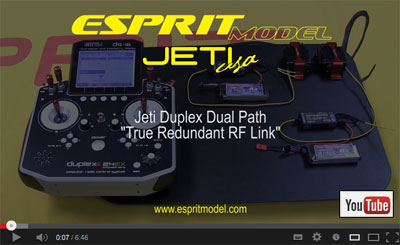 ---
Gasoline and Glow Engine Upgrades, IN STOCK!!!!!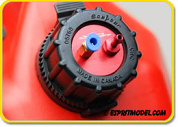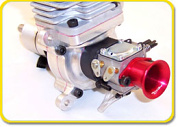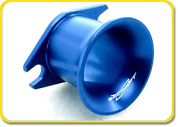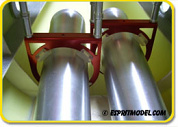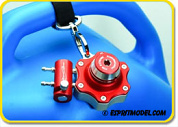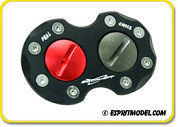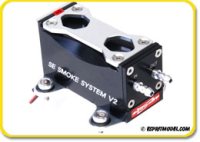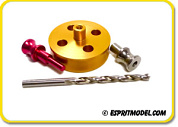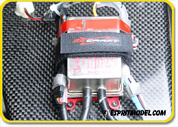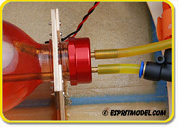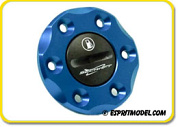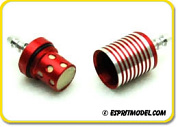 ---
Securing & Retaining Systems, IN STOCK!!!