New Jeti Competition Phasor Race 2014, 2026, 2035 Geared Motors, IN STOCK!!!

The Phasor Race design represents the best combination of high performance and durability. The whole line of Jeti Phasor motors targets mainly professionals and competition FAI F5B, F5F, F5J pilots looking for uncompromised precision and quality. The Jeti motors are made using 20mm, 4-pole rotors wrapped in Kevlar and designed to withstand up to 70,000 RPM.

(Full Story)


---
JLog 2.5 Telemetry Data Logger, Multi Sensor & Telemetry Gateway, IN STOCK!!!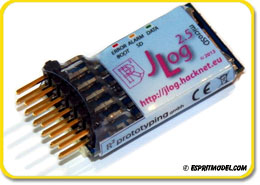 Telemetry is one of the fastest-growing developments in R/C industry is the integration into transmitter and receiver. Unfortunately most time followed by an incomplete set of available sensors and/or missing interoperability with existing ESCs. JLog's unique feature is to not only connect and log to the various available sensors as listed above but having the extended ability to transmit the captured data using the existing telemetry link of your transmitter/receiver. JLog is a special R/C data logger, alarm generator and telemetry gateway.

(Full Story)


---
Scale Helmet 25-28% & 30-33-35% Pilots, IN STOCK!!!
(Full Story)
---
Jeti AFC Anti-Spark Connectors 4, 5.5, 8mm Good up to 300A!!!
---
Custom Servo Frames for your Next Project, IN STOCK!!!

We are now offering specially designed servo frames for mounting servos to a hollow molded wing. Finally, a solid installation with the option of easy removal. No more struggle with fast emergency exchange at the flying field.

(Full Story)


---
Radio Carbon Art DVD's

In his new film, expert Paul Naton takes us on an exploration of the 2.4 Digital Radio Systems, a perfect aid for learning the basics of all 2.4 Digital Radio Systems.

(Full Story)


---
Helicopter Building Services Now Available!!!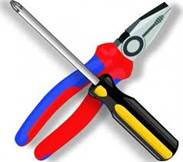 Need help with a build? No time to finish it? Let us get it done for you! Introducing our brand new service that adds an unprecedented level of convenience to our customer service. Let our expert builder help you finally get the model you have always wanted. Every model is expertly built and tested here at our shop.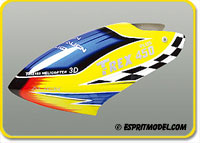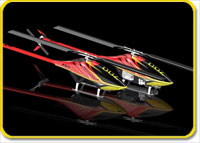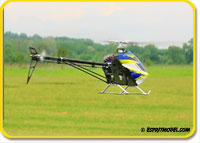 The Story Continues, Introducing the Brand New, Jeti Duplex DS-14 2.4GHz Radio System ($1090.00)!!!
This revolutionary, digital, 14 Channel, 2.4GHz, frequency hopping radio system is based on very successful DS-16. The complete line of radio systems has been designed and manufactured by Jeti Model in the Czech republic. The DS-14 is one of the most advanced radio systems on today's market. With solid CNC aluminum case, large LCD display with a fully integrated antennas, a mini USB port, built-in speaker, headset jack, plastic transmitter gimbals with Hall sensors (4096 step resolution) and 9 ball bearings for precision movement, a large 320x240 backlight display and many other features of the Jeti DS-14 is sure to become the new standard for transmitter performance.


The Jeti DS-14 2.4GHz Radio System is Expected Early 2014, Price $1090.00!!!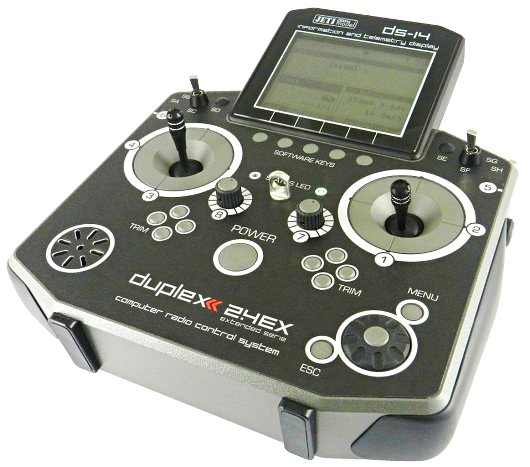 * Because the product is in its final stages of development, we reserve right to modify, change, or otherwise alter this product.

Specifications and Features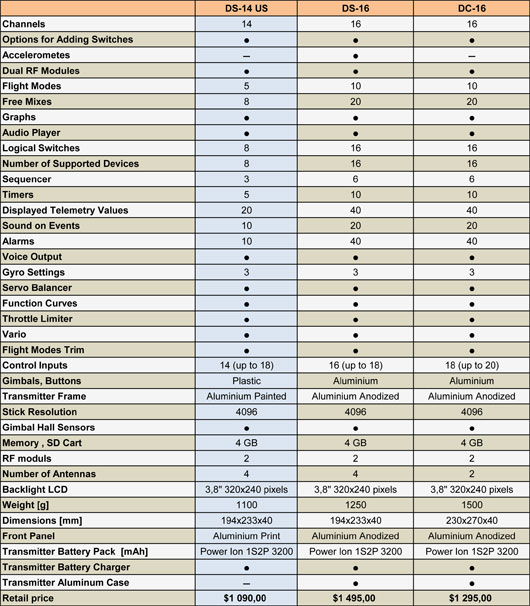 ---
We are also ready to help you in Spanish, ask for our newest team member Manny "El Capo"!!!

Le damos la bienvenida a nuestro nuevo miembro en el Team Esprit Model, Manny Rodriguez. Conocido por algunos en el forum como consumado piloto de Helicopteros, la experiencia de Manny se suma para acentuar profundamente nuestro excellente grupo de servicio de atención al cliente. Para todos aquellos que prefieran contactarnos en espa?ol, pueden escribir directamente a Manny a través del email EsSales@espritmodel.com

Join us in welcoming our newest Esprit Model team member, Manny Rodriguez. As an accomplished helicopter pilot which some of you already know from the forums, Manny's experience adds more depth to our excellent customer service. For our customers who prefer to communicate in Spanish, you can Email Manny at EsSales@espritmodel.com or Call during business hours at (1) 321.729.4287


---
Rc Typhoon 2E Glass/Carbon, IN STOCK!!!

Typhoon is part of a new generation of compact, precision, full composite, hollow molded sailplanes. This new generation of sailplanes are designed and built to be extremely lightweight with great strength and full competition capabilities. Clean, efficient designs are sure to satisfy the most demanding pilots. The 2-piece, hollow molded, carbon fiber reinforced wing has a little bit of dihedral with beautifully curved leading edges and an incredibly strong, full Carbon Fiber, square wing joiner.

RcRCM models are well proven by advanced as well as competition pilots. Proven design ensures excellent soaring characteristics of the models in wide range of wind conditions.


---
Rc Hornet 2E Glass/Carbon, IN STOCK!!!
---
Rc Tomcat 2E Glass/Carbon, IN STOCK!!!
---
Rc Sunbird 1.5E Glass/Carbon, IN STOCK!!!
---
Rc Predator PIII 2.96E Glass/Carbon, IN STOCK!!!
---
Full Body Scale Hand-Made Pilots, IN STOCK!!!!!
European made, handcrafted, fully dressed, full body pilots that are the perfect addition to your scale project. The scale body is fully posable and can be easily adjusted to your cockpit requirements.

Each pilot comes fully dressed and completed with its' very own certificate of authentication.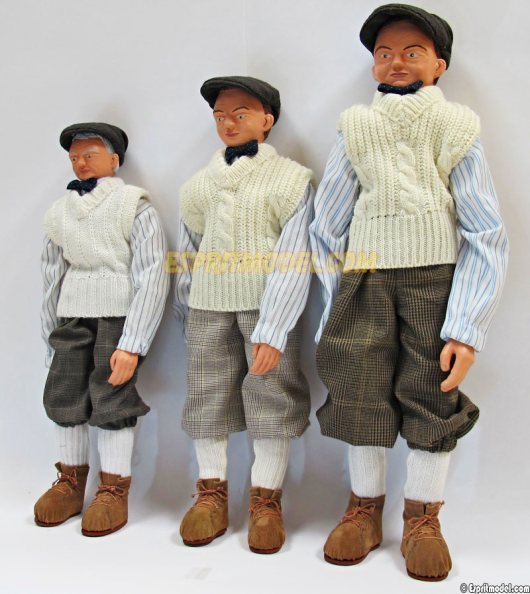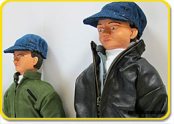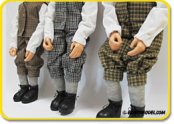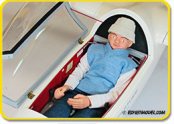 ---
Ready To Fly, Receiver Ready & MRx-R Sailplanes!!!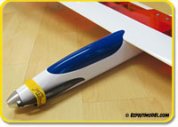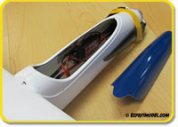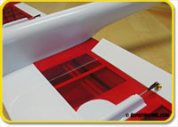 (Full Story)

Introducing our brand new service that adds an unprecedented level of convenience to our customer service. Let our expert builder help you finally get the model you have always wanted. The servos, servo extensions, brass control horns, linkages, wings, tails as well as the motor firewall are all expertly assembled and pre-installed. Our planes include Hitec servos, MVVS motors, Jeti ESCs, BB aluminum spinners, Aeronaut propellers and Deans connectors all done for you. Every model is expertly built and tested here at our shop.

Sold in 3 version: RTF, Rx-R, MRx-R:
- Ready to Fly (RTF): Battery, Motor, ESC, Servos Included
- Receiver Ready (Rx-R): Motor, ESC, Servos Included
- Motor & Receiver Ready (MRx-R): Servos Included