Our Gift from Your Friends at Esprit Model!!!
Merry Christmas and Happy Winter Holidays!!!
Get
10% OFF

any In Stock Items!!!*
---
Jeti USA & Esprit Model FREE Receivers Promotion!!!
Limited Time ONLY, Buy Jeti DS-16 or DC-16 Radio System and Receive Free Jeti R18 or 2x R7 Receivers of Your Choice.*
(Expires December 14, 2013 at 24:00 EST US)

---
---
Coming Just In Time for 2013 Christmas Holidays!!!
(Shipping December 16-18, 2013)

Introducing our brand new line of Esprit Model Receiver Ready (EM Rx-R), expertly finished model airplanes. Finally you can get the European built model you have always wanted. All airplanes come with White Fiberglass Gel-Coated Fuselage and Balsa Built-up Wings and Tail Parts. The servos, servo extensions, control horns, linkages, wings, tail parts as well as the motor & ESC are all expertly assembled and installed in

Our Florida Facility

. Our airplanes include Hitec servos, Hyperion motors, Jeti ESCs, Thunder Power 1350 2S/2100mAh 3S batteries, BB aluminum spinners, Aeronaut propellers and Deans connectors all done for you. Every model is expertly built and tested here at our shop, just install your receiver and go fly.


Super Easy 2E Ready to Fly (ARF & Rx-R) Sailplanes (
Red

,

Orange

,

Yellow

,

Blue

) Sold in 2 version: ARF, Rx-R:
- Almost Ready to Fly (ARF): Install Your Own Equipment ($235.00)
- Receiver Ready (Rx-R): Motor, ESC, Servos, Battery Pack Pre-Installed ($455.00)



Wingspan:
75.5" (1920mm)

Length:
44" (1120mm)

Weight:
41-49 oz. (1170-1400g)

Channels:
2,3
Rx-R Version Comes with Installed:
Jeti ECO 40, Hyperion Gs3020/780, HS-65HB, TP2100 3S, Spinner & Propeller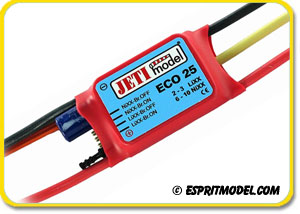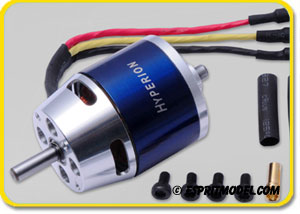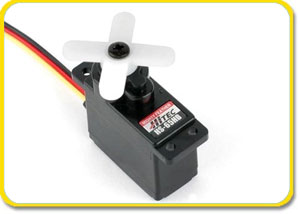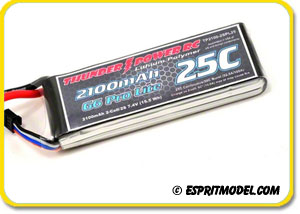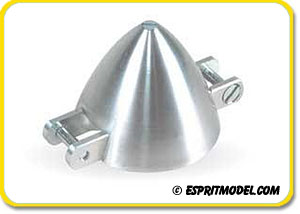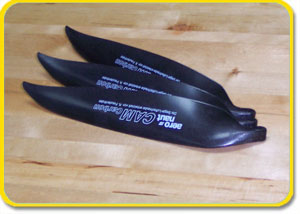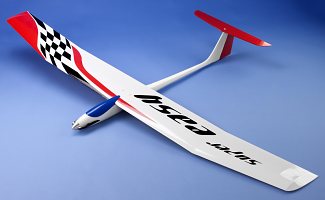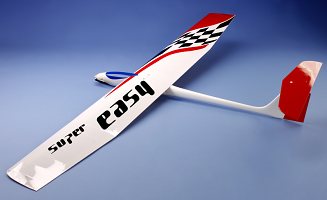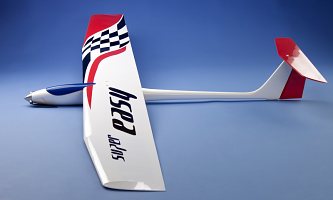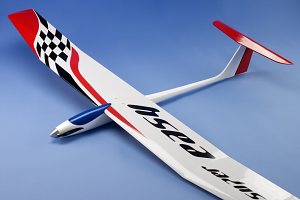 Super Fun 1.3E Ready to Fly (ARF & Rx-R) Sailplanes (
Red

,

Orange

,

Yellow

,

Blue

) Sold in 2 version: ARF, Rx-R:
- Almost Ready to Fly (ARF): Install Your Own Equipment ($145.00)
- Receiver Ready (Rx-R): Motor, ESC, Servos, Battery Pack Pre-Installed ($295.00)



Wingspan:
51.5" (1310mm)

Length:
43.25" (1100mm)

Weight:
21-23 oz. (585-650g)

Channels:
2,3
Rx-R Version Comes with Installed:
Jeti ECO 18, Hyperion Gs2213/1337, HS-55, TP1350 2S, Spinner & Propeller