Hacker A10 7L w/4.4:1 Gearbox Micro Geared Brushless Motor,
IN STOCK!!!
---
Graupner SJ CAM Folding Propellers,
IN STOCK!!!
---
Graupner SJ CAM Speed Propellers,
IN STOCK!!!
---
Graupner SJ Electric E-Prop Propellers,
IN STOCK!!!
---
Futaba 14SGA or 14SGH Radio System,
IN STOCK!!!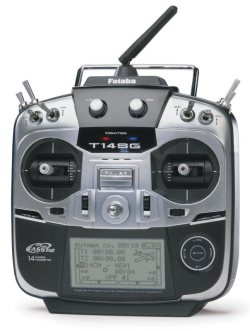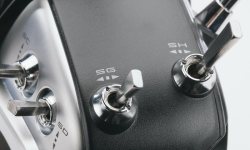 Futaba proudly introduces the 14SG, the only 14-channel system with revolutionary 2.4GHz FASSTest technology. It's also compatible with Futaba FASST and S-FHSS protocols, so you can fly with virtually any 2.4GHz air receiver Futaba produces.

The 14SG can transmit and receive telemetry data. Install Futaba telemetry sensors (sold separately) to monitor flight data, receive alerts while in flight and more. Heli pilots will prefer the 14SG's 3-axis gyro support - which makes the 14SG the perfect system for flybarless flight!

(Full Story)


---
Castle Creation Brushless Edge & Edge Lite ESCs!!!
(Full Story)
---
Hacker V3 Brushless Motors,
IN STOCK!!!
(Full Story)
---
Swift S-1 Deluxe Red 3.7m,
IN STOCK!!!
(Full Story)
---
Discus 2a Deluxe 3.75m,
IN STOCK!!!
(Full Story)
---
Limited Time Only: Hyperion GS Sailplane Brushless Motors, 20-40% OFF!!!
(Full Story)
Get
10% OFF
any In Stock TP Battery Packs,
Futaba & Hitec Receivers
, Hitec Analog/Digital Servos, JETI ECO, Spin & Advance Pro ESCs,
Scorpion
, NEU Motors!!!
Thunder Power Pro-Lite 25C, Pro Force 70C Battery Packs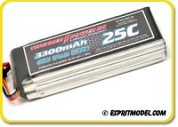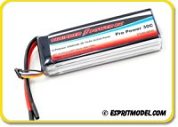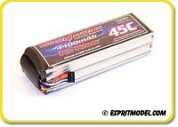 Hitec 2.4Ghz Receivers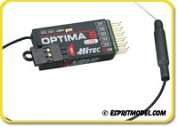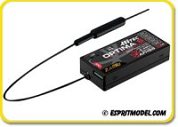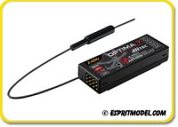 Futaba 2.4Ghz Receivers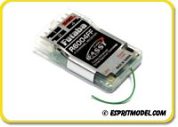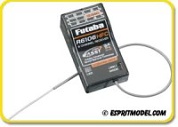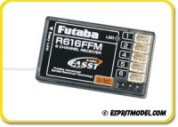 Hitec Digital and Analog Servos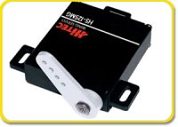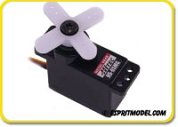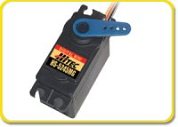 Jeti Advance, Spin and ECO Speed Controllers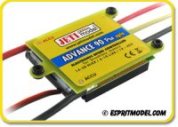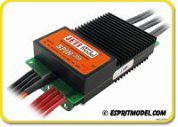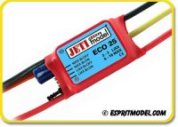 Scorpion Brushless Motors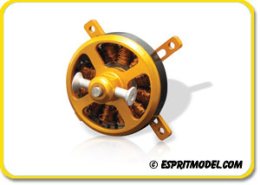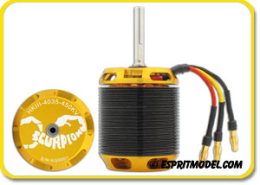 NEU Brushless Motors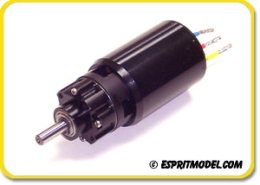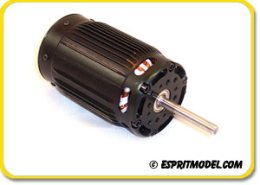 ---
Get
10% OFF
any In Stock Secraft Line of Products!!!
---
---
RC Universe Review of StandBox Storage, Transport and Workstation System,
IN STOCK!!!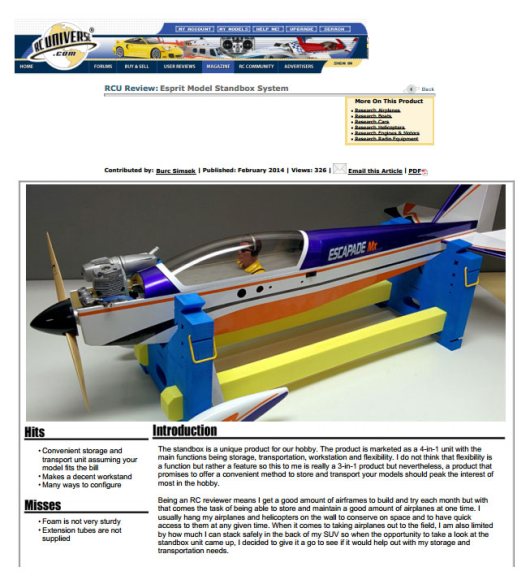 ---
Sailplane Accessories IN STOCK!!!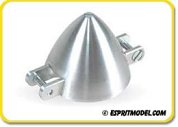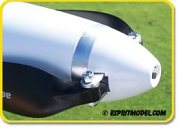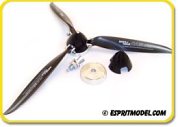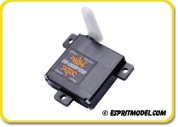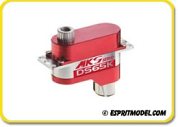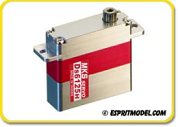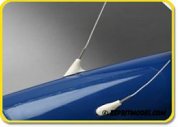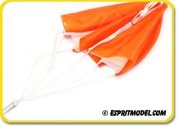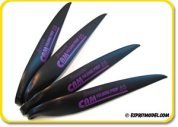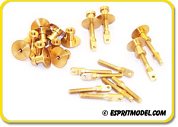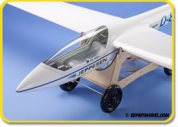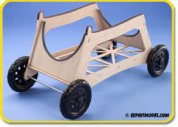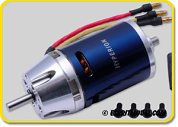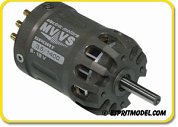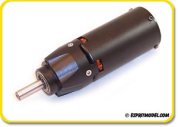 ---
Jeti Mezon Lite 90 & 120 ESCs with Telemetry!!!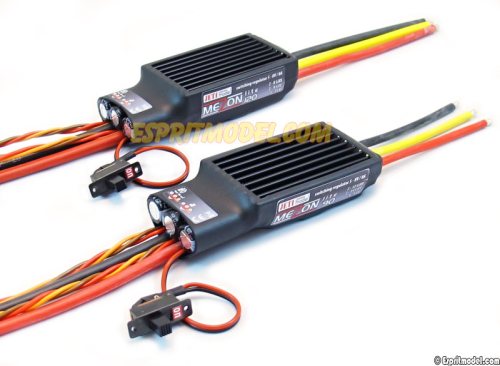 (Full Story)

The brand new line of Jeti MEZON ESCs target mainly professionals and pilots looking for uncompromised precision and quality. The MEZON ESCs combine new revolutionary design with Jeti's state of the art manufacturing capabilities.

Jeti MEZON ESC's advanced design and software are capable of unmatched precision and efficient motor management. With DUPLEX integration all data is measured in real time. Mezon ESCs were designed with a revolutionary BEC circuit capable measuring the exact battery capacity used and lets you set up a motor cut off point based not only on cell voltage but also on overall battery pack capacity. This function, combined with Jeti DUPLEX system, offers you full telemetry capabilities with the possibility of saving your data for further analysis.



---
New Jeti Spin Pro 80/100/160A SHED ESCs w/5A BEC, In Stock!!!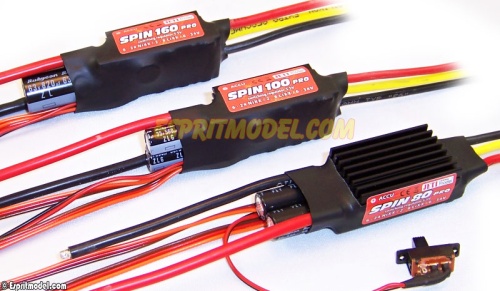 New Jeti Spin Pro SHED (Slim/Hotliner/Electric Ducted Fan) controllers will give you unprecedented control of the programming for your brushless motors. All includes Switching BEC that allows you to run up to 8 servos. Any SPIN controller can be used either in airplanes, sailplanes, fix pitch or 3D helicopters (constant RPM).

SPIN controllers can be quickly programmed without a computer; the SPIN BOX is all that is needed. SPIN controllers have a Data Logging function that lets you check and fine tune the setup of your airplane or helicopter. Readings for Peak controller temperature, Maximum current, Minimum current, RPM, Motor run time and many other parameters are recorded and can be viewed right on the SPIN BOX after a flight. This allows you to make adjustments immediately and fly again to see the results.