Let's Be Honest, in Today's World, it's All About the Deal!!!
Get
11% OFF

any In Stock Items!!!*

Next 48 hours ONLY

Coupon Code:

DEAL11OFF

(Expires April 30, 2014 at 24:00 EST US)



* We Reserve right to exclude certain Items from this promotion due to Manufacturer/Distributor MAP Policy.


---
Get
15% OFF

Any

In Stock

TP Battery Packs,

Jeti & Futaba & Hitec Receivers

, Futaba & Hitec Analog/Digital Servos!!!
Next 48 hours ONLY
Discount Code:
DEAL15OFF
(Expires April 30, 2014 at 24:00 EST US)

Thunder Power Pro-Lite 25C, Pro Force 70C Battery Packs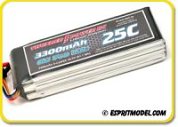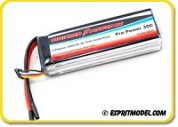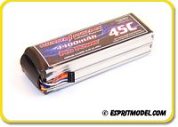 Hitec 2.4Ghz Receivers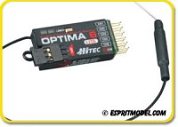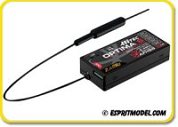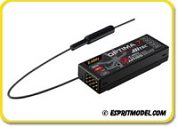 Futaba 2.4Ghz Receivers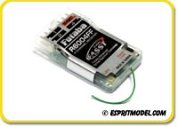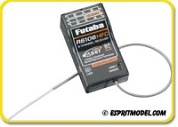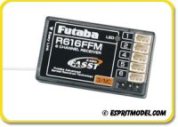 Hitec Digital and Analog Servos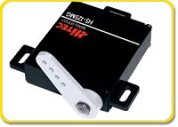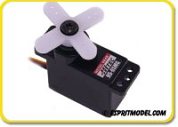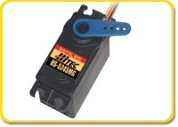 Futaba Digital and Analog Servos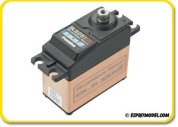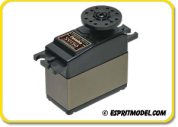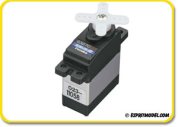 ---
Get 20% On All Remaining Spektrum Radios, Spektrum/JR DSMX Receivers, Telemetry Sensors & Accessories!!!

Only Few Pieces LEFT!!!
---
Graupner HoTT MZ-24 2.4GHz (12 Channel) Radio System with Telemetry and Receiver GR-24L & GR-12L
(Only $499.00)!!!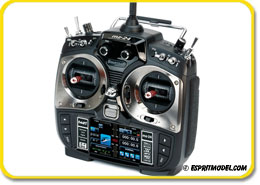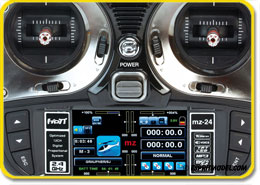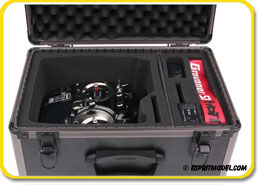 The Graupner MZ-24 HoTT (Hopping Telemetry Transmission) 2.4GHz 12 Channel transmitter is designed with Graupner's unique telemetry technology that supports Bi-directional data transmission to give you real-time information. The use of up to 75 frequency hopping channels ensures extreme operating reliability and security from external interference. By using optional sensors and sensor modules, you see and analyze real-time data such as RPM, voltage, current, temperature, and also set warnings in the transmitter based upon the telemetry data. The MZ-24 has 30 model memory and is suitable for any aircraft.

With up to 12 available channels, built-in telemetry with data logging capabilities and a large 3.5" LCD touchscreen, the MZ-24 is the obvious choice for anyone who needs a high quality 12 channel radio.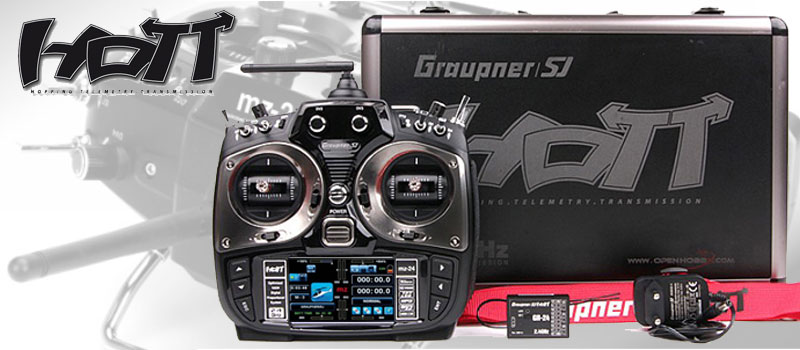 ---
Finally you can get the European built model you have always wanted. All airplanes come with White Fiberglass Gel-Coated Fuselage and Balsa Built-up Wings and Tail Parts. The servos, servo extensions, control horns, linkages, wings, tail parts as well as the motor & ESC are all expertly assembled and installed in

Our Florida Facility

. Our airplanes include Hitec servos, Hyperion motors, Jeti ESCs, Thunder Power 1350 2S/2100mAh 3S batteries, BB aluminum spinners, Aeronaut propellers and Deans connectors all done for you. Every model is expertly built and tested here at our shop, just install your receiver and go fly.

Sold in 2 version: ARF, Rx-R:
- Almost Ready to Fly (ARF): Install Your Own Equipment ($239.00)
- Receiver Ready (Rx-R): Motor, ESC, Servos, Battery Pack Pre-Installed ($455.00)



Wingspan:
75.5" (1920mm)

Length:
44" (1120mm)

Weight:
41-49 oz. (1170-1400g)

Channels:
2,3
Rx-R Version Comes with Installed:
Jeti ECO 40, Hyperion Gs3020/780, HS-65HB, TP2100 3S, Spinner & Propeller