Have a Look Why We at Esprit Model are the Greatest!!!
We Give Back to Community

- We Sponsor & Support a wide range of Flying Events, Shows all around the USA, as well as our Esprit Model and Jeti USA Flight Teams.


Only 3 Days Until World's Largest R/C Model Flying Event of 2014!!!

Stop by to see us at the Joe Nall R/C Model Show, South Caroline, May 14-17, 2014!!!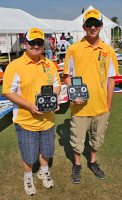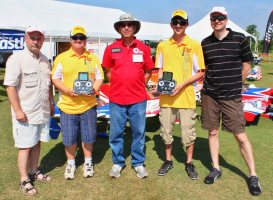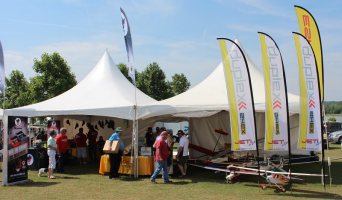 ---
Unique, High Quality Products

- Why be like the other hobby shops when we can be different? We pride ourselves on the thousands of unique products you can get from us, with never compromising quality.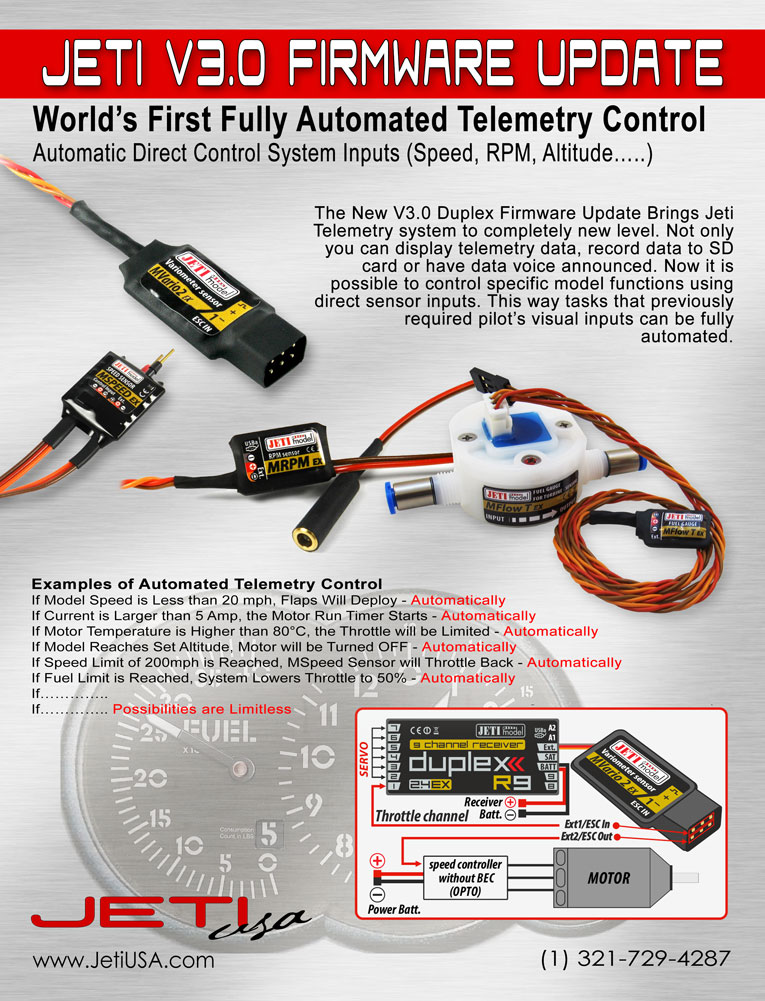 ---
Knowledgeable Associates

- At Esprit Model, we take our job seriously, but we still know how to have fun!!!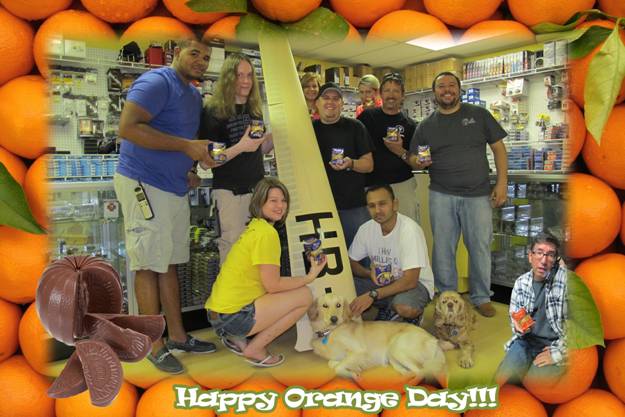 ---
Full Customer Support

- We understand life can get busy. That is why we offer several methods of customer support including Face-to-Face, E-mail, Phone, and even Live Chat.

---
Skilled In-House Professional Builders

- Don't want to build? Then let us do it for you. With our in-house professional builders, we are able to offer many building services, small or large.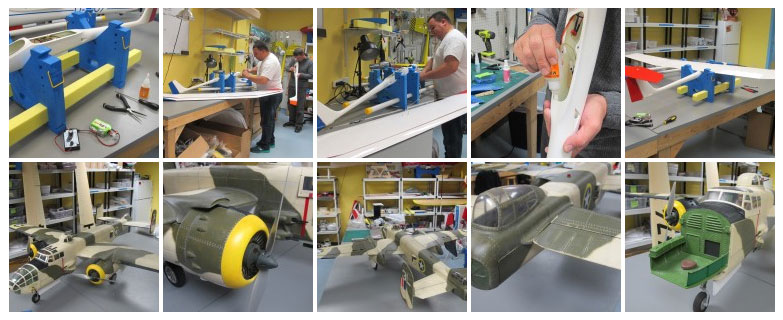 ---
Large Store

- We are not just an empty warehouse. We have a Huge, Well Stocked, Super Clean and Organized store in Central Florida (Over 14,000 Items IN STOCK).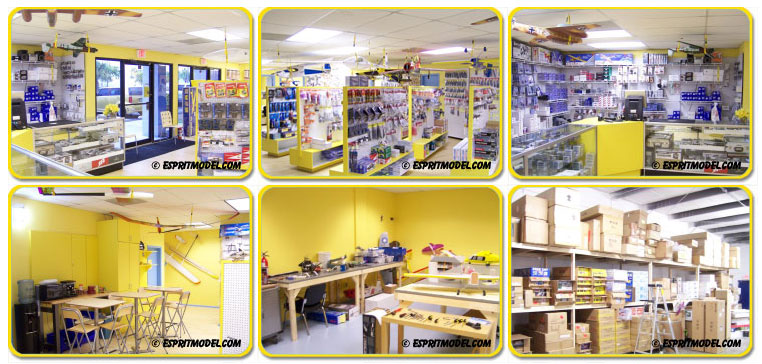 ---
Fast, Free Domestic Shipping

- Nobody wants to pay outrageous shipping prices, and with us, you don't have to! Any* domestic order over one hundred dollars ships for free.

*Certain limitations apply


---
International Shipping

- Esprit Model will gladly ship any of our products to you, where ever you are. We take extra care of what we pack to make sure it arrives in one piece.
Testimonials From Ours International Customers:
Hi,
Just letting you guys know package arrived today, thanks for a great customer service, something that is lacking from some sellers these days.
Regards
Andrew, South Wales, Australia

Dear team Sales,
I would like to inform you that all items I received today. I am so glad to buy from you , looking forward for future deals.
Many thanks!
Raed Sultan, United Arab Emirates

Hi,
Just to let you know my radio (Jeti DC-16) arrived at the door at 10:00 this morning. The pictures do not do any justice, it is a beautiful piece of workmanship. Keep up the good work, the modeling community needs people like you.
Regards
Richard ,Ottawa, Canada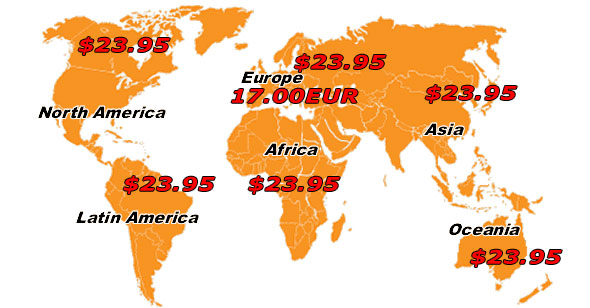 ---
We Fly What We Sell

- For our products, we are customers as well. Most of our staff is involved in the hobby. We fly a wide range of airplanes and helicopters; everything from simple electric sailplanes up to high performance turbine helicopters.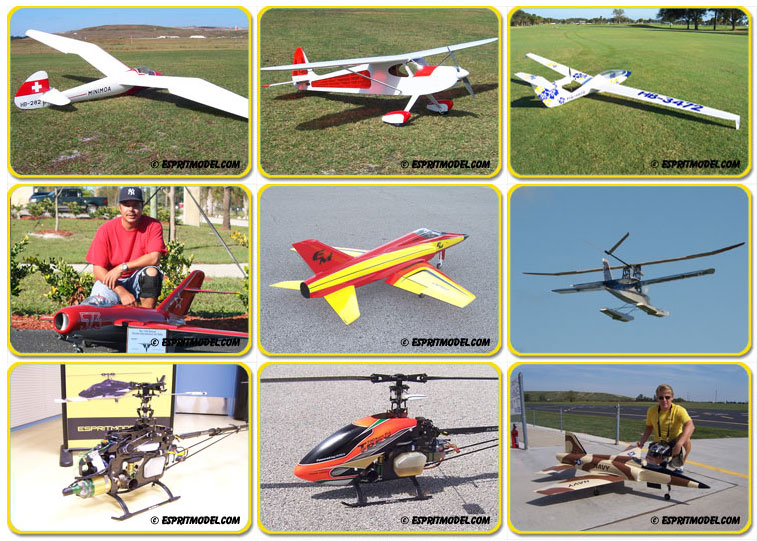 ---
Multi-Lingual Staff

- For some of our customers, English is a second language. We offer Multi-Lingual staff to help when English is a struggle.

---
And we have.... The CUTEST Mascots Ever!

- Need we say more?

---
Get Instant Savings for any In Stock Items!!!
Order today and save up to $90.00 instantly! Place at least a $100.00 order for a limited time and you will see instant savings from your total. All you have to do to claim your savings is to use Discount Code while you are placing your on-line order.
Up to $90.00 OFF!!! Up to $90.00 OFF!!! Up to $90.00 OFF!!!
Next 48 hours ONLY
(Expires May 11, 2014 at 24:00 EST US)

Save $5.00 off your $100.00 Order!




Save $10.00 off your $200.00 Order!




Save $20.00 off your $300.00 Order!




Save $30.00 off your $400.00 Order!




Save $45.00 off your $500.00 Order!




Save $90.00 off your $1000.00 Order! (Best)



Discount Code:

01OFF


Discount Code:

02OFF


Discount Code:

03OFF


Discount Code:

04OFF


Discount Code:

05OFF


Discount Code:

06OFF