AUVSI's Unmanned Systems 2014 is the place to see the most comprehensive collection of unmanned systems for every domain-air, ground and maritime and meet the industry's top decision makers.
2013 was a record breaking year, featuring more than 350,000 sq. ft. (32,500 sq. m.) of exhibit space, 600+ exhibitors and more than 8,000 attendees from over 55 countries plus 400 members of the press and media.
Looks Like our Busiest Week Ever. We are at the Same Time at Joe Nall 2014 in South Carolina and AUVSI Show in Orlando.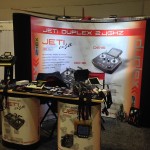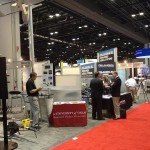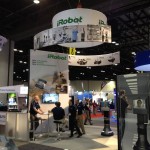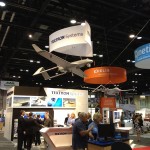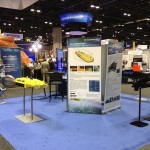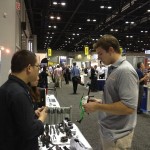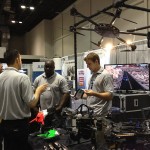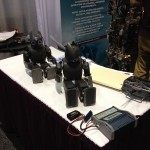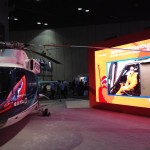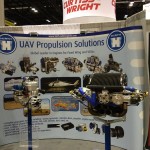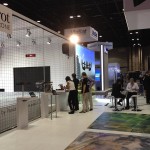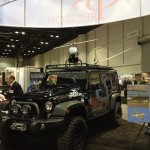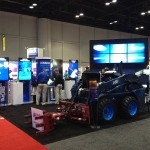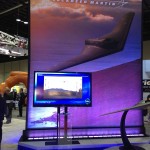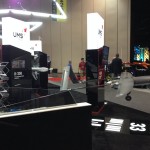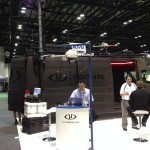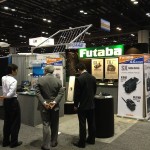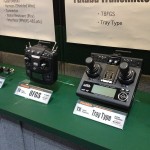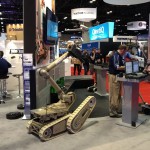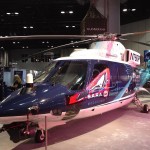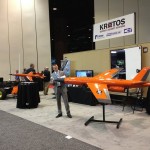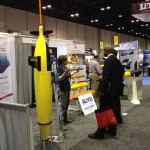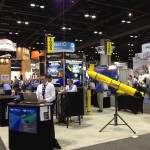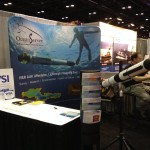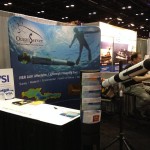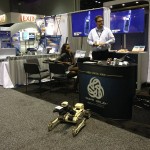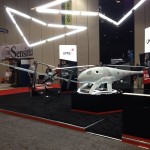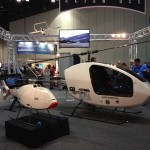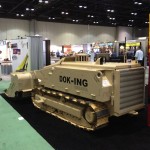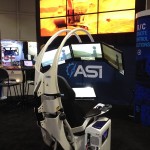 ---

Only 3 Days Until World's Largest R/C Model Flying Event of 2014!!!

Stop by to see us at the Joe Nall R/C Model Show, South Caroline, May 14-17, 2014!!!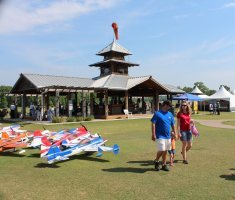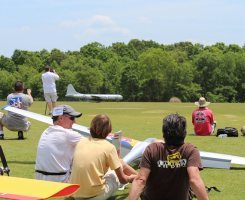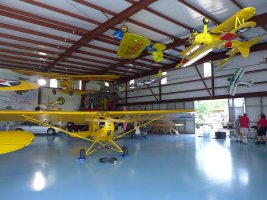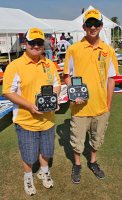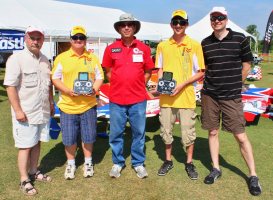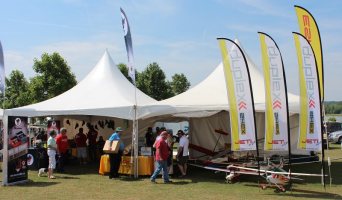 ---
Unique, High Quality Products

- Why be like the other hobby shops when we can be different? We pride ourselves on the thousands of unique products you can get from us, with never compromising quality.