Brand New, Never Used, Open Box Futaba R7008SB Receivers!!!
Condition of item: Excellent, Brand New, Full Warranty, No Package

A commercial customer needed a large number of Futaba radios but they did not need receivers. Their loss is your gain.



---
Please Welcome Our New Team Pilot Mohammed Alosaimi from Kingdom of Saudi Arabia!!!
---
We wish many happy flying hours to the Lucky Winner. And best of luck to the IRCHA staff for such an outstanding event.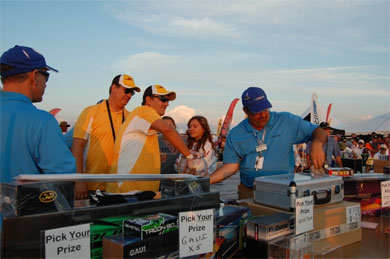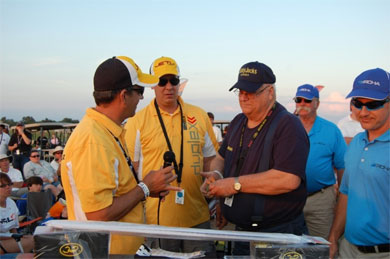 Award Ceremony!!!
We were so happy to see all of you guys supporting Team Esprit and Jeti USA. Thank you to every one of you. Without your support we would not be where we are today.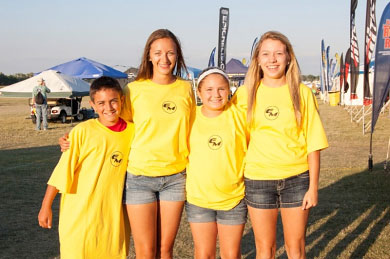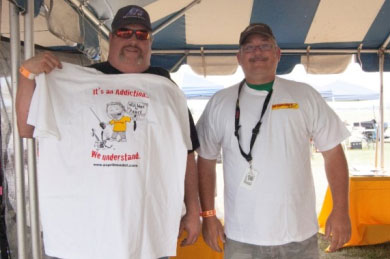 IRCHA - A Sight to Behold
We are back from Muncie, Indiana! Esprit Model and Jeti USA would like to thank everyone that made IRCHA 2013 the best yet. A special thanks to all our customers who showed their support. We cannot wait until next year! See you then.
Although pictures cannot even begin to describe the sight at the IRCHA Jamboree 2013, here are some pictures we thought captured the sights as best as possible.