Hot New Additions!!!
---
Introducing Brand New Graupner Brushless Motors (From 35.00 to $65.00),
IN STOCK!!!
(Full Story)
---
Graupner HoTT Brushless ESCs with Telemetry,
IN STOCK!!!
---
Custom Servo Frames for your Next Project,
IN STOCK!!!


We are now offering specially designed servo frames for mounting servos to a hollow molded wing. Finally, a solid installation with the option of easy removal. No more struggle with fast emergency exchange at the flying field.

(Full Story)


---
Jeti AFC Anti-Spark Connectors 4, 5.5, 8mm Good up to 300A!!!
---
Jeti Voltage Regulator SBEC 40 5-8V/40A w/Magnetic Switch !!!
The SBEC 40 from Jeti is a switching BEC designed to operate with included magnetic key. The advantage of an electronic switch is that it offers a virtually unlimited ON/OFF cycles, unlike mechanically operated switches.
(Full Story)
Our Gift from Your Friends at Esprit Model!!!
Get
10% OFF

any In Stock Items!!!*

Next 48 hours ONLY

Coupon Code:

DEAL10OFF

(Expires: October 12, 2014 at 24:00 EST US)



* We Reserve right to exclude certain Items from this promotion due to Manufacturer/Distributor MAP Policy.


---
Get
15% OFF

Any

In Stock

TP Battery Packs,

Futaba & Hitec Receivers

, MKS & Hitec Analog/Digital Servos,

Jeti Advance/Spin/HiCopter & Castle Creation ESCs,

Graupner, O.S.Max & Jeti Motors

!!!
Next 48 hours ONLY
Discount Code:
DEAL15OFF
(Expires: October 12, 2014 at 24:00 EST US)

Thunder Power Pro-Lite 25C, Pro Force 70C Battery Packs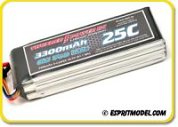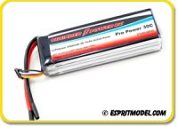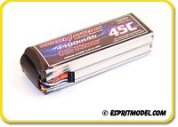 Hitec 2.4Ghz Receivers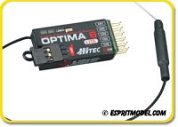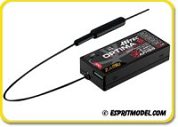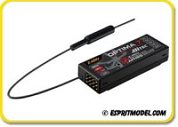 Futaba 2.4Ghz Receivers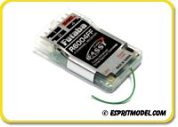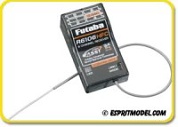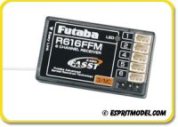 Hitec Digital and Analog Servos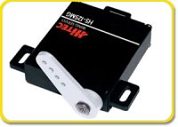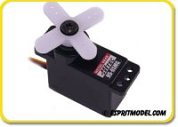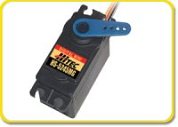 Jeti Advance, Spin and ECO Speed Controllers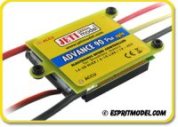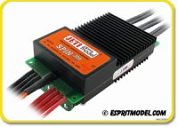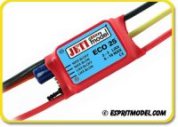 Castle Creation ESCs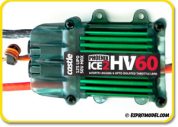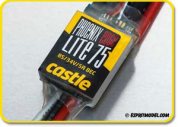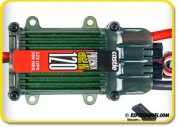 Jeti Brushless Motors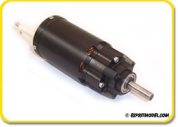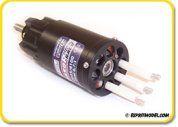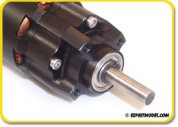 Graupner Brushless Motors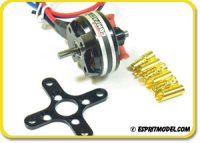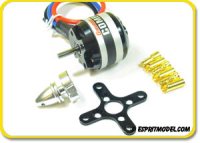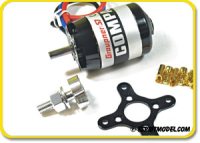 O.S.Max Brushless Motors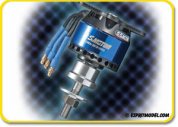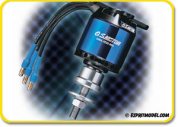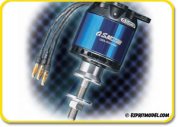 ---
---
---
CORTEX BavarianDEMON Stabilization System,
IN STOCK!!!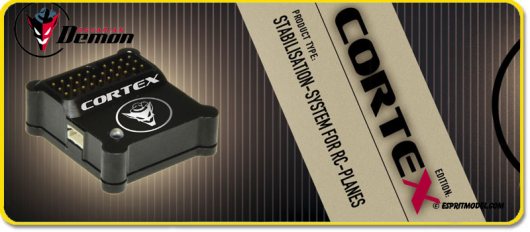 The bavarianDEMON CORTEX is a stabilization system for fix wing model aircraft. And hence an absolute world first in this form. The new brain and heart of your high-quality aircraft - immediately ready to run. The CORTEX does not require any PC or additional software settings - unless it is desired.

Cortex is new 3-axis stabilization system for fix wing model aircraft. Extremely smooth flight characteristics - even at strong, gusty wind with adjustable gyro assistance.

Joe Smith Flying the Bavarian Demon Cortex at SEFF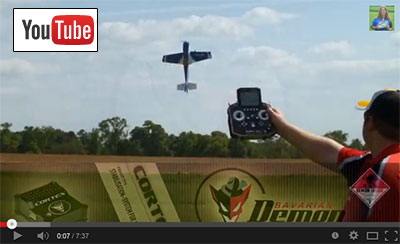 ---
Graupner HoTT MC-20/32 Pro 2.4GHz (12/16 Channel) Tray Radio Systems with Telemetry and Receivers GR-24L & GR-12L
($689.00/1295.00)!!!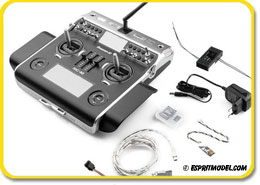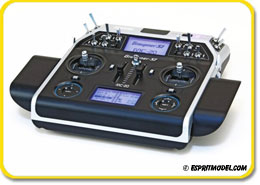 The Graupner's MC-20 HoTT with 12 control functions, and a new fully integrated internal patch antenna enables any advanced RC pilot to control nearly any model. The use of the Graupner HoTT 2.4 GHz transmission technology ensures high functional reliability through bidirectional communication between transmitter and receiver, with integrated telemetry, voice output via speaker or headphone output, and ultra-fast controller response times.

The use of up to 75 frequency hopping channels ensures extreme operating reliability and security from external interference.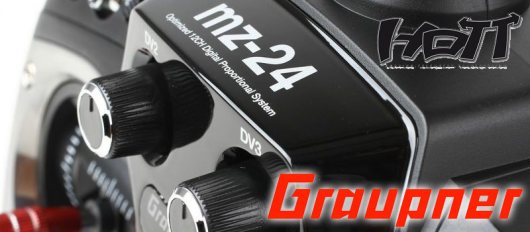 ---
---
StandBox Storage, Transport, Workstation,
IN STOCK!!!