Hot New Additions!!!
---
Custom Servo Frames for your Next Project,
IN STOCK!!!


We are now offering specially designed servo frames for mounting servos to a hollow molded wing. Finally, a solid installation with the option of easy removal. No more struggle with fast emergency exchange at the flying field.

(Full Story)


---
Jeti AFC Anti-Spark Connectors 4, 5.5, 8mm Good up to 300A!!!
---
Futaba 14SGA or 14SGH Radio System,
IN STOCK!!!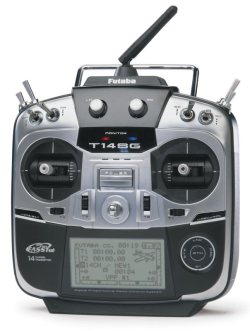 Futaba proudly introduces the 14SG, the only 14-channel system with revolutionary 2.4GHz FASSTest technology. It's also compatible with Futaba FASST and S-FHSS protocols, so you can fly with virtually any 2.4GHz air receiver Futaba produces.

The 14SG can transmit and receive telemetry data. Install Futaba telemetry sensors (sold separately) to monitor flight data, receive alerts while in flight and more. Heli pilots will prefer the 14SG's 3-axis gyro support - which makes the 14SG the perfect system for flybarless flight!

(Full Story)


---
Special, Lightweight Inrunner/Outrunner MVVS Sailplane Brushless Motors
(Full Story)
---
Jeti Dual Redundant Switch DSM 10,
IN STOCK!!!


The DSM 10 from Jeti is dual input redundant electronic switch designed to operate with included magnetic key. The advantage of an electronic switch is that it offers a virtual unlimited ON/OFF cycles, unlike mechanically operated switches. The redundant DSM 10 switch automatically monitors and switches between two power supplies (Rx Batteries) keeping your system operational.

(Full Story)


Our Gift from Your Friends at Esprit Model!!!
Get
11% OFF

In Stock Items!!!*

Coupon Code:

DEAL0211OFF

(Expires: March 1, 2015 at 24:00 EST US)



* We Reserve right to exclude certain Items from this promotion due to Manufacturer/Distributor MAP Policy.


---

Get
15% OFF In Stock

TP Battery Packs,

Futaba & Hitec Receivers

, Hitec Analog/Digital Servos,

Jeti Advance/Spin/HiCopter

!!!

Coupon Code:

DEAL0215OFF

(Expires March 1, 2015 at 24:00 EST US)

Thunder Power Pro-Lite 25C, Pro Force 70C Battery Packs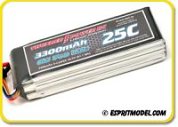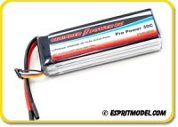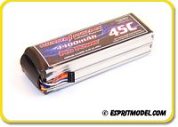 Hitec 2.4Ghz Receivers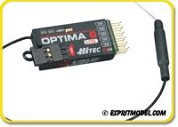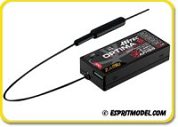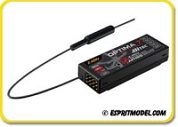 Futaba 2.4Ghz Receivers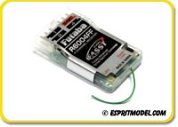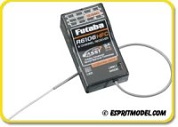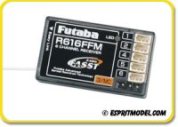 Hitec Digital and Analog Servos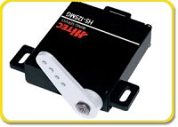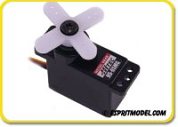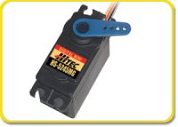 Jeti Advance, Spin and ECO Speed Controllers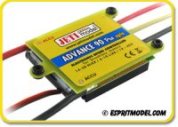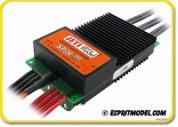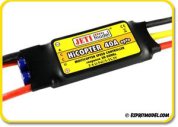 ---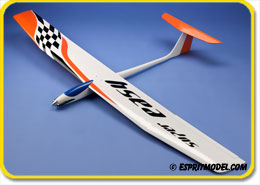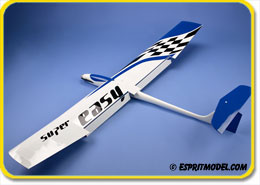 We are happy to announce that the Super Easy Wing Sets are now available. The wings are offered with Ailerons or Flaps. For convenience, we have added a Plug And Play option. The PNP option comes to you with servos pre-installed.

Finally you can get the European built model you have always wanted. All airplanes come with White Fiberglass Gel-Coated Fuselage and Balsa Built-up Wings and Tail Parts. The servos, servo extensions, control horns, linkages, wings, tail parts as well as the motor & ESC are all expertly assembled and installed in

Our Florida Facility

. Our airplanes include Hitec servos, Hyperion motors, Jeti ESCs, Thunder Power 1350 2S/2100mAh 3S batteries, BB aluminum spinners, Aeronaut propellers and Deans connectors all done for you. Every model is expertly built and tested here at our shop, just install your receiver and go fly.

Sold in 2 version: ARF, Rx-R:
- Almost Ready to Fly (ARF): Install Your Own Equipment ($235.00)
- Receiver Ready (Rx-R): Motor, ESC, Servos, Battery Pack Pre-Installed ($455.00)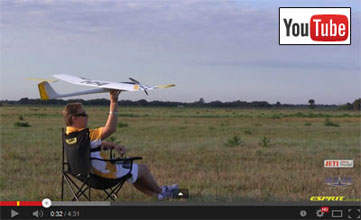 ---
Fuel Pump LS & HS Glow/Gas/Diesel,
IN STOCK!!!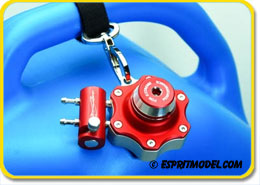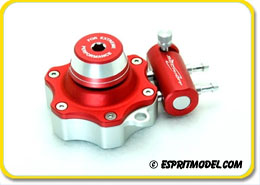 Fuel Pump features full metal body with direct drive for quick fuel transfer. The pump is ergonomically designed to be easy to hold on to while fueling. Use with glow, gasoline or diesel fuel.
Fuel pump LS (Low Speed) use with helicopter geared starters (1000 - 2500 rpm), HS (High Speed) with standard airplane direct drive starters (2500 - 5000 rpm). Pumping rate around 900 - 1300ml/min.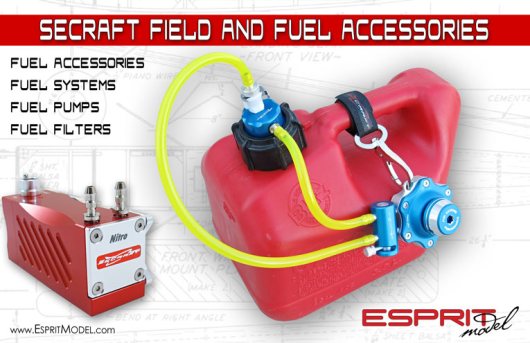 ---
CORTEX BavarianDEMON Stabilization System,
IN STOCK!!!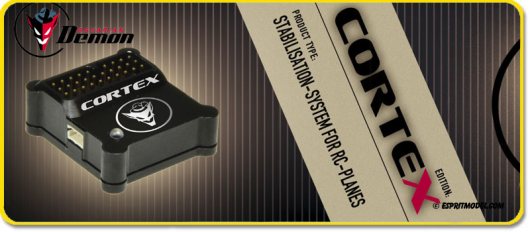 The bavarianDEMON CORTEX is a stabilization system for fix wing model aircraft. And hence an absolute world first in this form. The new brain and heart of your high-quality aircraft - immediately ready to run. The CORTEX does not require any PC or additional software settings - unless it is desired.

Cortex is new 3-axis stabilization system for fix wing model aircraft. Extremely smooth flight characteristics - even at strong, gusty wind with adjustable gyro assistance.

Joe Smith Flying the Bavarian Demon Cortex at SEFF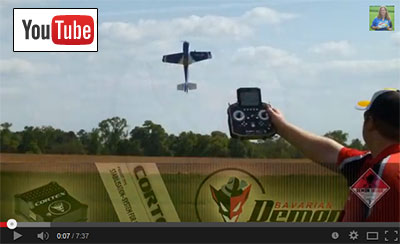 ---
---
StandBox Storage, Transport, Workstation,
IN STOCK!!!