Jeti Telemetry Sensors, Monitors & Programmers,
IN STOCK!!!
(Full Story)
---
Telemetry Data of the Jeti DC/DS-16 Software!!!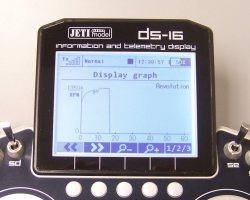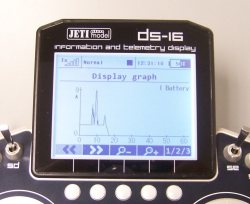 We have capabilities to display all logged telemetry data directly on the transmitter LCD screen.
(Full Story)
---
New Jeti DC/DS Transmitter Accessories,
IN STOCK!!!
(Full Story)
---
New Jeti Competition Phasor Race 2014, 2026, 2035 Geared Motors,
IN STOCK!!!


The Phasor Race design represents the best combination of high performance and durability. The whole line of Jeti Phasor motors targets mainly professionals and competition FAI F5B, F5F, F5J pilots looking for uncompromised precision and quality. The Jeti motors are made using 20mm, 4-pole rotors wrapped in Kevlar and designed to withstand up to 70,000 RPM.

(Full Story)


---
Jeti AFC Anti-Spark Connectors 4, 5.5, 8mm Good up to 300A!!!
---
Jeti FPV & APV Stabilized Voltage Regulators 3 & 8A,
IN STOCK!!!
---
Jeti Voltage Regulator SBEC 40 5-8V/40A w/Magnetic Switch !!!
The SBEC 40 from Jeti is a switching BEC designed to operate with included magnetic key. The advantage of an electronic switch is that it offers a virtually unlimited ON/OFF cycles, unlike mechanically operated switches.
(Full Story)
Our Gift from Your Friends at Esprit Model!!!
Get
11% OFF

In Stock Items!!!*

Coupon Code:

DEAL08111OFF

(Expires August 9, 2015 at 24:00 EST US)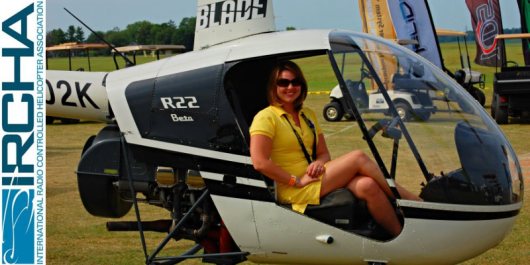 * We Reserve right to exclude certain Items from this promotion due to Manufacturer/Distributor MAP Policy.


---
Secraft Smoke Pump System V3,
IN STOCK!!!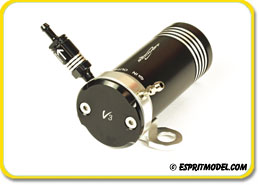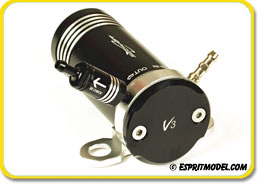 Features:
- Microprocessor Programmable Control Management
- Fully Enclosed Design for Durability
- Capable of Handling 7.4V(2S) or 11.1V (3S) Battery Pack
- Integrated Fuel Check Valve
- Fully Programmable Proportional Flow Control
- Included: Power Extensions, Installation Hardware

New Secraft Smoke Pump System SE V3 is designed to streamline and simplify pumping process of your smoke liquid while taking advantage of fully enclosed design with addition of Microprocessor Programmable Control Management.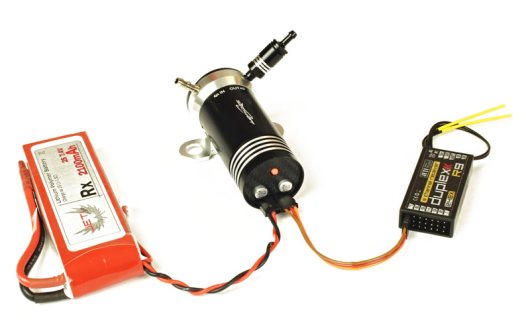 ---
Jeti Power Ion RB receiver battery pack comes equipped with built-in over-charging (Voltage higher than 5V/cell), and over-discharging (150A) protection circuits. One of the biggest advantages of the Li-Ion cells is the mechanical resistance due to reinforced metal casing.
---
StandBox Storage, Transport, Workstation,
IN STOCK!!!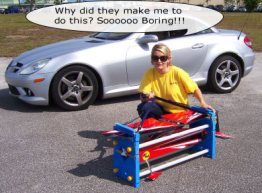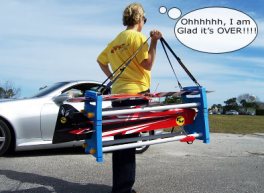 ---
CORTEX BavarianDEMON Stabilization System,
IN STOCK!!!


The bavarianDEMON CORTEX is a stabilization system for fix wing model aircraft. And hence an absolute world first in this form. The new brain and heart of your high-quality aircraft - immediately ready to run. The CORTEX does not require any PC or additional software settings - unless it is desired.

Cortex is new 3-axis stabilization system for fix wing model aircraft. Extremely smooth flight characteristics - even at strong, gusty wind with adjustable gyro assistance.

Joe Smith Flying the Bavarian Demon Cortex at SEFF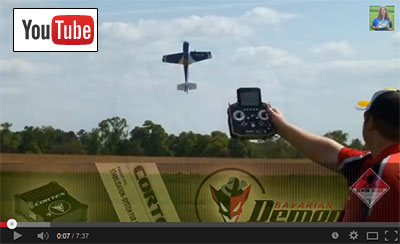 ---
Fuel Pump System SE V3 Glow/Gas/Diesel,/Jet,
IN STOCK!!!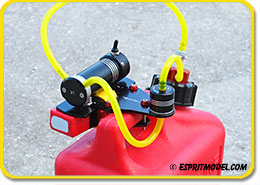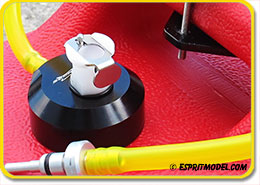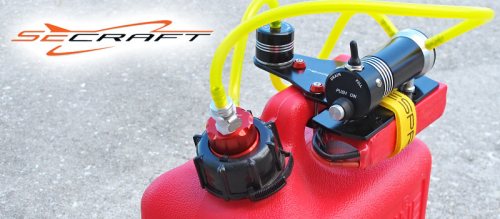 ---
---
---
Jeti Mezon Lite 90 & 120 ESCs with Telemetry!!!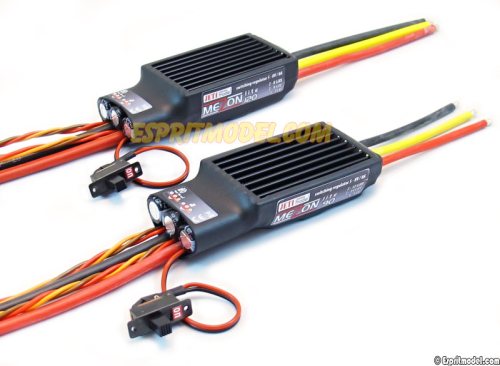 (Full Story)

The brand new line of Jeti MEZON ESCs target mainly professionals and pilots looking for uncompromised precision and quality. The MEZON ESCs combine new revolutionary design with Jeti's state of the art manufacturing capabilities.

Jeti MEZON ESC's advanced design and software are capable of unmatched precision and efficient motor management. With DUPLEX integration all data is measured in real time. Mezon ESCs were designed with a revolutionary BEC circuit capable measuring the exact battery capacity used and lets you set up a motor cut off point based not only on cell voltage but also on overall battery pack capacity. This function, combined with Jeti DUPLEX system, offers you full telemetry capabilities with the possibility of saving your data for further analysis.


---