Jeti Duplex DS-24 2.4GHz/900MHz Radio System with Color Display, Dual Haptic Feedback, Voice Commands & Microphone Is Open for Pre-Order!!!
Jeti Duplex DS-24 Standard Titanium $2095.00
Jeti Duplex DS-24 Carbon Titanium $2195.00
Jeti Duplex DS-24 Carbon Painted Burnt Orange $2295.00
Jeti Duplex DS-24 Carbon Painted Red Wine $2295.00
Jeti Duplex DS-24 Carbon Painted Dark Blue $2295.00
Jeti Duplex DS-24 Carbon Painted Dark Green $2295.00
Jeti Duplex DS-24 Carbon Painted Black $2295.00

The DS-24 Carbon represents Jeti's new flagship, State-of-the-art, transmitter that sets a new standard for the RC Industry. Jetis final touches and finishes are outstanding.
The front panel of the system is made of genuine Carbon Fiber with UV stabilized acrylic clear coating as well as aluminum frame which is finished in multi-layer automotive paint (Painted Versions).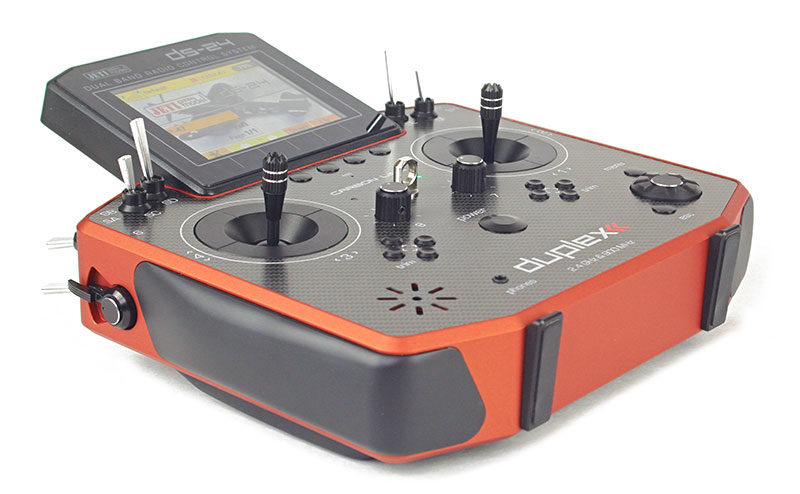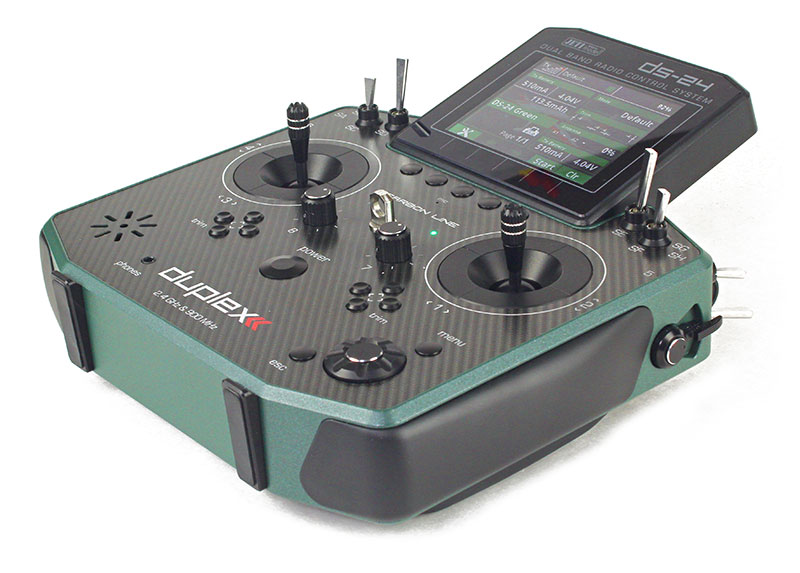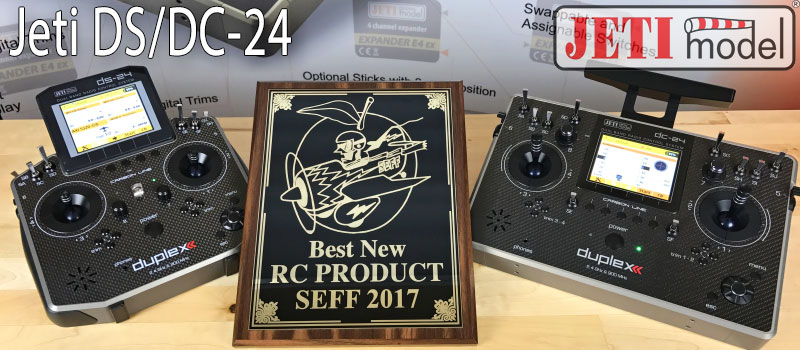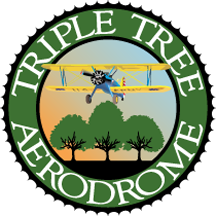 Jeti DS-14/16/24 Radio System Test Drive!!!

Stop by to Test any Jeti DS/DC-14/16/24 Tx at the Joe Nall eWeek 2017!!!

Are you on the fence about making the switch to Jeti? Don't know a Jeti pilot in your area? Now there is a way to get your hands on a Jeti DS radio to decide for yourself. With only a refundable deposit, you can test drive a Jeti DS-14 or DS-16 at your home field. After speaking to a Jeti representative and placing a deposit order, a radio and receiver will be sent to you for a two week trial period. This gives you the opportunity to install it in a plane and decide for yourself if Jeti is for you.

If you decide that the radio is everything that you expected, you return the test drive radio set and use the deposit towards a new DS-14 or DS-16 of your own. If not, simply return it for a full refund of your deposit. Return shipping is simply a matter of packing the items back in the original shipping box and using the included shipping label to ship the package back to us.