Introducing Graupner HoTT MZ-32 Pro 2.4GHz, 32 Channel/999 Model Memory, Dual Redundant RF Radio System, Only $989.00!!!



The Graupner MZ-32 is our third generation telemetry radio system that advances RC radios to a level never seen before. With its rich set of hardware and software features, the MZ-32 is introducing a new level of functionality where you, the user, can control almost any part of the radio.

The Graupner MZ-32 is the first radio on the market that provides full 32 channel functions right out of the box! It supports five different model types such as electric, gas or turbine airplanes, helicopters, multirotor, cars and even boats.

The MZ-32 has a dual 2.4GHz redundant RF system driving a polarized patch antenna for unmatched signal quality and extended range. The included 9000mAh Li-poly battery will provide more than 10 hours of operating time, which makes a long day at the field both possible and fun!

Specifications and Features
HoTT (HOPPING TELEMETRY TRANSMISSION) bi-directional 2.4GHz technology
Circular polarized patch antennas with adjustable beam angle
Hall-Sensor quad bearing 4096 resolutions gimbals w/user assignable haptic feedback
32 Proportional channels, 999 model memory
User configurable DSC and data ports (SUMD, CROSSFIRE and others)
Integrated dual redundant 2.4GHz RF modules
Built-in Wi-Fi and Bluetooth communication modules
Full color, 4.3" Touch LCD with specialized touch panel and user friendly interface
Smart voice announcement system (Speaker and Earphone) for real time warnings and alarms
Real-time data analysis with optional sensors (GPS, Fuel status, Temperature, Voltage, Current)
Real-time telemetry analysis such as RPM, Consumption Capacity, Current, Voltage, Temperature
SUMO, SUMD functions ensure the convenient use of gyros and control systems
Selectable 10ms, 20ms of the signal repetition time for use with analogue and digital servos
Advanced HoTT Wired & Wireless trainer system
Multi-binding receiver system with ability for 2x receivers connected in parallel for additional servos outputs
High precision, quad ball bearing gimbals (8 bearings) for a smooth and comfortable stick feeling
Standard micro SD Memory cards to share model setup, expand model memory, and to store flight log file
Updateable firmware with Graupner Firmware Update Studio
The data port on the back can be configured to output a variety of digital signal outputs like SUMD, CROSSFIRE, Smart Box, and more. Adding and using third-party modules such as long-range FPV has never been easier than with the MZ-32.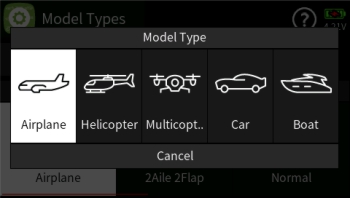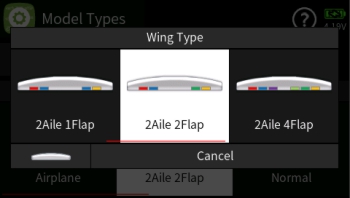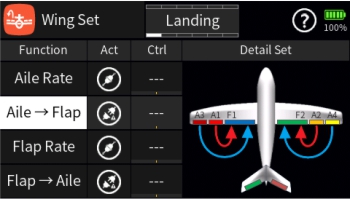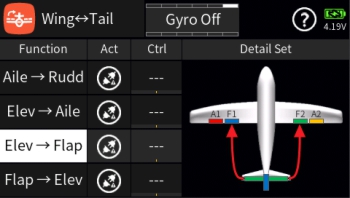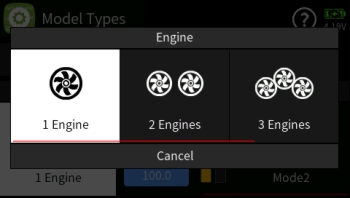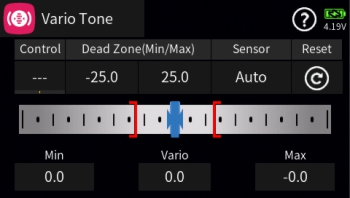 Jeti DS-14/16 Radio System Test Drive!!!
Are you on the fence about making the switch to Jeti? Don't know a Jeti pilot in your area? Now there is a way to get your hands on a Jeti DS radio to decide for yourself. With only a refundable deposit, you can test drive a Jeti DS-14 or DS-16 at your home field. After speaking to a Jeti representative and placing a deposit order, a radio and receiver will be sent to you for a two week trial period. This gives you the opportunity to install it in a plane and decide for yourself if Jeti is for you.

If you decide that the radio is everything that you expected, you return the test drive radio set and use the deposit towards a new DS-14 or DS-16 of your own. If not, simply return it for a full refund of your deposit. Return shipping is simply a matter of packing the items back in the original shipping box and using the included shipping label to ship the package back to us.